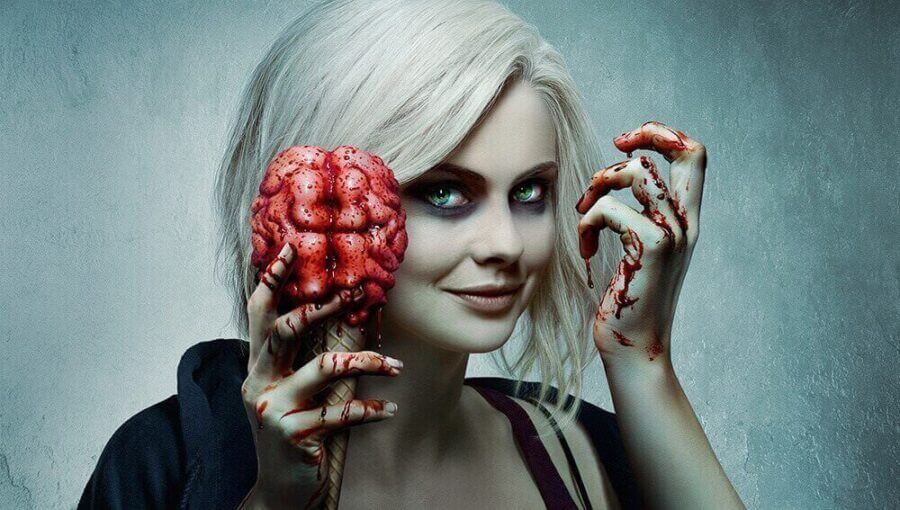 Many were wondering when The CW announced iZombie whether it could add anything new to the tired zombie genre. The answer is absolutely yes. In the series a medical student turned zombie – but not in the traditional sense – has a new life of helping the police while also having to deal with the issues that come attached with being a zombie after discovering a gift after working at a morgue.
The show is listed as both quirky and imaginative on Netflix and with a score of 5/5 it's already struck a chord with fans. So many will be asking when will season 2 be streaming on Netflix?
As with most shows on Netflix, it's important to understand their schedules on TV and how they've released on Netflix before. Beings as iZombie is part of The CW lineup there's little doubt that season 2 will come to Netflix. But the shift in the schedule of when it was airing on The CW has changed. Season 1 ran between March and June of 2015 whereas season 2 ran in the fall lineup for The CW.
Article Continues Below...
That usually would change it's release schedule but given the massive CW dump comes to Netflix in October we reckon you'll be streaming season 2 of iZombie from October 2016.
[interaction id="564dc30541f2d0122b849892″]