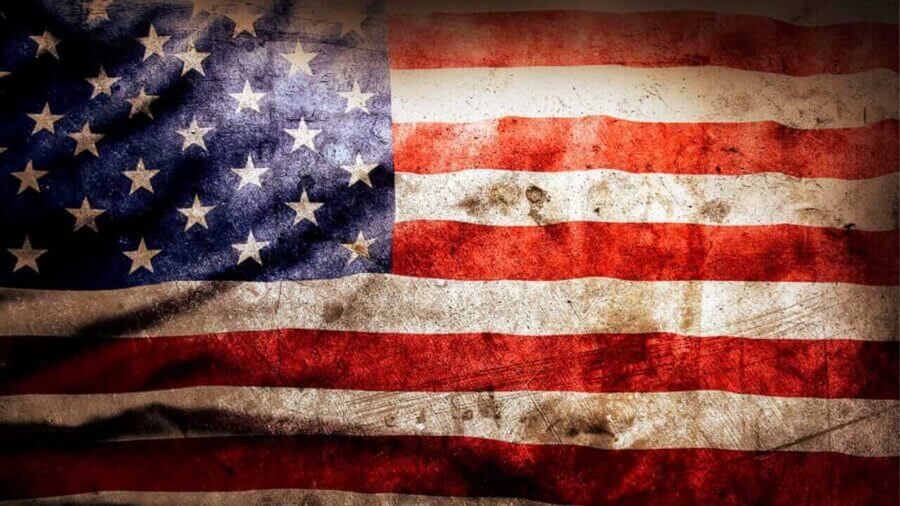 Veterans Day pays tribute to all American veterans who have served in the U.S. military, both living and dead. Commemorate the day with a few of these titles currently streaming on Netflix.
In 1918, on the 11th hour of the 11th day of the 11th month, an armistice was declared between the Allied nations and Germany in World War I. The following year, U.S. President Woodrow Wilson proclaimed November 11 as the first commemoration to honor the soldiers who fought in that war, originally known as Armistice Day. We now honor this day as Veteran's Day. Memorialize the day with a few of these titles currently streaming on Netflix.
---
Medal of Honor
Netflix Original
This original documentary series recounts the stories of eight soldiers whose selfless acts resulted in them being awarded the military's highest honor: the Medal of Honor. The medal is awarded to those who display extraordinary courage. Narrated by Josh Charles, the series combines archival photos and footage, interviews with experts, and reenactments. It's a powerful look at the stories behind the heroics.
---
The War
Brought to you by well-known documentarian Ken Burns, this seven-part miniseries brings World War II to life through the harrowing personal accounts of soldiers and others from four typical American towns. Exploring the history and horror, it has won several awards including an Emmy. Ken Burns truly is a master storyteller.
---
Five Came Back
Netflix Original
For something from a different perspective, this miniseries was executively produced by Steven Spielberg and Scott Rudin and narrated by Meryl Streep. It explores the experiences of five U.S. film directors – John Ford, William Wyler, John Huston, Frank Capra, and George Stevens – and their frontline work during the Second World War. If you love film you are going to love this series. The directors' war-related works are analyzed by modern filmmakers Paul Greengrass, Steven Spielberg, Francis Ford Coppola, Guillermo del Toro, and Lawrence Kasdan. Meryl Streep won the Primetime Emmy Award for Outstanding Narrator for her performance.
---
Defiance
I was on the fence about adding this one, but it's an amazing story about the human spirit. Based on actual events, Daniel Craig and Liev Schreiber star in this film about four brothers who manage to escape the clutches of Nazi soldiers and take sanctuary in a forest. The end up protecting more than 1,000 Jewish refugees during World War ll. Others join the conquest, willing to risk their lives for even a moment of brief freedom. This is a fantastic movie and one that should be added to your queue.
---
White Christmas
For a seasonal choice, look no further than this classic. Bing Crosby and Danny Kaye are two war buddies who team up to save the rural inn of their former commander. It's heartwarming and makes you want to hug someone. Hug a veteran! It was nominated for an Oscar for Best Original Song and is a wonderful movie to get you in the spirit. It still brings tears to my eyes each time I watch and see how much the men that served together all respect and love each other.
---
A very special thank you to those who served and are currently serving. We appreciate you very much. Happy Veteran's Day from us all.