Netflix is the home of Marvel content when it comes to their TV show offerings but perhaps not the Marvel movies. In this list, we're going to be going into the Netflix libraries on the US, UK and Canada to catalog all of the Marvel TV series that are currently streaming on Netflix. Netflix is of course home to an exclusive array of shows and are advertised as Netflix Originals. All of the Netflix Original Marvel TV series tend to take place in Hell's Kitchen and operate on their own expanded universe.
Below we've separated the TV series into different categories. Netflix Original Marvel series, third-party Marvel TV series (produced by ABC etc) and the animation series that Marvel is known for too.
Please note : This list covers three Netflix regions – US, CA and UK.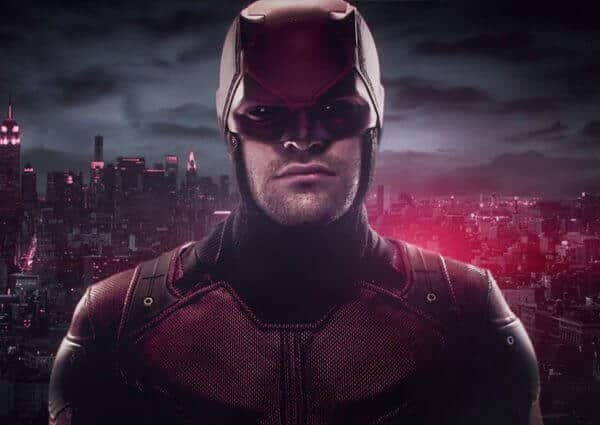 Daredevil
Seasons available: 2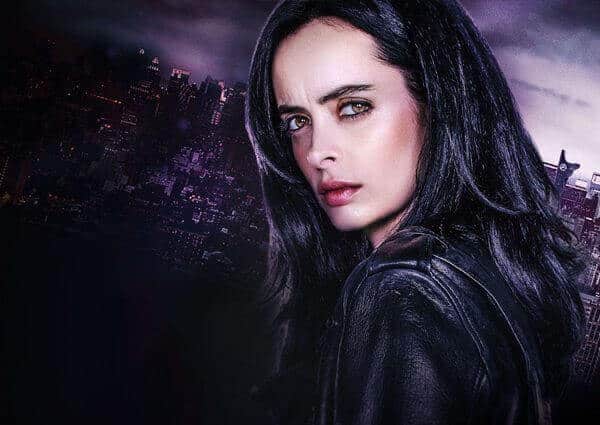 Jessica Jones
Seasons available : 1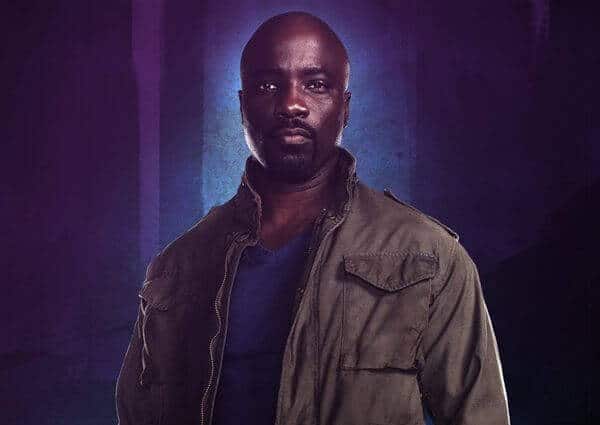 Luke Cage
Seasons available : 1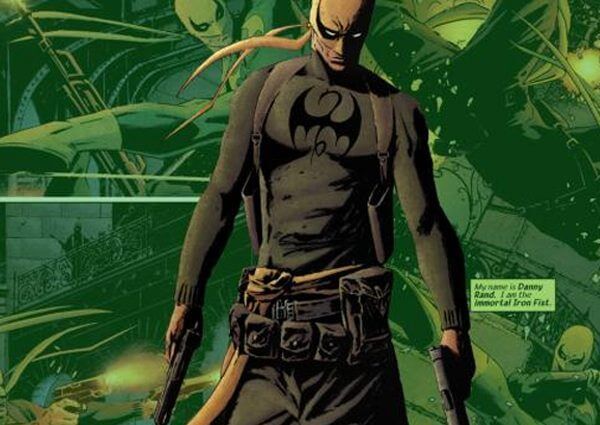 Iron Fist
Seasons Available: 0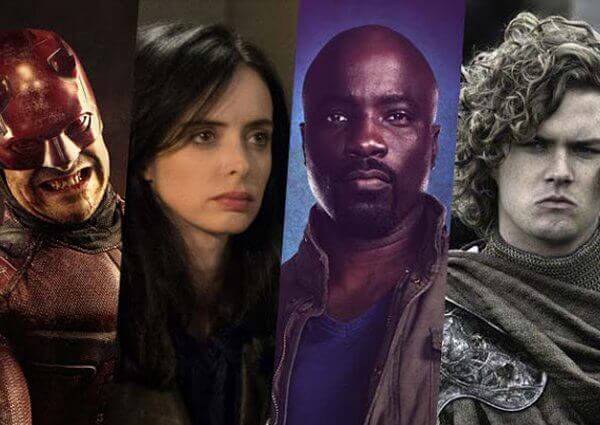 The Defenders
Seasons Available: 1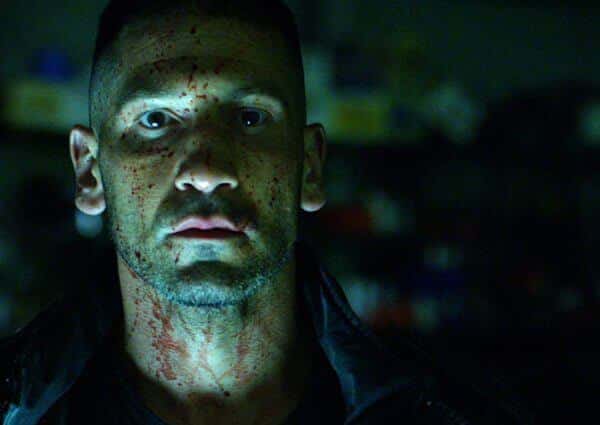 The Punisher
Seasons available : 1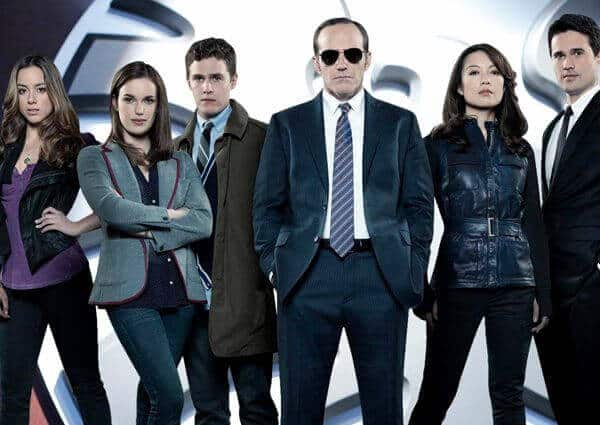 Agents of Shield