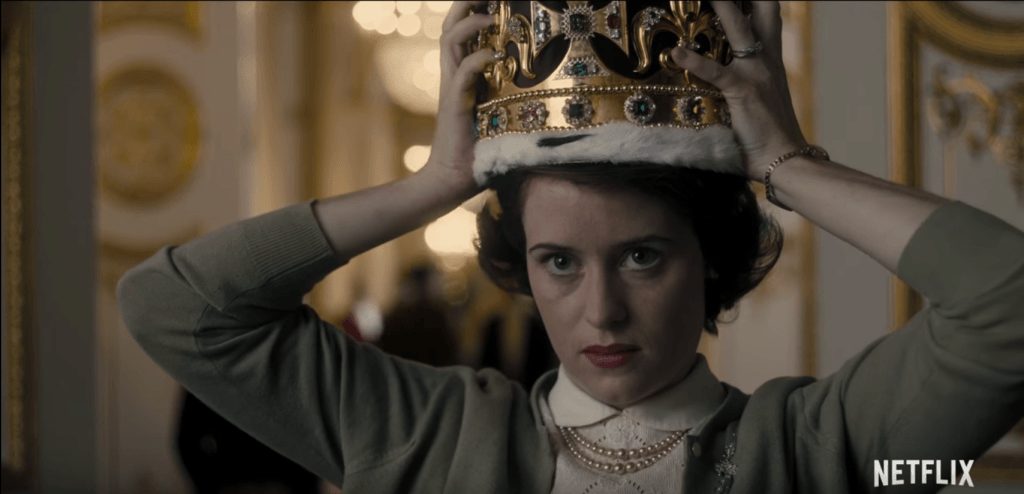 With Netflix's expansion across the world it only seemed right for them to produce content that is specific to each different region and their cultures. When it comes to politics and heritage, Netflix is no stranger to the subject with an excellent political drama called House of Cards which focusses on the United States and its complicated government and now Netflix turns its head to the British Monarchy.
Rumoured to be one of the most expensive Netflix Originals to date, it'll tell the story of Queen Elizabeth the second who to this day still reigns, making her the longest reigning monarch in history.
This drama however takes us back to the very beginning of her reign in the early 1950's just a few years after World War 2. It'll give you insight to her coronation, how tensions rose between the government and the monarchy at the time and the strained relationship of the Queen and Prince Philip.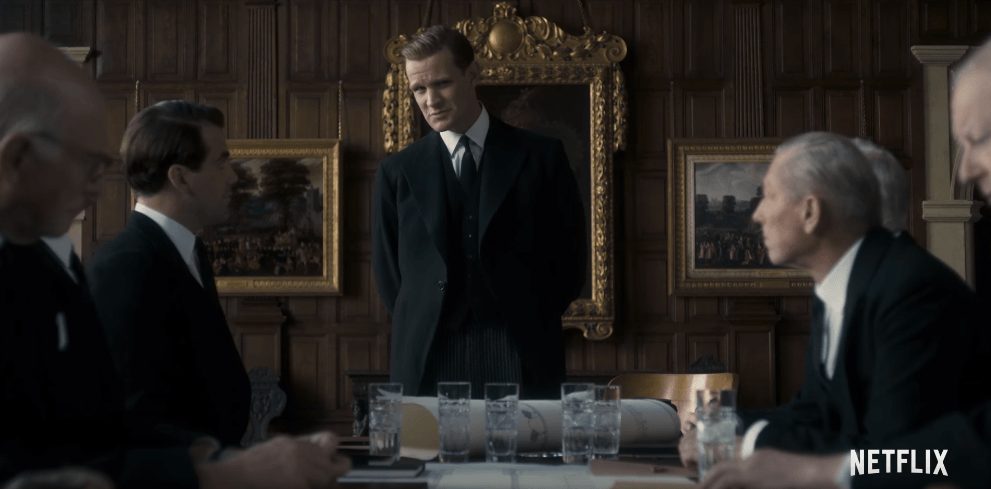 So who's involved with this project? Well the answer is the very best that Britain has to offer. Taking the role of Queen Elizabeth herself is Claire Foy who is not shy to the role of the Queen playing in a BBC drama a few years ago.
Matt Smith will be playing Prince Philip who had a long stint playing everyone's favorite Doctor in Doctor Who. Rounding out is veteran actor John Lithgow who has been involved in many TV series and movies and will be taking up the role of Winston Churchill who was prime minister at the time.
We can't wait to see this TV series come to Netflix as it'll, in many respects, be Netflix's answer to the massive following of other time period British shows such as Downton Abbey.
While the trailer above was released just last week, we still have no firm release date other than knowing it'll launch in 2016. Our best guess is in the fall of 2016.