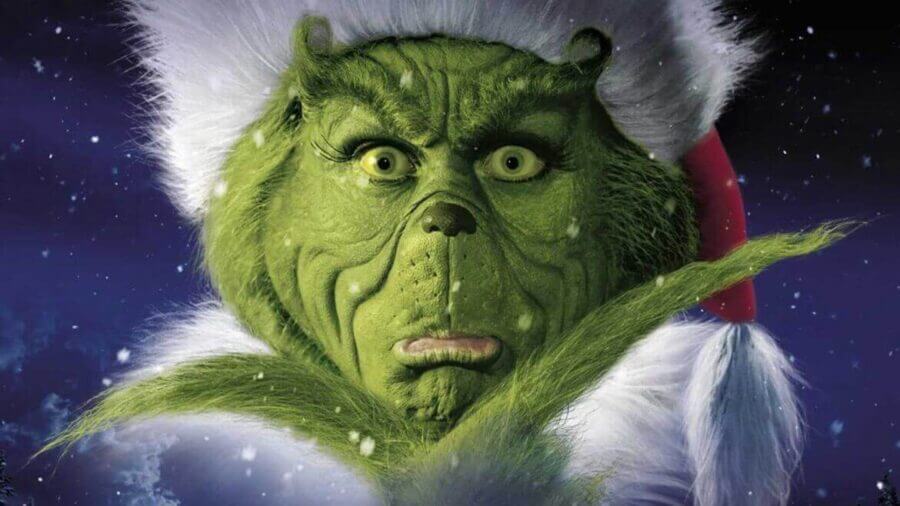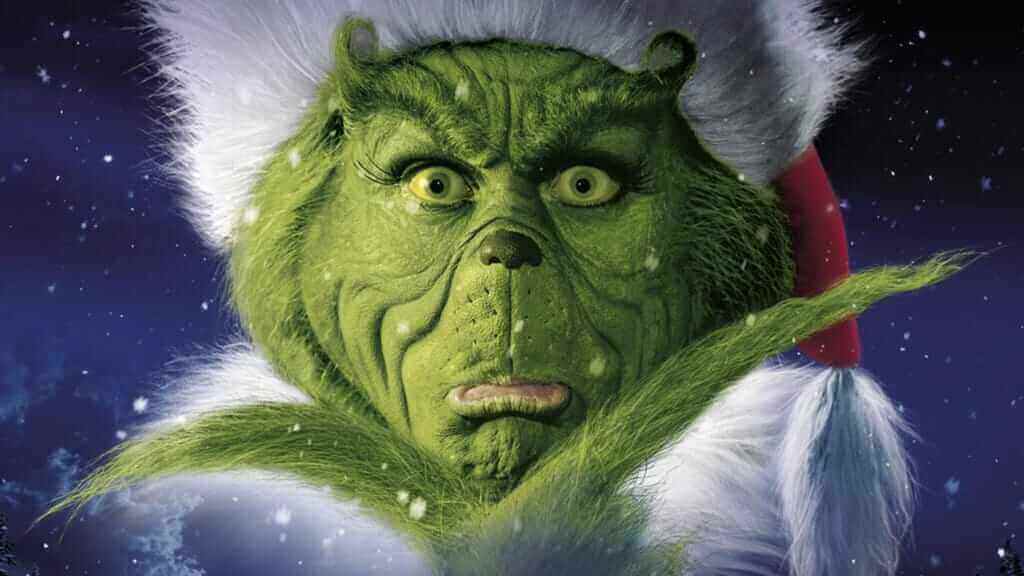 One of Jim Carrey's defining roles as The Grinch can be found on Netflix, but only in some regions. Join us as we take a look at whether the movie is available in your region
For those who've never been initiated with How The Grinch Stole Christmas, let's give you a bit of backstory. Based on the famous character in the famous Dr Suess story and was in fact, the first Dr Suess story to be adapted to the big screen back in 2000.
The story popularised the Grinch which is now given to people who are not particularly festive or giving at this time of year. The movie sets us up in Whoville who are about to potentially get their Christmas spoiled by the Grinch who doesn't like the holiday season.
We've got good news too as a reboot of the movie is planned to release in 2018 with Benedict Cumberbatch as the Grinch.
With Netflix's massive expansion in 2016, it's brought the Grinch to more Netflix regions than ever but it's likely that if you're on this page, it's not streaming on your Netflix service.
For the first time ever, Netflix added The Grinch to Netflix in the United States on June 1st, 2017. It has since remained on the service and is not currently scheduled to expire throughout the holiday season.
You can also find How the Grinch Stole Christmas in other regions such as Argentina, Brazil, Canada and Spain.
Netflix UK doesn't carry the movie as the rights belong to Sky who stream the show through NowTV.
Are you going to be watching The Grinch this year on Netflix? Let us know in the comments below.