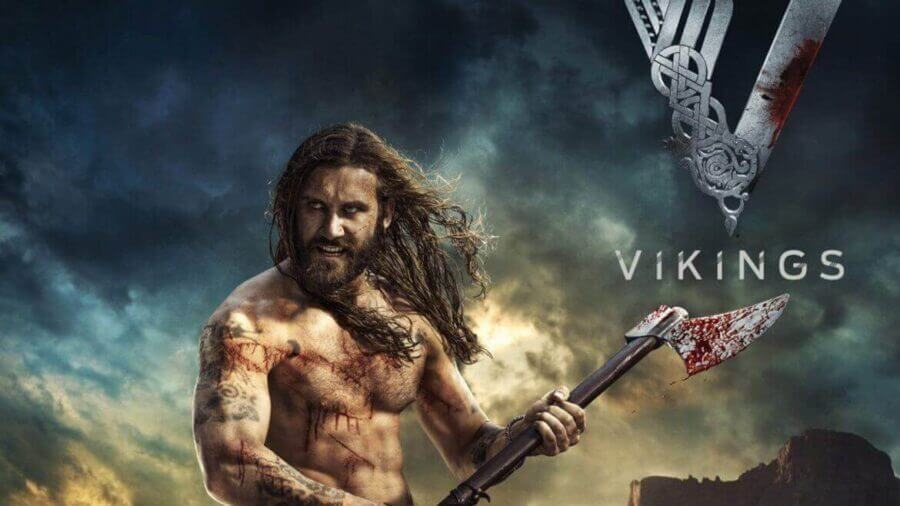 Vikings has grown into a massive series that is at the forefront of the History channel lineup. With the fourth season now wrapped up in February 2017 and season 5 confirmed to be on the way, let's take an updated look at whether the series is streaming on Netflix or not.
The historical drama which as its name suggests, takes on the 13th-century Vikings is a cross-collaboration between Canadian and US network History Channel. It's a bit of a departure as while it does take many real life stories, it's often warped. As we mentioned above, the series has had four seasons so far with season 4 being split up into two halves released over two years. Season 5 of the show will likely start towards the end of 2017.
When we first wrote our 'is Vikings on Netflix' article, the world of streaming was a little different however the answer remains the same for many countries. If you're from the US the only way you're able to stream Vikings is via Hulu or History channel itself. The exclusive arrangement cuts Netflix out from the equation from ever being able to stream the show. Hulu also gets episodes on a weekly basis too. Given other History Channel content is completely vacant from Netflix US, we wouldn't expect this to change anytime soon.
Elsewhere, other countries are able to enjoy Vikings on Netflix. Australia and New Zealand are good examples where as of the time of writing, three seasons of the show are available. New episodes often come in July for those regions.
The United Kingdom doesn't have access to the show with Amazon Prime having the exclusive streaming rights there.
What're the alternatives then? Well, Netflix has a couple of shows that may be up your alley that provides much of the same kind of content you'll find in Vikings. Our top three alternatives are Frontier, Marco Polo and The Last Kingdom. All of those are widely available across Netflix but you'll need to check for full availability.
We hope that gives you an indication as to where Vikings is streaming on Netflix. Over to you, would you like to see Vikings available on Netflix, let us know.