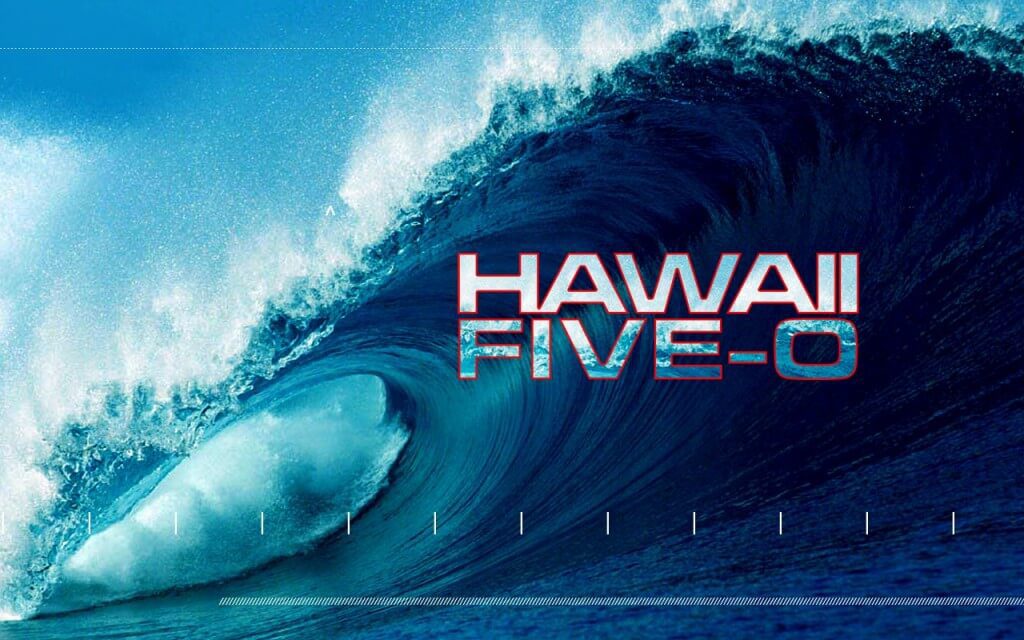 Netflix fans haven't been starved this month of new releases with the addition of Spartacus and House of Cards. We've also got word that we'll be getting one of CBS's best crime series, Hawaii Five-O. The show passed its 100 episode mark last year and with momentum continuing to grow for the show it's no surprise Netflix snapped up the rights to stream.
So from the 24th February you'll be able to get seasons 1 to 4 of the modern day Hawaii Five-O. The previous Hawaii Five-O ran from 1968 until 1980 which meant the new series had to step its game up to compete with the 12 year run of the original. While season 1 of the reboot got off to a little bit of a rocky start, season enabled the show to really find its feet earning it a 74 out of 100 on the MetaCritic scale.
93 episodes will arrive on Netflix with season 5 of the show expecting to be added to Netflix around the same time next year. In case you're not familiar with the formula of the show then we'll give you a quite rundown. Set in Hawaii this police unit is the investigative force behind solving some of the biggest homicides in the holiday resort of Hawaii. It has a strong cast including Alex O'Loughlin, Scott Caan and Daniel Dae Kim who complement the show greatly.
Article Continues Below...
What do you think? Is this the sort of show you want Netflix to be purchasing? What other CBS shows would be worth buying? Let us know below.