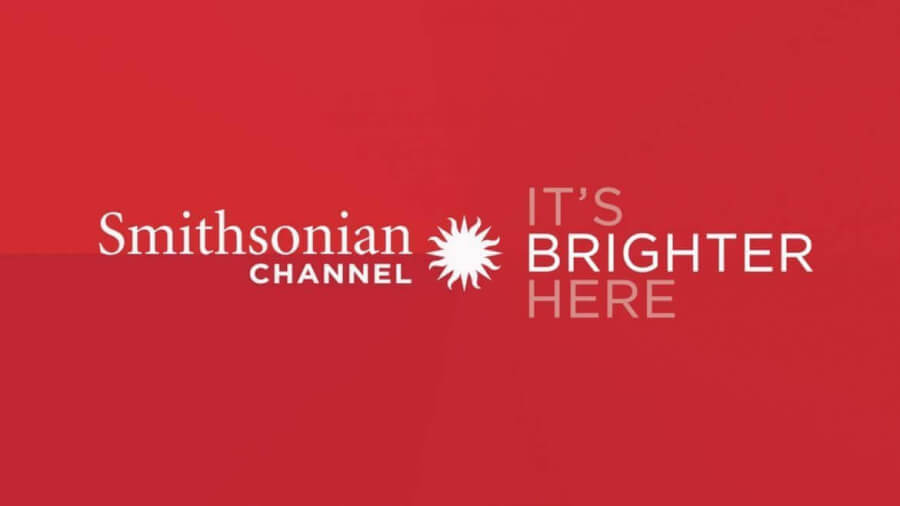 UPDATE (05/03/2017): Netflix has officially renewed everything below plus lots more. 
Of the many providers of documentaries on Netflix, quite a large amount come from Smithsonian Channel. The network known for its nature documentaries and historical documentaries removed their entire catalogue from Netflix on May 1st. 46 titles were removed in total.
Just for a bit of background on the network because you're unlikely to have heard of the channel before but they are currently available in over 30 million homes as part of many people's cable packages. The network is a collaboration between Showtime/CBS and the Smithsonian Institution. The Smithsonian Institution is a group of museums and research centres mostly funded by the government. They work with CBS to produce documentaries that highlight their research and to educate the masses.
Article Continues Below...
Although Netflix hasn't fallen out with Showtime or CBS contracts between networks regularly comes up for renewal. We don't know the details of why all of their content has been pulled from Netflix but in the past, this is due to costs to Netflix and moving the content elsewhere.
Here's the full list of Smithsonian content that left Netflix on May 1st, 2017:
Air Disasters – Season 2 (2012)
America's Secret D-Day Disaster (2014)
Apocalypse: World War II – 1 Season (2009)
Black Mamba: Kiss of Death (2013)
Black Wings (2012)
Blondie's New York (2014)
Bombs, Bullets, and Fraud (2007)
China's Forbidden City – 2 Episodes (2008)
Civil War 360 – 3 Episodes (2013)
David Attenborough's Rise of the Animals: Triumph of the Vertebrates – 2 Episodes
The Day Kennedy Died (2013)
Day of the Kamikaze (2007)
Death Beach (2012)
The Gospel of Jesus's Wife (2014)
Helicopter Missions: Vietnam Firefight (2009)
Hindenburg: The Untold Story (2010)
Hip Hop: The Furious Force of Rhymes (2012)
History in HD: Shooting Iwo Jima (2009)
History in HD: The Last Bomb (2009)
Hitler's Riches (2014)
The Hunt for Bin Laden (2012)
Hunt for the Super Predator (2014)
The Incredible Bionic Man (2013)
Leopard Fight Club (2014)
Malaysia 370: The Plane that Vanished (2014)
Mystery Files: Hitler (2011)
Mystery Files: Leonardo da Vinci (2010)
Nazi Temple of Doom (2013)
Ninja: Shadow Warriors (2012)
The Real Beauty and the Beast (2014)
The Real Story – 1 Season (2010)
Samurai Headhunters (2013)
Secrets of the Third Reich – 1 Season (2014)
Secrets: A Viking Map? (2013)
Secrets: Golden Raft of El Dorado (2013)
Secrets: Richard III Revealed (2013)
The Seven Dwarfs of Auschwitz (2013)
Shuttle Discovery's Last Mission (2013)
Speed Kills – 2 Seasons (3 episodes each) (2014)
Titanic's Final Mystery (2012)
Titanoboa: Monster Snake (2012)
Treblinka: Hitler's Killing Machine (2014)
Truly Strange: The Secret Life of Breasts – 1 Episode (2014)
Turf War: Lions and Hippos (2009)
Venom Islands (2012)
World War II Spy School (2014)
To watch their content now, you'll find quite a large portion of this list available on Smithsonian Channel's website although it's not very user-friendly. They also have a mobile application on Apple and Android devices.
Documentary lovers, don't fear as Netflix recently renewed most of National Geographics catalogue on Netflix as well as having plenty of Netflix Original documentaries in the works as well as holding a significant portion of PBS's documentary library.