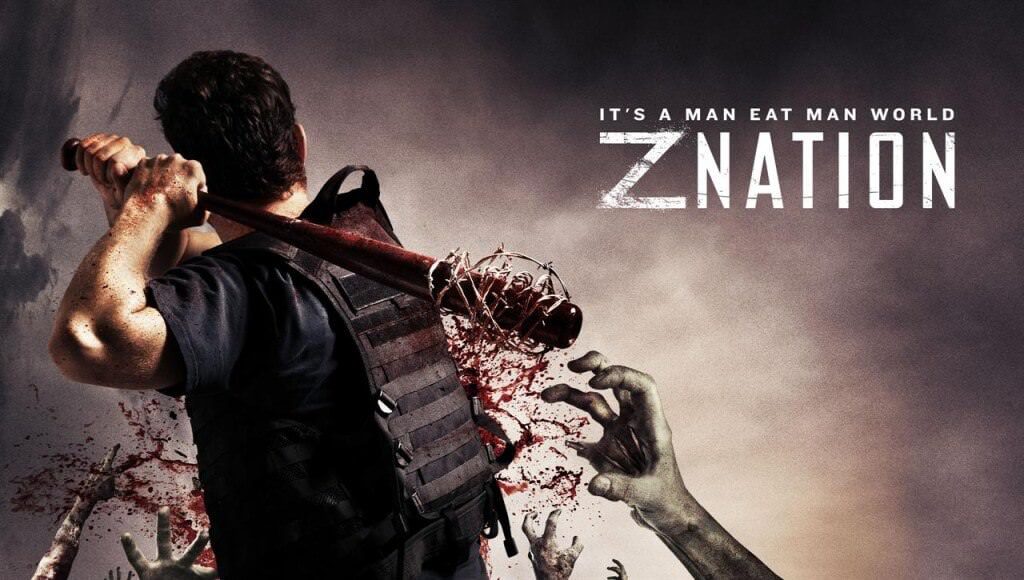 Z Nation offers a more comedic look into life if there was a zombie infestation compared to AMC's The Walking Dead and for that alone it has an edge against its competition. Part of the Syfy network's new yearly lineup Z Nation is one of the networks up and coming TV series as the first season only managed to gain 1 million viewers a week.
The show is based in a future where zombies have destroyed the earth as we know it and it's down to Murphy to find out what's caused the outbreak. Murphy has been bit but has not turned leaving him to hold the key to solving the crisis. It's a lot more light-humoured than most series in this category but as we said above – it's a welcome change.
With that being said, Syfy clearly views the show as something that will gain traction in the future and they look toward Netflix for gaining a future audience. The show has already committed to both a second and third season.
Article Continues Below...
Back in January 2015, Netflix added the first season of the zombie show to the service including all of the 13 episodes. Now with the current season currently airing on television many will be questioning, who miss the show on its Syfy slot, when will it come to Netflix. Well the answer is looking pretty positive. Given that Netflix usually works in yearly contracts we predict that season 2 of the show will be available sometime in January 2016. That's right only a few weeks after it finishes.