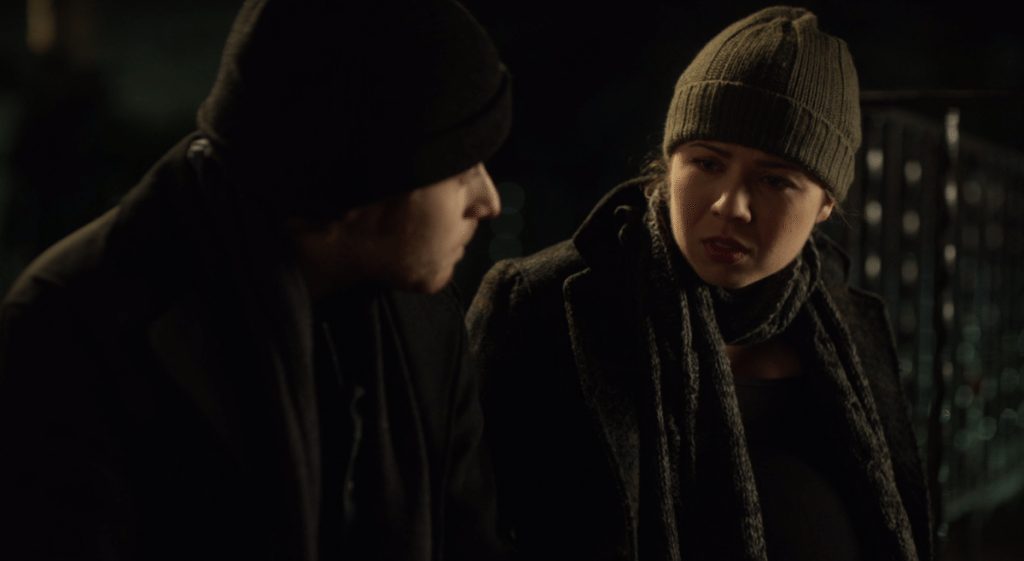 Season 2 wrapped up its final episode in the past week and we'd thought we'd searching for whether or not the first-run Netflix Original will be back for season 3. If the partial Netflix Original is coming back, when can we expect season 3 to land onto Netflix? All will be revealed as we dig around for any pieces of information we have on the show.
For those who haven't watched the show, it's a very CW-Esque styled show that focusses on a town that's population is rapidly declining after a virus seems to target and kill anyone over the age of 21. It stars Nickelodeon's sweetheart Jannette McCurdy as the lead role.
This year, all promotion surrounding the second season of Jennette McCurdy' survival thriller has been rather mute, to say the least. That's not just on Netflix though, where it originally airs, in Canada, the series has failed to gain massive momentum there either. Without Canada's network City pumping money into the project, it's unlikely to carry on.
The fate of Between will likely be decided fairly soon given that we only had to wait roughly three weeks after the close of season 1 to hear about season 2. You can expect season 3, if it has been renewed, to be announced just before or after September 1st. At the moment, we're split as to whether there will be a third season just because the lack of push or interest there seems to be in the show at present.
Best case scenario. The show is renewed. Yay! Let's take a look as to when we'd get a third season arrive onto our Netflix streaming services. Once again, we'd expect the show to continue being a first-run Netflix Original. This means it airs weekly in its home nation, then 24 hours later; it arrives onto the Netflix regions carrying the show, in this case, everyone outside of Canada. The show does appear to be running in yearly intervals, but there was a months difference between seasons 1 and 2. The first arrived in May and the second in June. We suspect the pushed back date will once again be a signal of the show's dwindling popularity and suspect any future series would arrive then too.
To recap, we think if the show gets renewed (we're 50/50 on that) then we'll be seeing new episodes start arriving sometime in June 2017 with it likely finishing in August 2017. We'll, of course, let you know if anything changes first here on What's on Netflix.