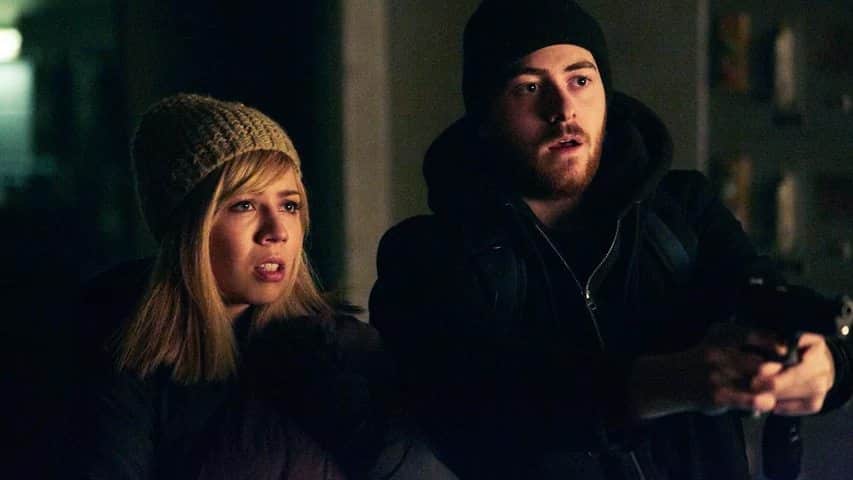 Remember Between on Netflix? We do but clearly, higher-ups at Netflix and City have forgotten as the series has gone in a complete hiatus since season 2 arrived on Netflix back in June 2016. Will there be a season 3 after this long, have the stars revealed anything? We're taking a deep dive below.
The series was one of the first series co-produced between Netflix and an external network and released on Netflix weekly, one of the first titles to do so on the service. Featuring Jannet McCurdy, the series took us a to a small town in Pretty Lake where people were dying who were over the age of 21.
The series was by no means perfect but it certainly did improve during season 2 with most of the cast really coming to life. Add to that, the second season left us with a ton of unanswered questions and a big cliffhanger.
Has Season 3 Been Announced?
No, two years after the second season dropped, we're still yet to hear any confirmation of a potential third season. It hasn't been cancelled or was announced to be going on hiatus, it's just never been mentioned.
Netflix is usually pretty clear-cut when it comes to their originals and their future. We've seen plenty of cancellations and renewals usually come months after the series finished, not years. With that said, because it's only co-producing with City, we think that they're mostly to blame.
Looking at the co-producers website, finding information on Between is impossible as it doesn't mention it anywhere. Looking at the network's lineup, it looks as though their output has switched from producing content to syndicating US network content. NBC, ABC and FOX content now make up the majority of the stations content.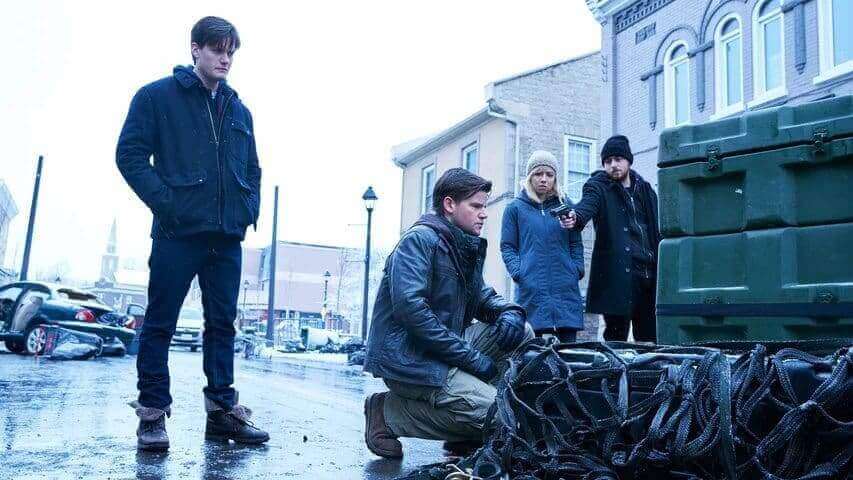 The show's main star, Jennette McCurdy, the former iCarly star has also been fairly quiet regarding the show after season 2 landed. Her Instagram and Twitter haven't mentioned the show at all in the past year. She's also involved with several new projects but nothing major.
Is Between Getting a Season 3?
Given City's lack of communication, it's fairly unlikely that Netflix will now pick up the show on its own especially given the time gap between season 2.
In conclusion, the show hasn't been renewed or cancelled but at this point, it's looking like the show is now on permanent hiatus. The good news is that Netflix has plenty of other shows like this one to binge on.
Do you miss Between on Netflix? Would you like it to come back for a third season? Let us know in the comments.