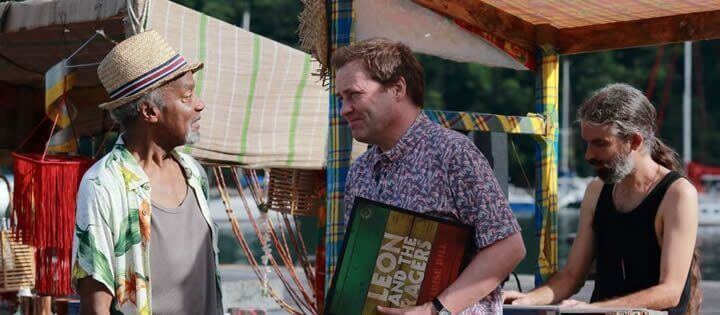 Death in Paradise is a hugely popular comedy-drama from the BBC. Season 7 is currently showing weekly in the UK.
Set in the Caribbean, Death in Paradise is about a grumpy British detective assigned to investigate the murder of a British police officer on the fictional island of Saint Marie. Adverse to the sun, sea, and sand (you know, fun stuff), he very reluctantly stays on to solve whodunits.
It's a beloved detective show that has seen a couple of DIs over the years and this season brings a change as well. Comedian Ardal O'Hanlon joins the cast in the lead role.
Article Continues Below...
It's a fish out of water show, with a formula that has worked very well for them over the years. With believable stories and strong characters, it's likely to run for some time. Season 8 has already been greenlit.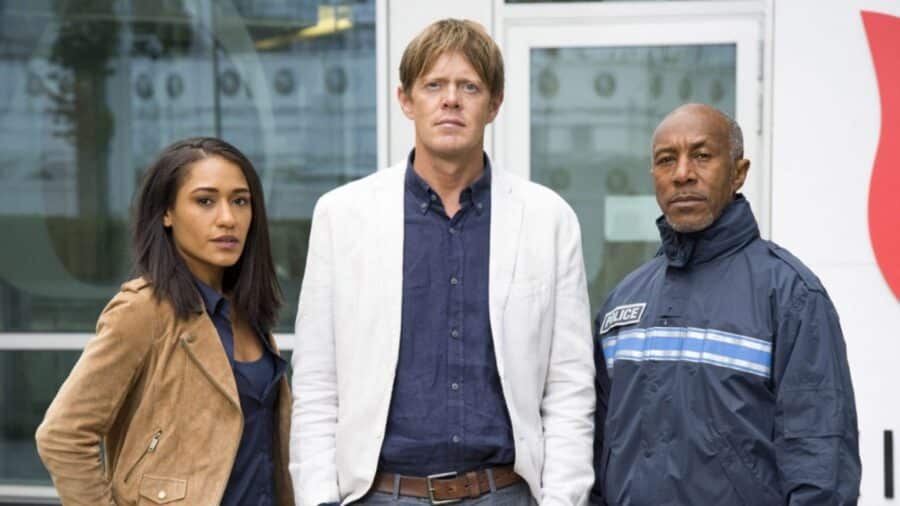 When Will It Be On Netflix?
The current BBC to Netflix formula seems to be about 6 months so we expect season 7 to be available in late September or early October.
Are you a fan of Death in Paradise? Let us know in the comments!