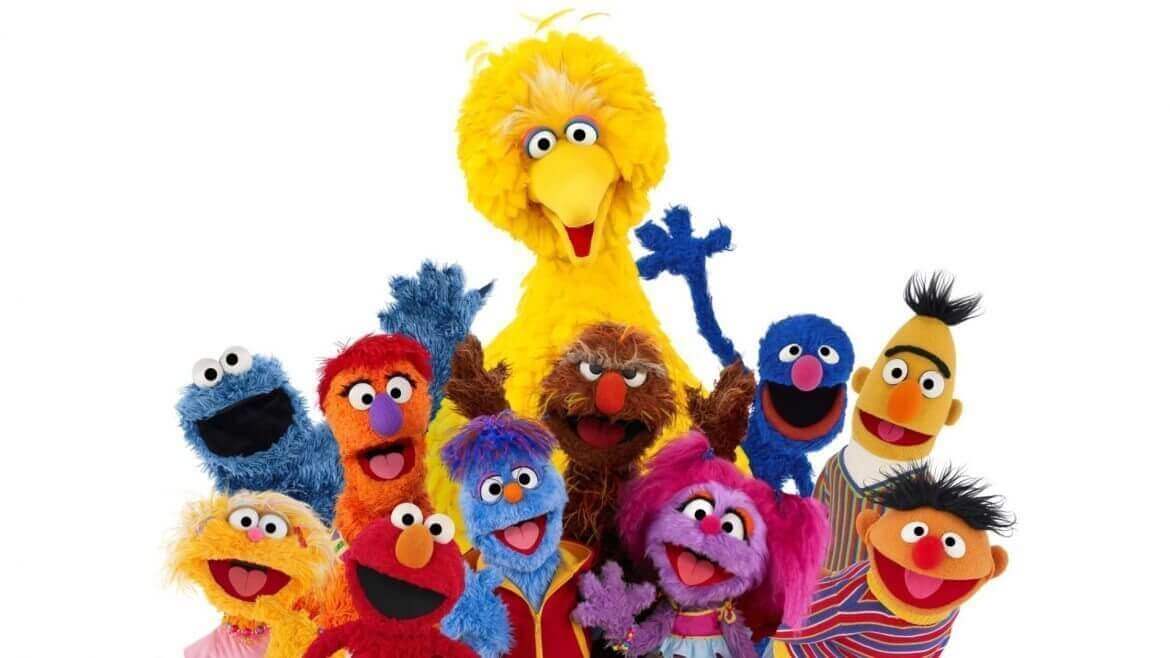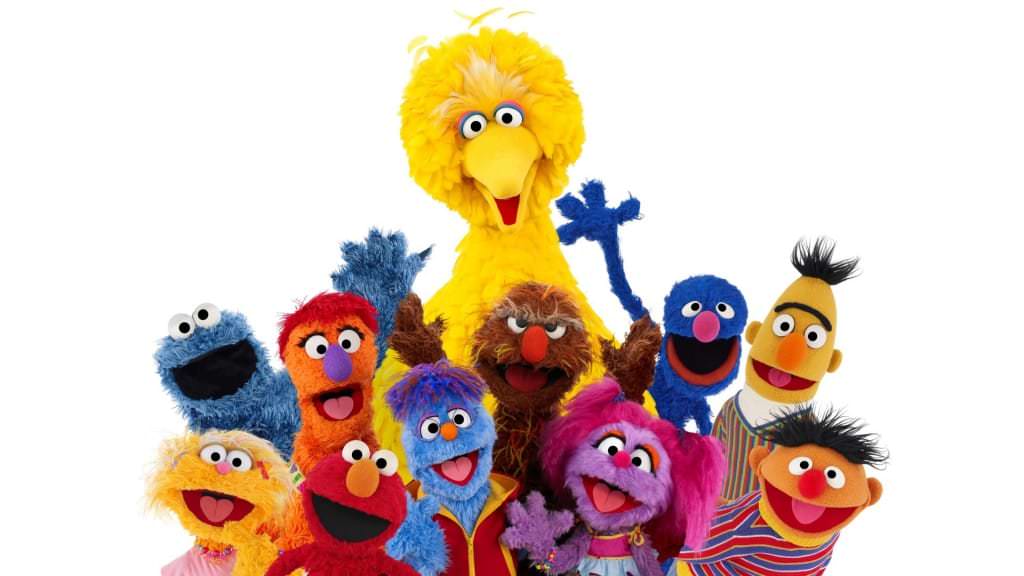 Sesame Street has had a rocky ride on Netflix in the past few years with it repeatedly being scheduled for removal before a last second deal confirms it'll return. This time however, it's gone for good – we're going to look at why and where has it gone?
The world renowned puppet show has been a staple of childhoods all around the world and therefore is so important to many kids and their parents. It's introduced some of the most recognizable characters known to man whether that be Big Bird, the Cookie Monster or Elmo.
So when look as to why it was removed from Netflix, what we have to look at here is the distribution and network rights for the show that has switched hands a few times before. For it's first year of production, NET was the TV channel to air and distribute the show in 1969 to 1970. From then, PBS had the rights to the show from 1970's onward. However last year HBO and PBS struck a deal where Sesame Street would remain on these two platforms exclusively.
Article Continues Below...
The deal was scheduled for January 16th which is two weeks after the complete Sesame Street catalog was removed from Netflix. In the HBO contracts it states that the premium channel will be able to air new episodes exclusively for 9 months and after that they'll air on PBS. Also in the deal is to bring those titles previously seen on Netflix exclusively to HBO's streaming platforms HBO Go and HBO Now.
This moved has faced its fair share of criticism with many stating that Sesame Street shouldn't be about big money rather focusing on reaching as many children as possible treating it as more of a public service. This new deal with have an adverse effect on the Sesame Street website too which has previously offered episodes for free. This deal has come about in the face of cuts due to changing consumer habits.
So is it likely to come back to Netflix in the future? The answer could be yes as the new deal between PBS, the Sesame Workshop and HBO is only for 5 years meaning the contract lapses in 2021. It