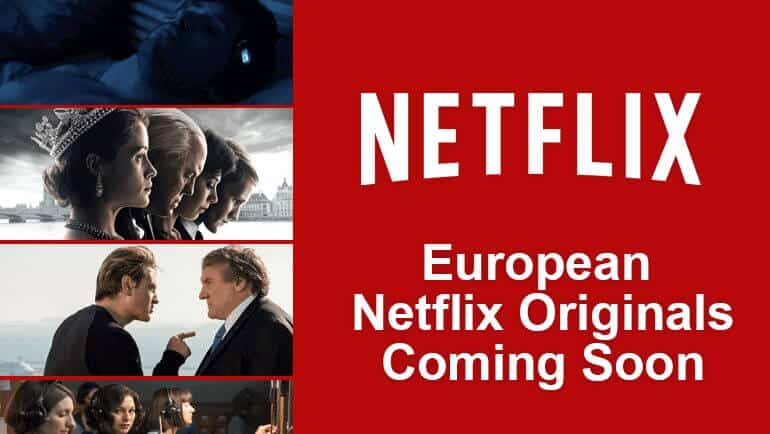 Netflix has been making some big changes recently and has just announced that they are investing a total of $1.75bn into their European content due to a much-expanded workforce of 400. Netflix is ever expanding, especially with its Original content, for example, last month's release of 'Las Chicas del Cable' (Cable Girls) was Spain's first original title.
Netflix plans to use this newly invested money to continue to create amazing European content for us to enjoy. Along with the announcement of two completely new original series, we also have exciting news about the shows they are renewing for another season.
---
The Crown (Season 2)
Now in Production. Estimated Release Date: November 2017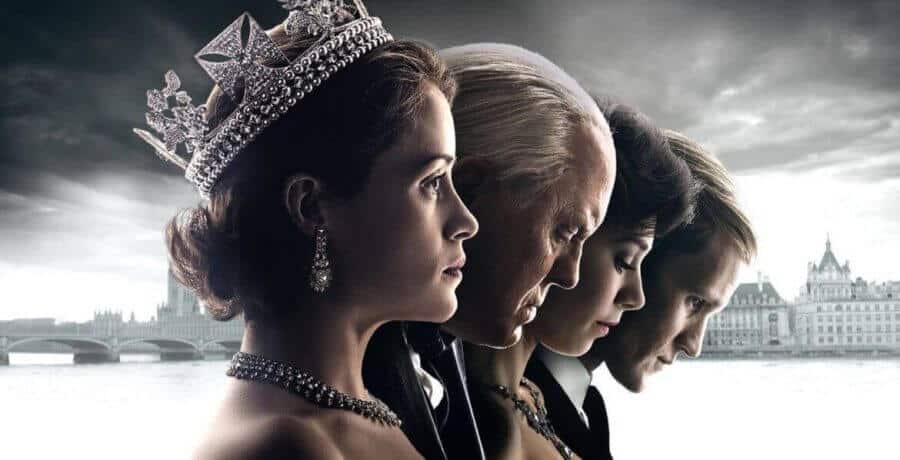 The first season of 'The Crown' was a more than pleasant surprise for most people and won numerous awards, including 2 Golden Globes for Best Television Drama, Best Performance by an Actress (Claire Foy) and many more. The show was very ambitious on Netflix's part, with it being ranked as one the most expensive television series ever made with a budget of $156,000,000 estimated in total. The show focused on the younger years of Queen Elizabeth II and the daunting task of becoming the monarch of the British Empire, and all the challenges that held.
The show is planned to span over six seasons, and production is underway on the second. The estimated release date for season 2 is around November, roughly a year after season 1.
---
Marseille (Season 2)
Now in Production. Estimated Release Date: Winter 2017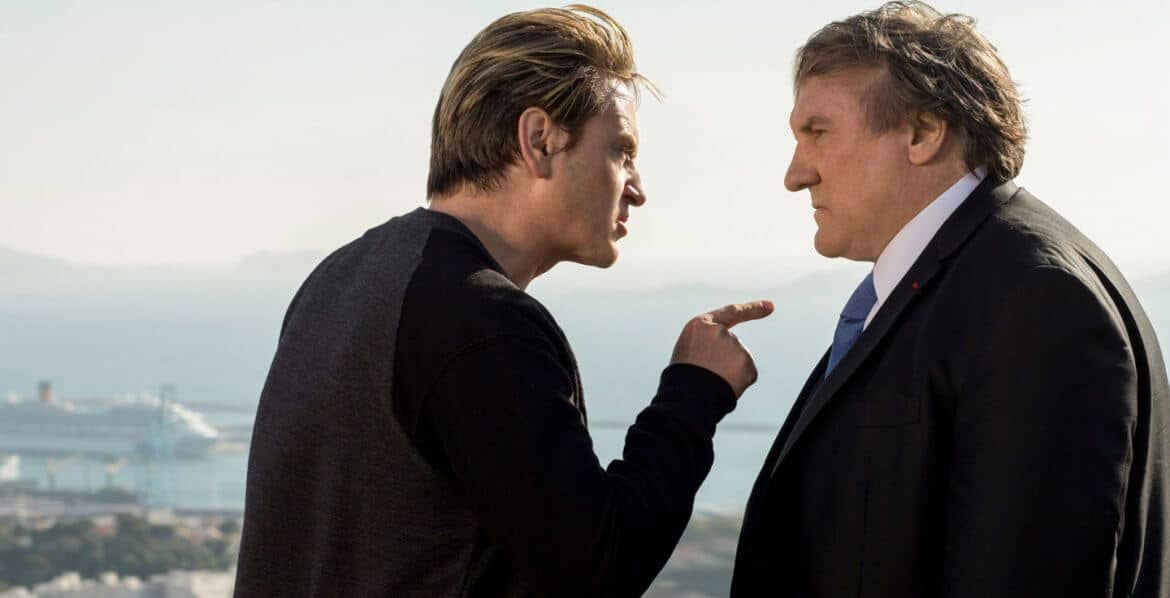 Marseille is the first original series that has come from France and is an exciting drama set in the French port city of Marseille. The Netflix show has been received quite well by both the French audience and many others. The series deals with the corruption of power within the government as the mayor of 20 years 'Robert Taro' is betrayed by his former protege and all our war ensues.
If you are a fan of political drama's like this you will be pleased to hear that season 2 has been officially confirmed to be in production but with no solid release date as of yet.
---
Las Chicas del Cable (Cable Girls) (Season 2)
Now in Production. Estimated Release Date: October 2017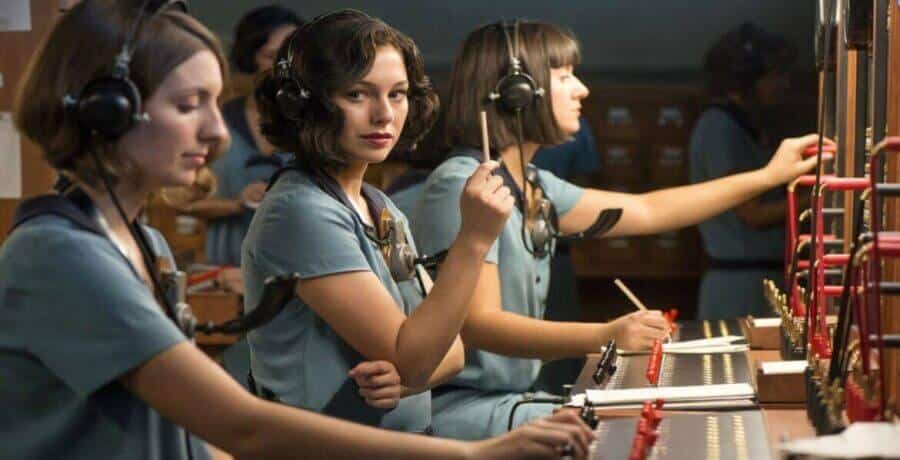 As mentioned earlier, Cable Girls was the first Netflix original to come out of Spain and is set in the 1920's, following a group of four completely different women who are all hired as phone operators. The story very much focuses on the culture and problems that women faced in this time period.
The first season only released last month, but now Netflix confirms that season 2 is already in production, we roughly predict that this continuation will release around October 2017
Of course, if you don't speak Spanish, Netflix has great options built in for you including dubbing, or (If you prefer having the authentically acted voices) Netflix's east to follow subtitles.
---
Dark (Season 1)
Now in Production. Estimated Release Date: Winter 2017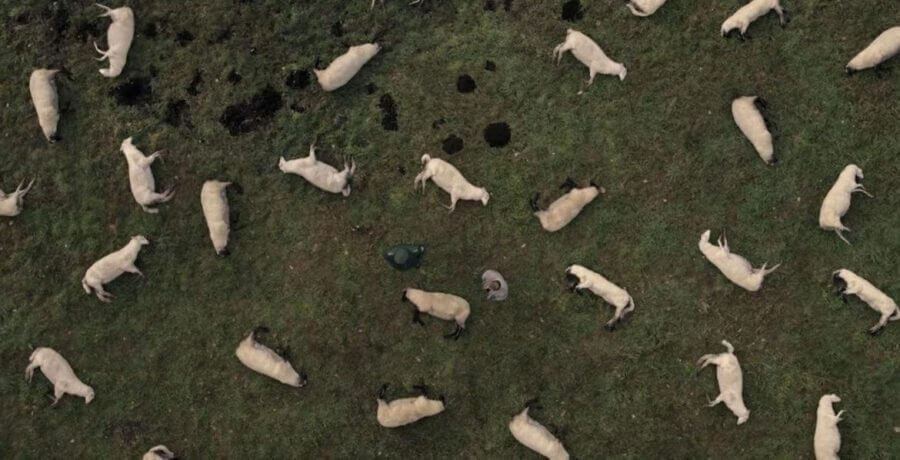 Now we move onto new series that have not yet debuted on Netflix. Firstly we have Germany's first Netflix Original series 'Dark' a Supernatural, Drama based in a small German town and the disappearance of two young children that seem to spark a chain of deadly mysterious events. Not much more is known about the series, but a teaser trailer has been released (Below) revealing it to look like a tense and suspenseful thriller.
The first season is due to contain 10, 1 hour long episodes and has been confirmed to be released in Winter 2017.
---
Suburra (Season 1)
Now in Production. Estimated Release Date: Winter 2017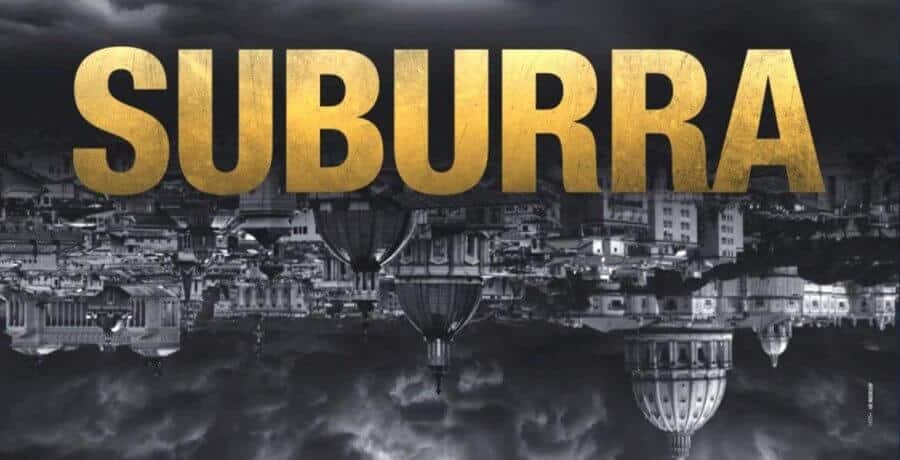 Netflix has also announced the first original show to be produced in Italy titled 'Suburra'. The show is set in Rome and is an interesting take on power and how it effects the Church, organized crime, the state and many other aspects of life. The series will consist of 10 episodes mainly following 3 young men and their ambitions to achieve their deepest desires.
The series is now in production and is due to be released late in 2017.
---
Dogs of Berlin (Season 1)
Estimated Release Date: 2018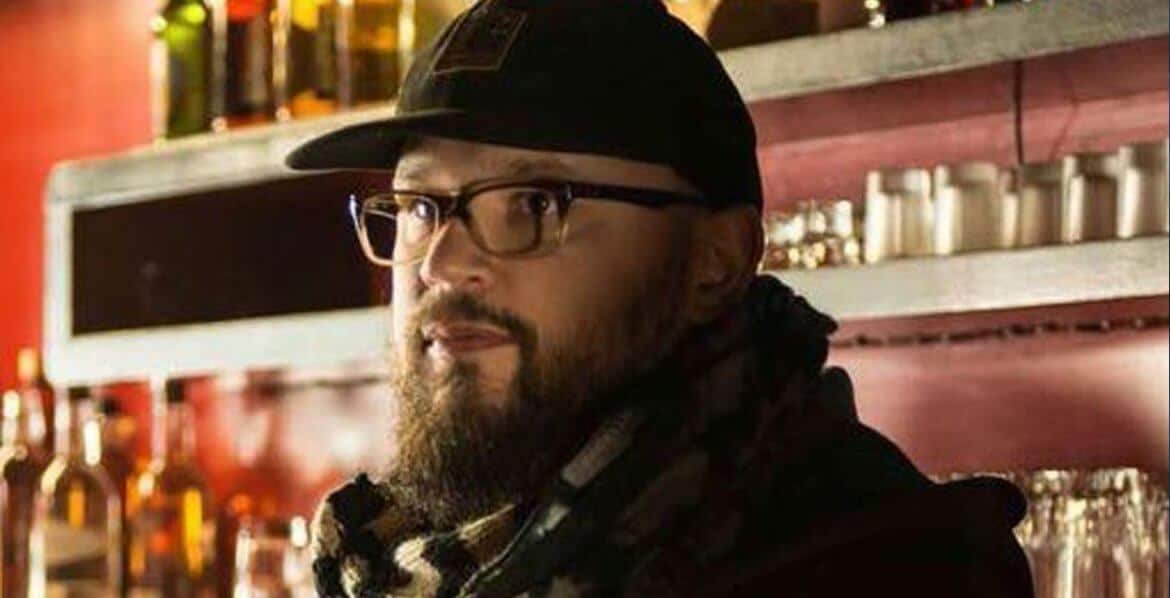 Another German original has also been revealed, 'Dogs of Berlin' is going to be a 10-part series of two Berlin police detectives who are forced to work together against the dark underworld of the city. This modern-gritty crime drama is going to be directed and written by Christian Alvart, am award winning filmmaking in both Germany and Hollywood.
Not much more is known about this project and the launch date is set for sometime in 2018.
---
Osmosis (Season 1)
Estimated Production Start: 2018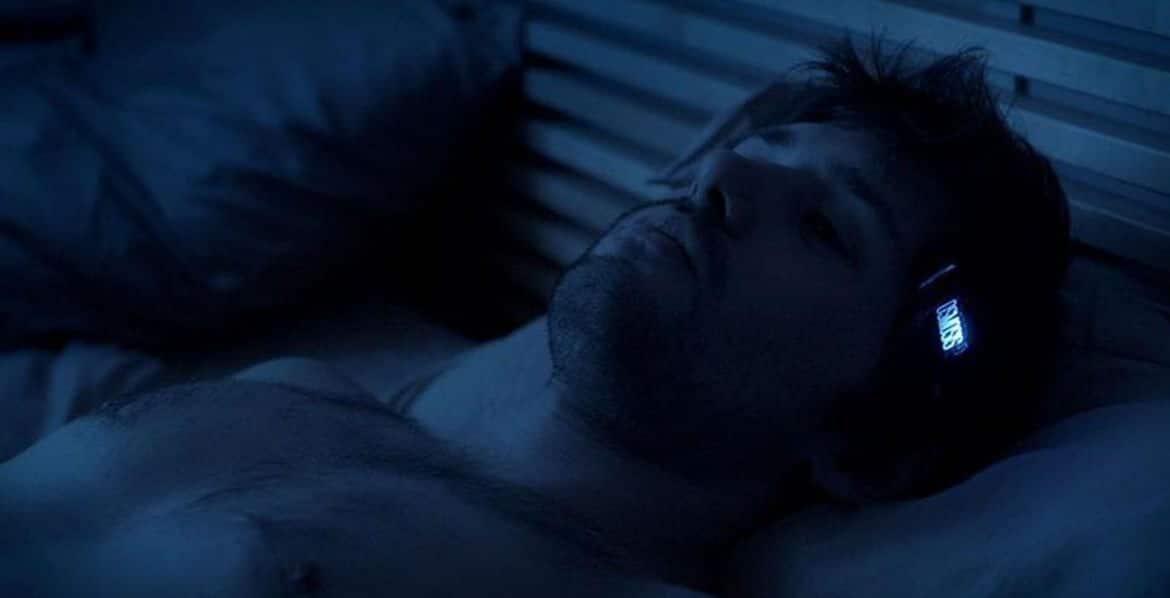 Osmosis is the second Original to come out of France and is more of a science fiction set in the near future. The story describes a newly released app called 'OSMOSIS', an online dating app that brings the idea of finding your one true 'soul-mate' into a reality. The app does this by digging deep into your brain and potentially finding your inner-most secrets. This new technologically dominated world personally reminds me of something out of 'Black Mirror', and of course that is definitely not a bad thing.
Netflix has only stated that the show will start "Production in 2018", with no additional release date, but hopefully, it will also debut in 2018.
---
Also look out for…
Sherlock Season 5 expected in 2018
Peaky Blinders Season 4 expected later this year
Black Mirror Season 3 Part 2 expected at the end of 2017