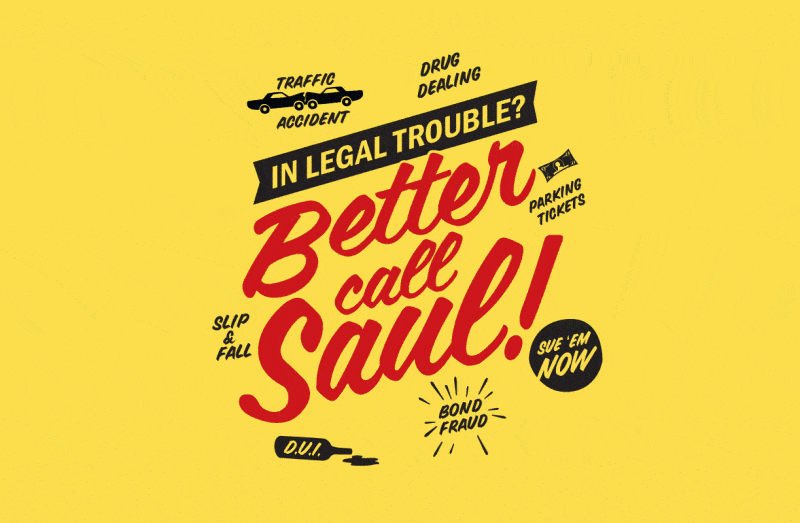 If you're not in the United States or Canada you'd have been treated the past few months to a weekly dose of the brand new series of Better Call Saul. The series follows Saul Goodman in his prologue story before he became who he was for the epic series Breaking Bad. The spinoff was a risk for AMC but overall paid of with both longtime fans and critics praising the new series for delivering a solid series which respects the IP and the fans.
The series, which is aired on AMC meant that Netflix couldn't obtain the rights like it has in other regions which has meant only those with a cable subscription could watch Better Call Saul with an expected release date in the summer at some point. This news has now changed as Twitter user Jim Maiella, in charge of communications has announced the actual release date for when you'll be seeing season 1 of Better Call Saul enter Netflix in the states and Canada.
@stentontoledo Yes. Late January or early February, depending on the season two premiere date on AMC.

— Jim Maiella (@jimmaiella) April 14, 2015
Article Continues Below...
This unexpected news is a shock to the system but is more in-line with other cable companies strategy when it comes to Netflix. So expect Better Call Saul season 1 to be streaming on Netflix in full in January of February of 2016.