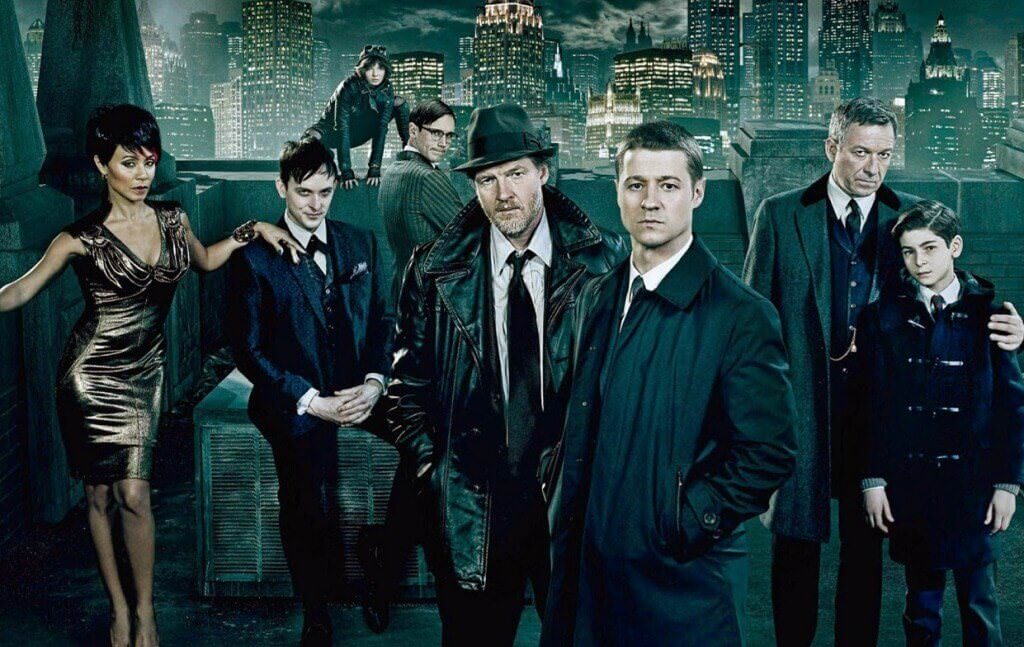 When we posted over the weekend confirming that Gotham season 1 would be streaming on Netflix in the UK from Sunday onwards, many of our US fans were also wondering when they were going to be getting the first season, if at all. Well it's now been confirmed by several sources that we'll be seeing Gotham season 1 streaming on Netflix before 2015 comes to a close.
Well, firstly the good news is that Gotham looks to be releasing on Netflix before the season premiere of season 2 hits network television. The date of when it's going to be streaming is still anyone's guess. This is the answer we got when we reached out to Netflix for comment.
'I do see Gotham will be arriving to Netflix, we still don't have an exact date but I do see here it will be available to all regions very soon.'
Article Continues Below...
Some sources such as newdvdreleasedates.com believes that it could be hitting Netflix as early as the beginning of September. This theory would make sense given that season 2 airs on September 21st giving Netflix users around two weeks to catch up.