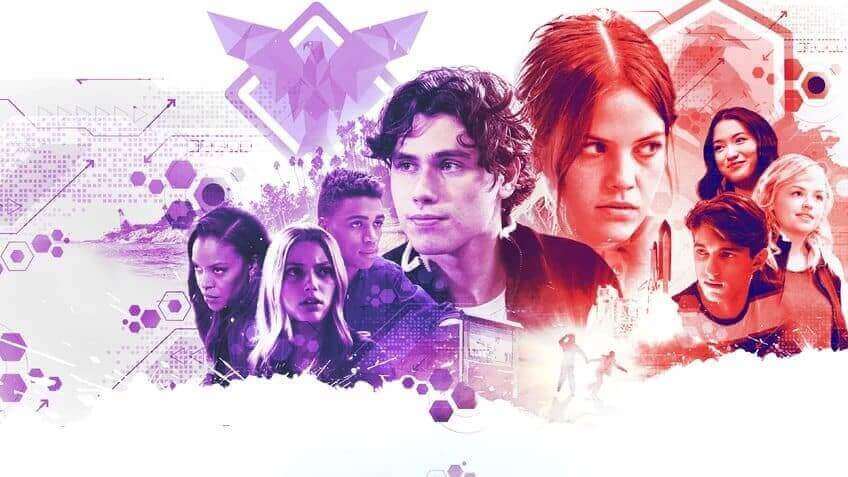 Greenhouse Academy season 2 is now out in the wild and with only 12 episodes dropping in season 2, you'll be wanting to know whether or not Greenhouse Academy will be returning for a third season. Here's what we know about season 3 including its renewal status and when it'll be available on Netflix.
The incredibly popular kids series came to Netflix first at the end of last year. Created by Giora Chamizer, the series is based on the Israeli series called The Greenhouse. It's about a brother and sister who join an elite boarding school after their parents die in a tragic accident.
Release Schedule So Far
Greenhouse Academy has released on a strict and short schedule so far which is partly due to the nature of the show. Here's when both seasons dropped on Netflix.
Season 1 arrived on Netflix on September 8th, 2017
Season 2 arrived on Netflix on February 14th, 2018
Season 2 release date is noteworthy because it arrived on valentine's day which the official Instagram account was quick to point out.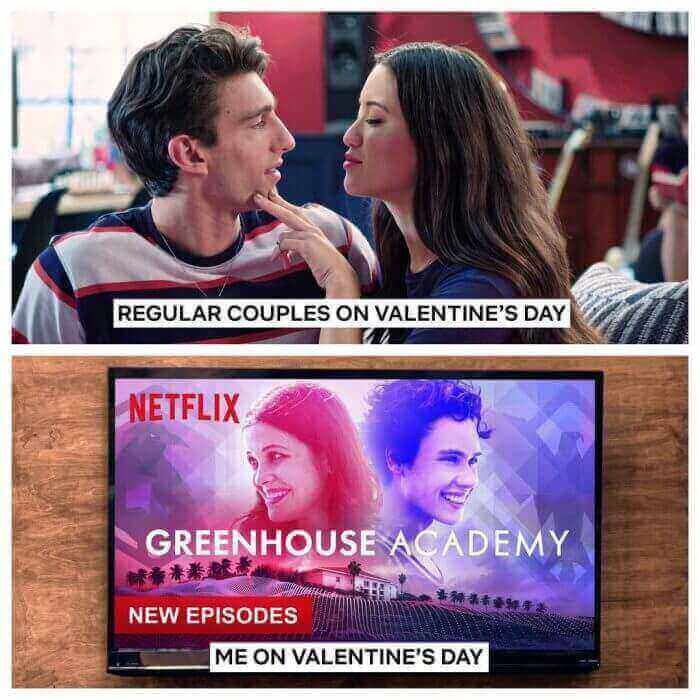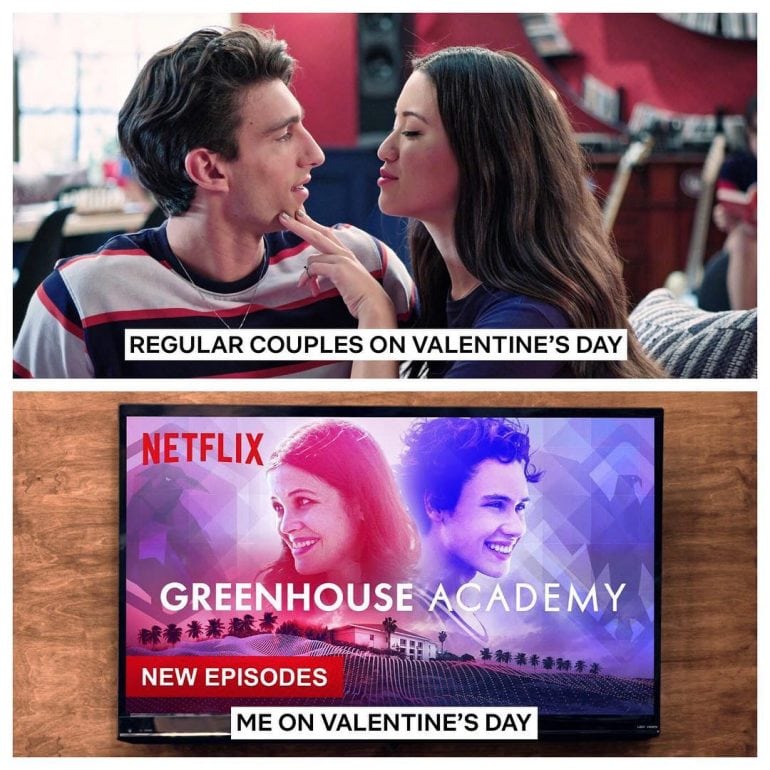 ---
Greenhouse Academy Season 3 Renewal Status
Official Renewal Status: Renewed (Last updated: 07/28/2018)
Greenhouse Academy is a hard show to track given how little the official Netflix media site tracks its shows. In the case of Greenhouse Academy season 2, we had to rely on snippets of information from cast and crew.
The Twitter account announced in July that we're not only getting a season 3 but we're getting a season 4 too!
Driving into seasons 3 & 4 like…⠀
⠀#GreenhouseAcademy #2MoreSeasons #Netflix #Ravens #Eagles ⠀ pic.twitter.com/o6iVtaEXOt

— The Greenhouse Academy (@GreenhouseAc) July 27, 2018
As we've stated before the production studio behind the show, is called Nutz Productions and had initially produced The Greenhouse for Nickelodeon but Netflix eventually took up the license and Greenhouse Academy was the result. Given the initial investment by Netflix, it's unlikely they'd end it.
---
When will season 3 of Greenhouse Academy be on Netflix?
We'll have to wait for an official renewal before giving an accurate prediction but given the gap between seasons 1 and 2, it's not impossible to get another season by the end of 2018.
If it has the same gap between season 1 and season 2, season 3 will be arriving on Netflix in July 2018 with season 4 arriving just before Christmas 2018.
Are you looking for a third season of Greenhouse Academy? Let us know in the comments!