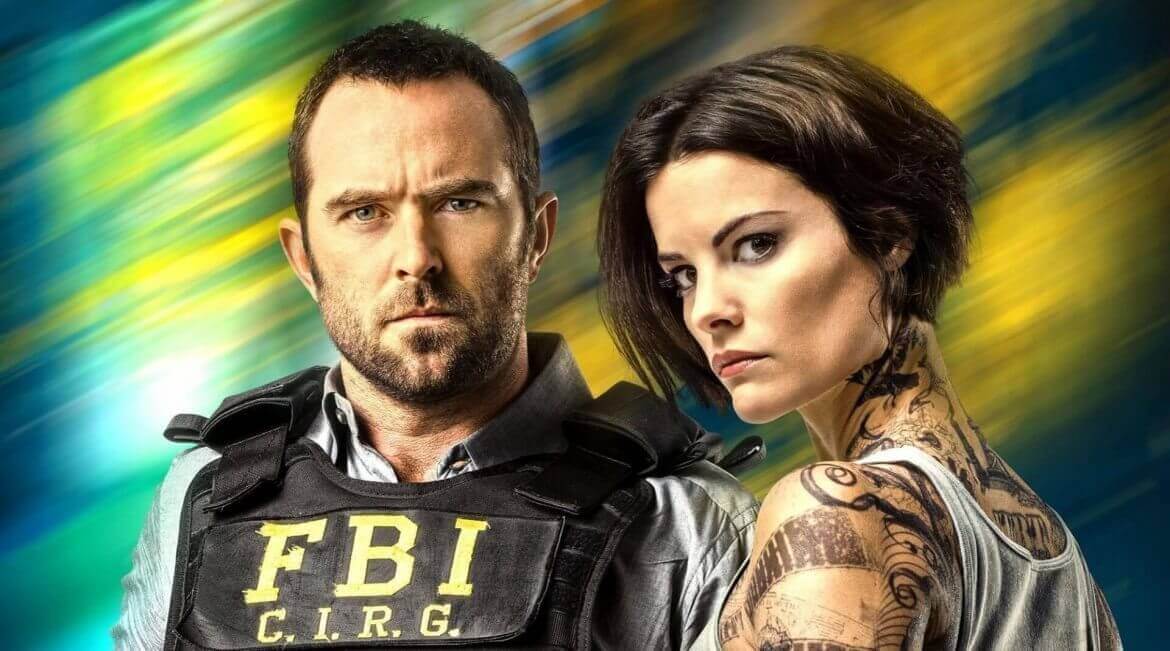 Blindspot is one of NBC's biggest shows of 2016, and it's quickly become one of the most wanted shows to arrive on Netflix. NBC has a good working relationship with Netflix so let's take a look as to what the chances are of Netflix getting season 1 of Blindspot in 2017 and beyond. 
The show which holds a distinct steampunk vibe with a woman found in a bag on times square, wiped of her memory and holding many secrets in the form of tattoos. The series is a mixture of mystery, thriller and a dosage of your everyday crime drama too.
Blindspot is streaming on some Netflix regions which includes Argentina, Brazil, Ecuador and Mexico. Most of these regions received the first season of Blindspot in October 2016 which is normally when NBC shows renew in other regions too.
Let's now take a look at some other regions and discover whether Netflix will be picking up Blindspot there.
The United States, where the show is produced and first aired, is a Netflix region that almost definitely looks like it won't be getting the show. As of right now, NBC has decided to keep the show exclusively available on catch up through their website and apps and available on demand (both seasons 1 and 2) on Hulu Plus exclusively. This is no surprise given NBC's stake in Hulu, but with deals like the one with The Blacklist, it's a little disappointing that Netflix didn't at least try and grab the show.
In the United Kingdom, Blindspot isn't showing up on any streaming services so there's a chance Netflix could grab it.
As for any timelines, Netflix usually renews all of their NBC content around September/October across all Netflix regions so if we are to get Blindspot, that's when it'd likely happen.