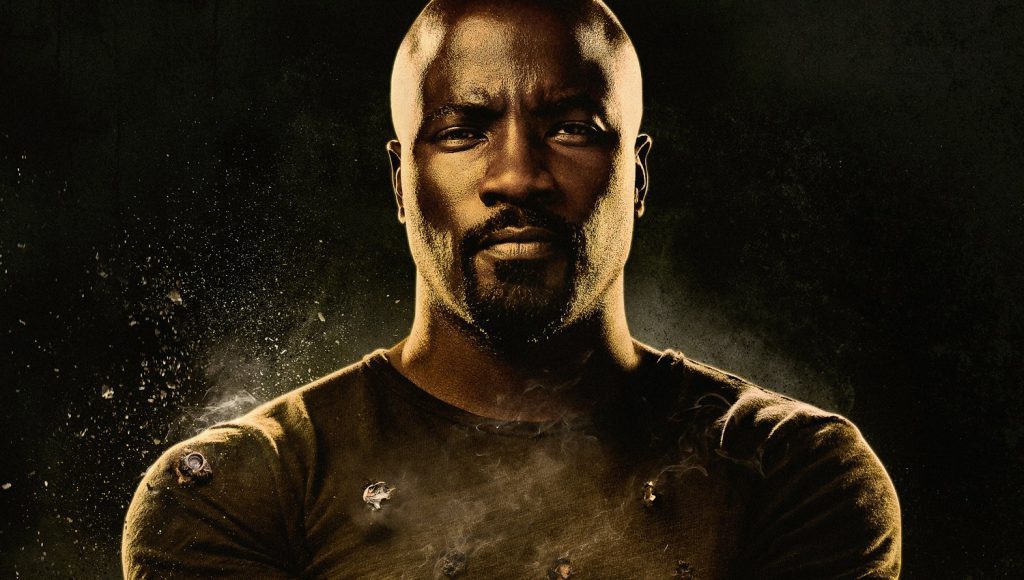 Will Luke Cage get renewed for a second series? Luke Cage has just released on Netflix to rave reviews and many are wondering whether the third defender will be getting a second season. We're going to take a look at Netflix's plans for the show and when we can expect the release of Luke Cage season 2 on Netflix. 
Released on the 30th September 2016, the debut for Luke Cage has gone over generally well with critics and while it's probably not quite in the same league as where season 2 of Daredevil hit earlier this year, it's still a solid series following a solid character with all the great production value we've come to expect from a Marvel/Netflix production. The first series tells the origin story of Luke Cage and how he came to be the badass we know him as when he's first introduced in Jessica Jones which released back in late 2015.
We won't spoil anything but season 1 ends with a nice setup for a potential second season so, at this point, it's a case of when not an if as to whether we'll be getting a second season. That, combined with the fact that every other one of The Defenders either having a third or second season incoming means that the likelihood of getting a second season is very likely.
Article Continues Below...
https://www.youtube.com/watch?v=HMvMgsUOmXk
With that, when are we likely to get season 2 of Luke Cage. That's a little harder to answer. The Marvel/Netflix schedule is pretty hectic and as we previewed just last month. As of right now, there are three scheduled shows and given that they release within six months of each other it's unlikely we'll see series stack up as such.
That could mean unless the story can be told before Jessica Jones goes for a season 2 (expected in 2018) or season 3 of Daredevil (late 2018) it may not be until 2019 until we get a second season. Once The Defenders is out, though, that'll give us a good idea as to how the series sit.
What do you think? Will Netflix leave it so long until we get a second season of Luke Cage?