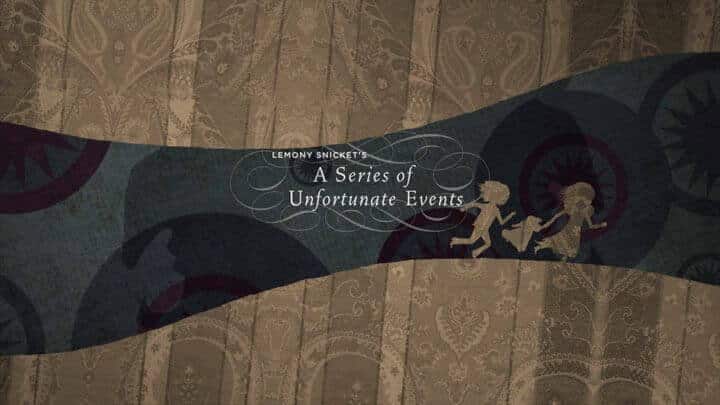 Out of the all books I read throughout my childhood A Series of Unfortunate Events stands out to me as it really did present a different kind of story from what I was used to. It represented disaster after disaster where the three children just couldn't catch a break. Since the books launched it has already seen an adaptation hit the big screen with the 2004 movie starring Jim Carrey.
Prepping for its next generation of TV series Netflix is putting big bets on several new series which will be coming over the next few years. The biggest one that stands out is the very promising Marco Polo but Netflix needs to keep improving its lineup given that competition is getting fierce in the streaming world which is why going for this established book series is a great move.
Cindy Holland from Netflix was asked why they chose this series she answered : "On the search for fantastic material that appeals to both parents and kids, the first stop for generations of readers is A Series oOf Unfortunate Events," said Cindy. "The world created by Lemony Snicket is unique, darkly funny and relatable. We can't wait to bring it to life for Netflix members."
Article Continues Below...
Snicket who is the writer and also narrated the movie has also spoke about the upcoming series : "After years of providing top-quality entertainment on demand, Netflix is risking its reputation and its success by associating itself with my dismaying and upsetting books."