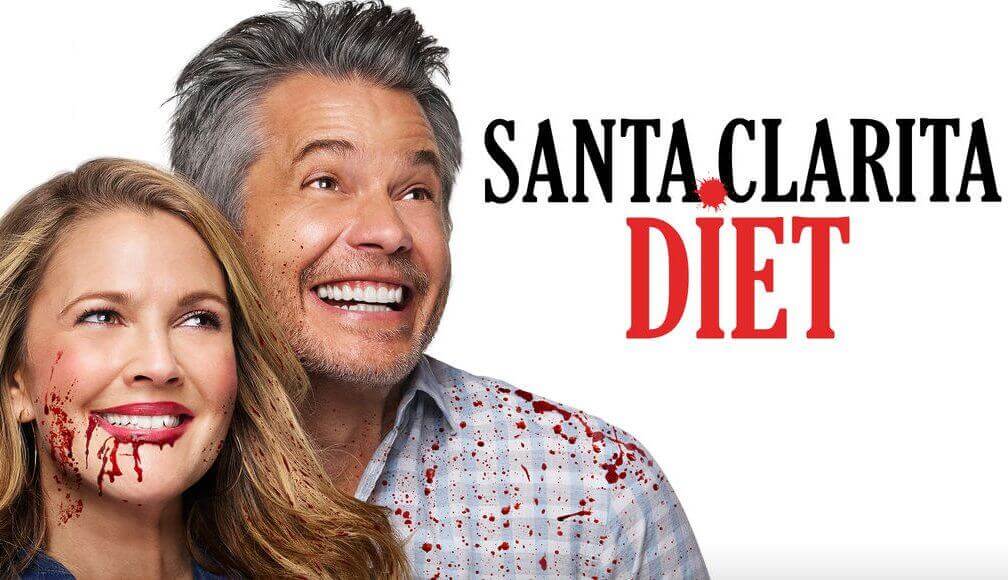 The second season of the popular Netflix Original Santa Clarita Diet has just been released, over a year after we were greeted with the first season. This is great news for all the huge fans of this show who we have no doubt will be already stuck in the new 10 episodes. Below we will be taking a look whether a season 3 has been confirmed and when it will be coming to Netflix.
Season 2 came with even more gore and humor than the first season with both Drew Barrymore and Timothy Olyphant returning to their roles of Sheila and Joel. Sheila continues to deteriorate and become more aggressive leading to multiple climaxes during the second season.
https://www.youtube.com/watch?v=J4zP2I0PkUE
Article Continues Below...
Naturally, given there were only ten new episodes in season 2, the chances are you've probably already finished. In which case, that'll likely lead you to the question as to whether or not season 3 will be happening and if so, when it'll be on Netflix.
---
Season 3 Renewal Status
Official Renewal Status: Renewed (Last updated: 22/11/2018)
Santa Clarita Diet has been renewed! It comes as no surprise as the show is immensely popular and after ending season 2 on a cliffhanger it would have been criminal to leave fans without an end to the show.
---
When will Season 3 of Santa Clarita Diet be on Netflix?
Season 3 of Santa Clarita Diet will be coming to Netflix on March 29, 2019! Netflix recently announced the news through a video on their YouTube channel.
Now it's over to you. Are you excited for Santa Clarita Diet season 3? Let us know in the comments down below.