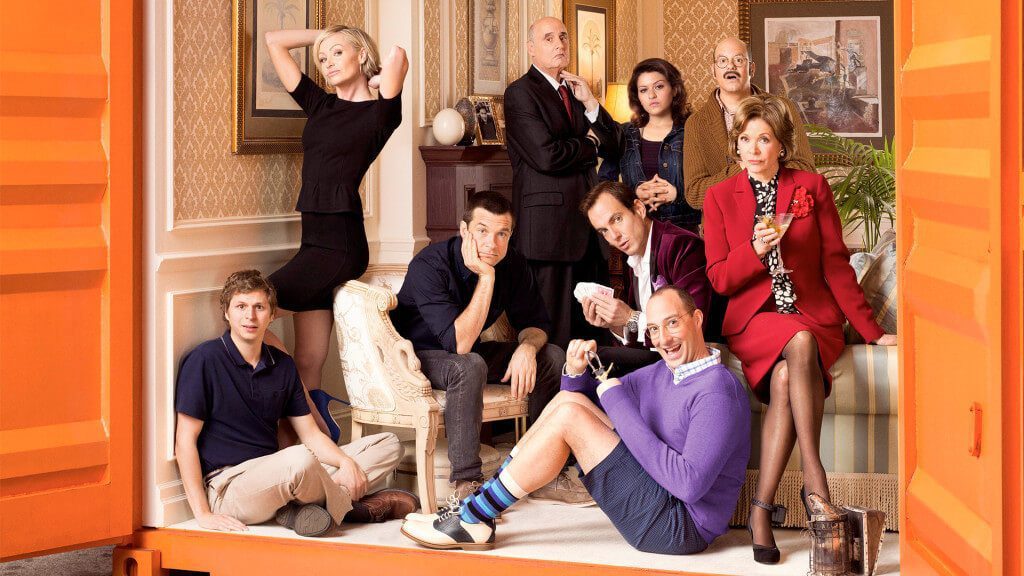 Much like NBC's Community, Arrested Development is loved by many but has never quite found a home flipping from cancelled to renewed to moving to another provider. Arrested Development got a new lease of life from Netflix after Fox had canned the show. Season 4 was met with general success when it launched back in mid-2013 but has gone on the quiet side every since.
That's until multiple sources who work on and with the show have now said that we can expect to see a brand new season. Long time executive producer of the show recently let go in a panel that we'd be seeing another 17 episodes of the cult show heading our way. He stated "I love Arrested Development, but it was never a huge thing. But people are loyal to it, and we're going to do another 17 episodes. So stay tuned for Arrested Development."
But that's not the only person stating it. Will Arnett who is also starring in Bojack Horseman on Netflix has also added his assurances that we'd be getting Arrested Development for at least another season. To add the final nail into the coffin as to whether we'll get a final season is Netflix's Chief of Content Ted Sarandos who's come out saying "It's just a matter of when".
Article Continues Below...
Either way this is great news for fans of the Bleuth family and we can't wait to see how Netflix further develops the series.