Series like Sense8 streaming on Netflix
So you've just spent all weekend watching the thrilling first season of Sense8 by The Wochowskis and wondering how you're now going to fill the gaping hole. Well if you're after something a little bit similar then look no further than these series which are currently streaming on Netflix. For this list we had to look deep into the Netflix library to find shows which always leaves a little bit of mystery with massive cliff hangers, offer fantastic character development or exhibit extraordinary abilities like those in Sense8.
Heroes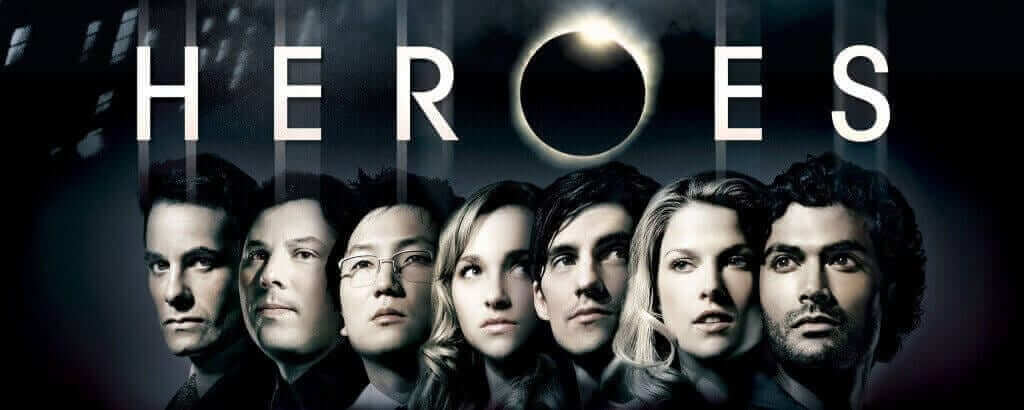 The NBC series which about to see a reboot is probably the closest thing to Sense8 you're going to get on Netflix. It's storyline involves ordinary citizens from across the world who are connected because of their super powers. It's a big budget production which encaptured millions of imaginations and paved the way for great television series about super powers. While it fell a bit flat towards the end it's still worth jumping into, especially if you enjoyed Sense8.
Fringe
On the extreme, Fringe will offer certain traits which will familiar to fans of Sense8. A division within the FBI called Fringe, is tasked with preventing paranormal events from happening using new sciences to aid their mission. It's a mix of a great detective show along with some awesome super natural effects and thrilling plot twists.
Orphan Black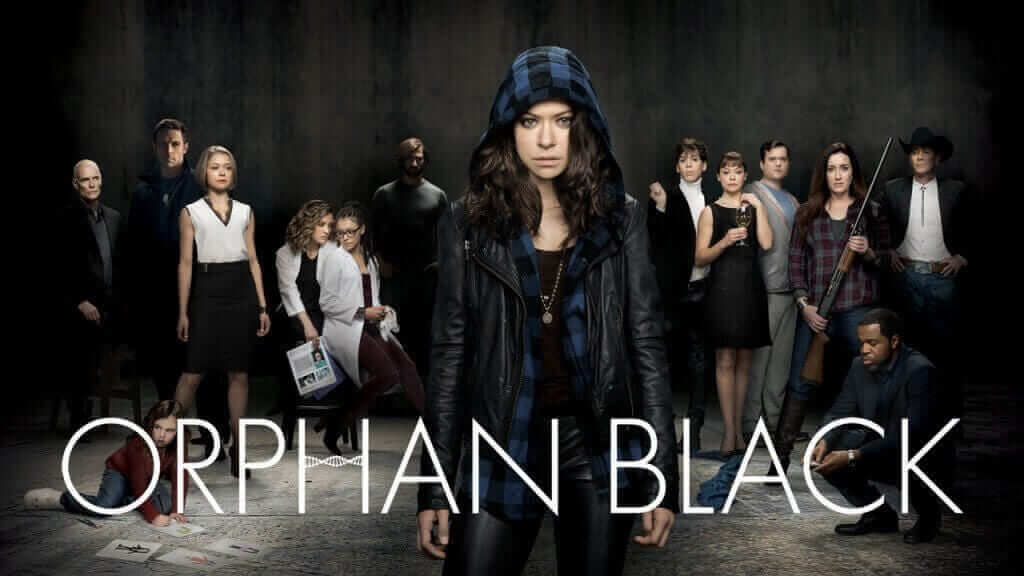 Note : This is only streaming on Netflix in the UK.
Orphan Black exhibits many of the same traits as Sense8. To start, there's a selection of people who have the same appearance, identity and are all connected. The Canadian series contains the same amount of mystery as Sense8 as well as having enough action to keep you watching and thinking long after the credits roll on each episode.