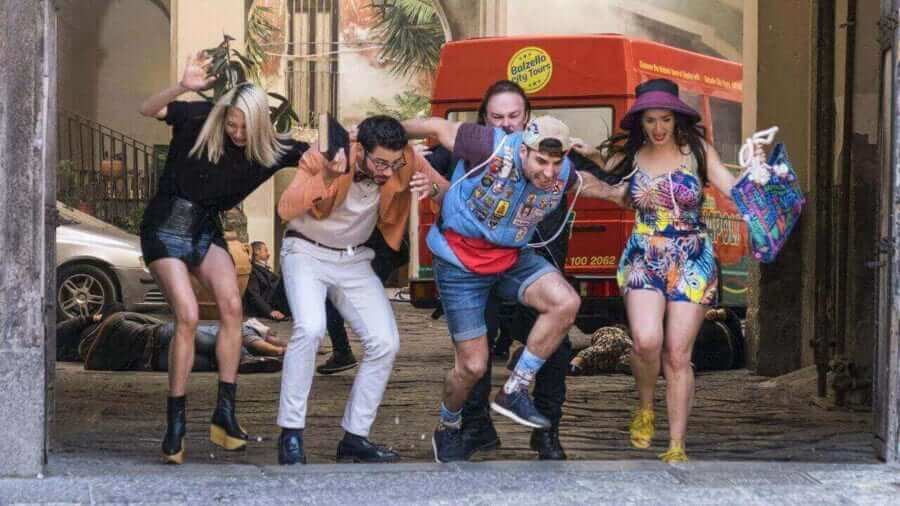 With everyone's favourite cluster returning to Netflix on June 8th, it's time to revisit the television event that is Sense8 and celebrate what makes this mind-blowing piece of entertainment one of the most original and progressive shows in recent memory and make a case for why this Wachowski masterpiece should continue past the two hour finale which has already created a worldwide buzz for the return of the fan favourite.
---
1. Stories Upon Stories – "Labels Are The Opposite Of Understanding"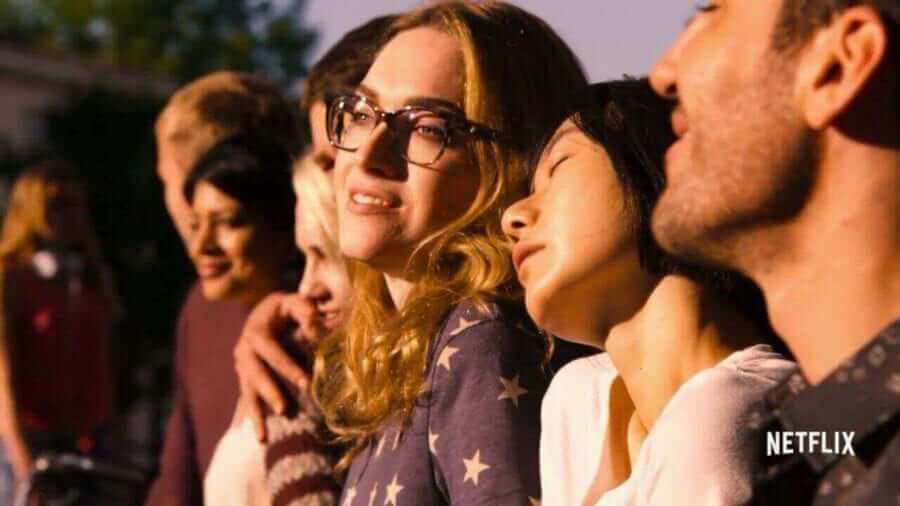 One of the most baffling and engaging aspects of Sense8 is its inexplicability. It is quite literally impossible to peg down to a single or even multiple genres. Sense8 has so many stories to tell that it defies convention in its very makeup. Offering viewers 8 protagonists set in different corners of the world, the story revolves around eight individual plots and a single collective plot in which Sun, Will,  Capheus, Wolfgang, Nomi, Kala, Lito and Riley confront a common enemy that is out to wipe out the Homo Sensoriums and use their gifts for their own end.
Article Continues Below...
A German crime thriller, a procedural cop show, a Bollywood romantic comedy, a Kenyan Lifetime movie, a European indie film,  Spanish telenovela and a South Korean action drama all at once, Sense8 defies definition. Nearly every genre of storytelling is part of the grand spectacle but not quite. While paying homage and relying on the tropes of these popular genres, Sense8 subverts these best-loved narratives to something richer in both scope and execution to create an all-encompassing statement that no labels can accurately sum up.
There's something for everyone and we don't have too many of those in today's ultra diversified TV landscape. With so many twists and turns in the first two seasons alone, it is impossible to believe a 2-hour special can comprehensively conclude such a complex collection of stories. "Labels are the opposite of understanding", especially, when it comes to Sense8. And we didn't even get to the sidekicks!
---
2. Cinematic Television – "Art is Love Made Public"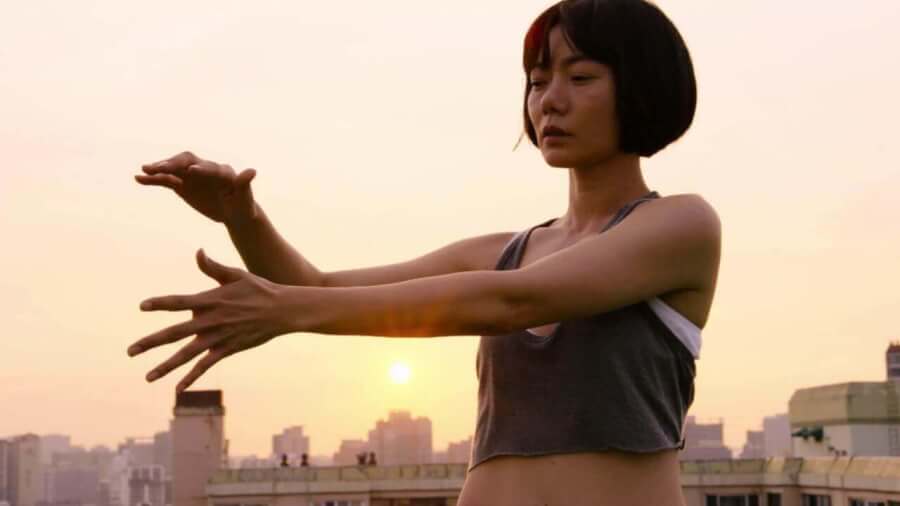 Most television shows boast at least one or two creative heavyweights as showrunners but Sense8 involves so many greats that selecting a top 10 is a daunting task. The brainchild of the maverick filmmaking legends collectively known as The Wachowskis ( The Matrix Trilogy, Cloud Atlas, V for Vendetta) and J. Michael  Straczynski ( Babylon 5, Changeling,  Twilight Zone) Sense8's captivating shots are the work of none other than John Toll, the Academy Award-winning cinematographer of Braveheart, The Thin Red Line and The Last Samurai.
With literary giants the likes of David Mitchell ( Cloud Atlas, Bone Clocks) and Aleksander Hemon (The Lazarus Project, Nowhere Man) penning the series it is easy to forget German film director of Perfume and Run Lola Run Tom Tykwer serves as the soundscape architect as the series' chief composer. As the first TV venture of the Wachowskis, it is no surprise that everything about Sense8 feels like a cinematic experience. From its spectacular shots to its spine-tingling soundtrack, watching Sense8 is nothing short of an hour at the movies in both scope and scale. Shot on location in more than 17 countries around the world, the authenticity of Sense8's landscapes are difficult to deny as they pierce through the screen in a cacophony of colours, sounds, smells and textures of the diverse nations in which the stories the take place.
You can literally feel the heat in Nairobi and smell the incense in Mumbai while feeling the pulse of an underground club in London, sometimes within a single shot. The sensory experience Sense8 creates has yet to be replicated, in television or in cinema as the sheer depth of the visuals and the sounds is stunningly honest.
---
3. The Message – "I am also a We"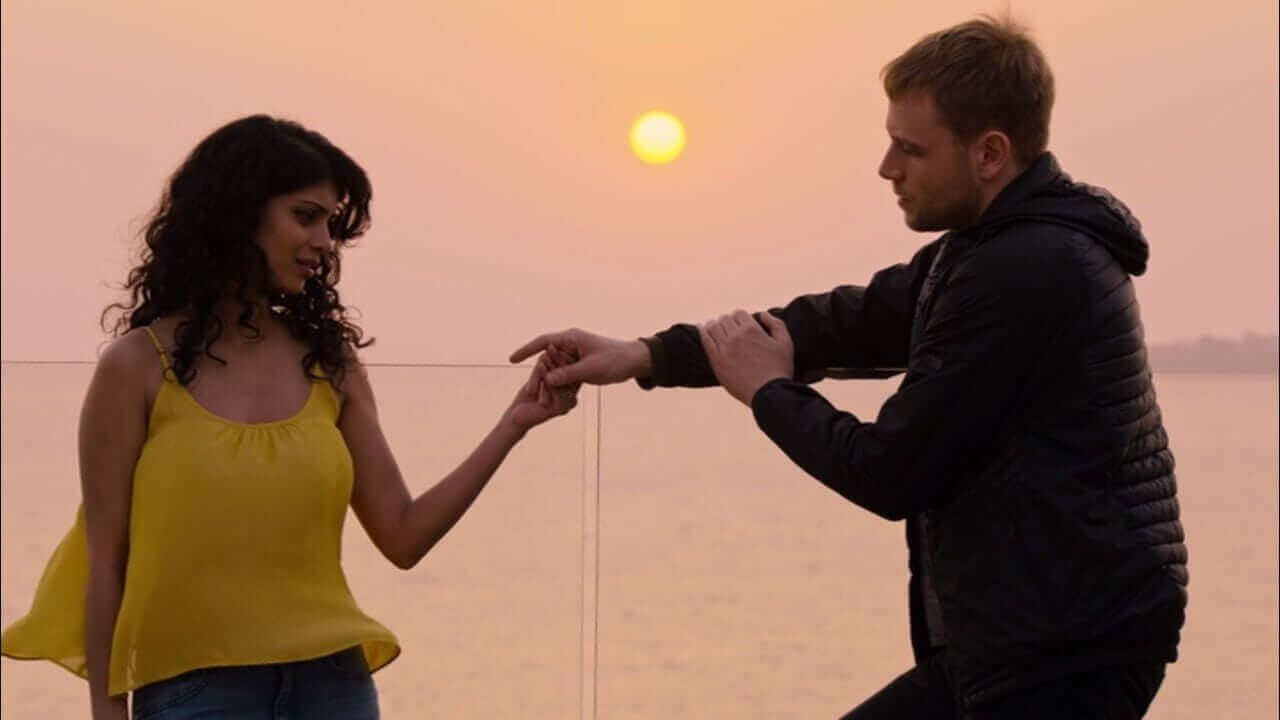 They say a TV show can't save your life but if there was ever a television show that could achieve just that, even it's only while watching it unfold, It's Sense8.  As exemplified by the now famous Sense8 anthem "What's Up" by the 4 Non-Blondes, the message of global and human connection Sense8 is renowned for is a scarcity, not only in our polarized and disconnected world but a television and entertainment sphere that reflects this same sense of isolation and separation.
Even a viewer who has watched a single of episodes of Sense8 will tell you the best thing about the show are the "feels" as the value of empathy and a sense of belonging are core imprints of the Sense8 experience.  In a true testament to the fact that Hope is not a hard sell after all. Sense8 is feel-good television steeped in realism. As the content consumers of violence, hopelessness and cynicism, Sense8's impact, in contrast, is not measured by the body count at the end of each episode but the idea that we may not be as alone as we are lead to believe.
Exploring what it means to be human and a feeling and empathetic one at that, Sense8's grounded hopefulness and its impact on viewers in immeasurable. I am Also a We is not just a tagline of this global showpiece on connection but an indicator that the world truly is "made up of this brotherhood of man" we are too fearful to acknowledge. The need for this shift in perspective cannot be overstated in the world we live in today and Sense8 offers that gift with as much sincerity and authenticity as a work of art can muster.
---
4. The Representation – "Who Am I? "
The first time most underdogs in all walks of life saw themselves on TV was on Sense8 and this truth is not only reliant upon the show's diverse protagonists who represent  American, Kenyan, Indian and South Korean to Icelandic, German and Mexican identities but also the various sexualities and gender roles portrayed in the narrative.
If you have never seen yourself on television, chances are, Sense8 will be the show which will hold a mirror up to your own image. A champion of LGBTQ rights and the lifestyles of diverse cultures around the world, Sense8 is a truly global show which encapsulates the inherent complexities of different cultures, values and ways of life previously unseen on television. Showcasing the triumphs and trials of a myriad of social classes, ethnic groups and wealth standards, Sense8 is the only show on Netflix in which a Kenyan bus driver and a Korean tycoon share not only screen time but also limbic resonance.
---
5. The Fans – "Impossibility is a Kiss Away from Reality"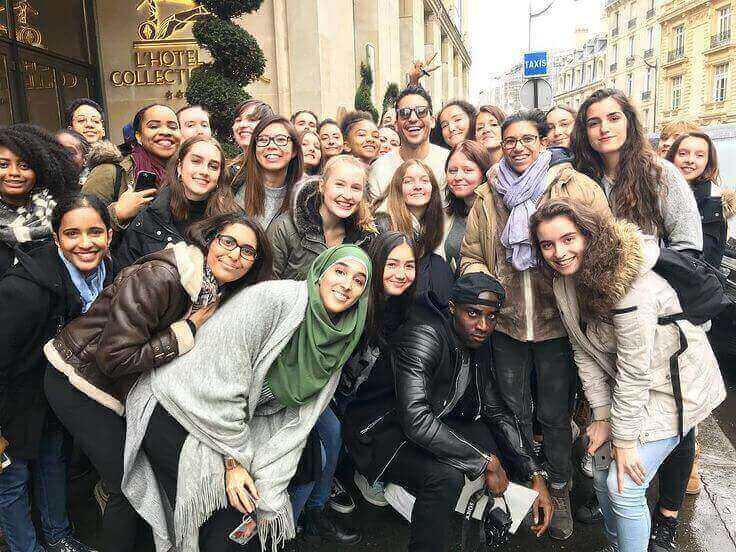 All television shows depend on its viewers and fan base for survival but Sense8 has the unique privilege of being a show which owes its very existence and continuance to its global and persistently passionate fan base.
Cancelled last June 1st and resurrected in less than a month due to the outcry of fans around the world, Sense8 was rescued by what Sense8 actor Paul Ogola dubs the "fanmily", a legion of Sense8 campaigners and fans who have spent the last 11 months, fighting alongside one another, much like the Sensates of the show themselves, to secure a third season for the show they saved. With personal, regional, national clusters of their own, the Sense8 fandom is a persistent fan base and the first to ever succeed in a campaign against the global internet streaming giant.
They are perhaps, the most potent reason why Sense8 should continue well past the series finale premiering this year as it was their determination that secured the 2-hour special. They were a part of the Sense8 story from the beginning and they will be there together till the end to win Lana Wachowski the 5 season arc Sense8 was promised.
The Matrix director's faith in the fans is such that she publically announced she was writing Season 3 of Sense8 due to her belief in the fans' capacity to secure a third season in a Facebook Live Chat in August 2017. The 2-hour special premiering on June 8th is poignantly titled "Amor Vincit Omnia", the Latin term for "Love Conquers All" and it may be the reason Netflix turns the wheels and the future changes for this life-altering series. "Improbably, unforeseeable, your love has brought Sense8 back to life," wrote Lana Wachowski in a moving letter to fans and perhaps they are the best and only reason Sense8 needs to be a part of the world for a few seasons longer.