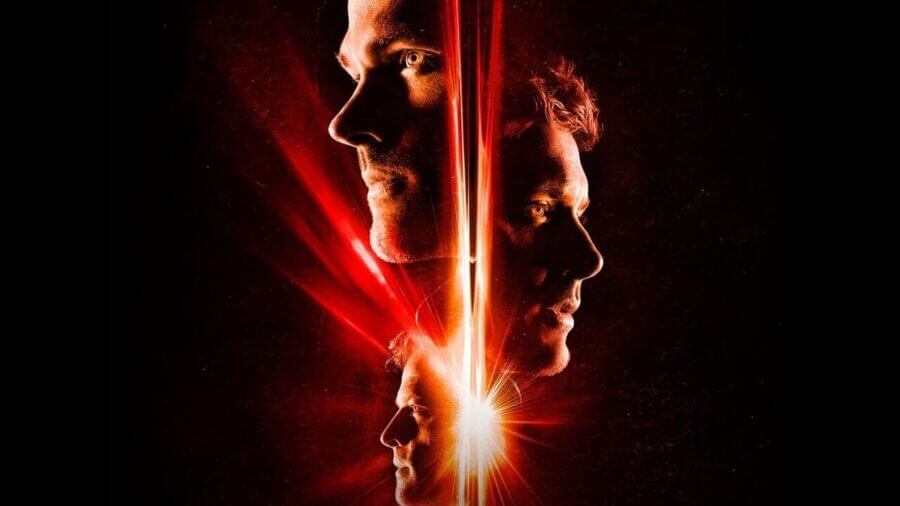 Supernatural has been one of the flagships shows for The CW for 12 years now. Season 14 is halfway through its run on The CW so when will season 14 of Supernatural be coming to Netflix? Here's a look at the US release date and other regions. 
Supernatural is one of the longest-running shows on network TV and is currently the longest-running show on The CW. Since it first aired in 2005 (originally on The WB), the series has only grown more popular and its fan base has increased exponentially. Even though some people believe the show should have come to a close by now, there is still no question about its popularity.
The story follows the adventures of the Winchester brothers. As children, brothers Sam and Dean were raised by their father John to hunt the paranormal and supernatural beings. Twenty-two years after their mother was killed by a demon, their father has disappeared. With their father missing and presumed dead, the two brothers have no choice but to carry out their father's work themselves. In the search of the truth of what happened to their mother and father, the Winchester brothers will fight all manner of creatures such as vampires, demons, and ghosts.
---
What To Expect From Season 14 of Supernatural
*Spoilers for season 13 ahead*
Dean is no longer in control of his body after the archangel Michael went back on his word and took Dean's body as his vessel. Sam will be on the hunt to find his brother's body and to try and expel Michael from it. Prior to Michael taking over Dean's body, Dean used the powers of the archangel to have an epic confrontation with Lucifer which ended with the Devil finally perishing. Lucifer's son Jack is recovering from the confrontation but will most likely assist Sam in recovering the body of Dean.
---
Supernatural Season 14 Netflix US Release Date
The CW has a contract in place with Netflix that allows Netflix to stream the latest seasons of content once a finale has aired. The latest season is usually available to stream a couple of weeks after the finale. Previous seasons of Supernatural have ended in May, but we could expect to the latest season on Netflix slightly earlier due to the fact that it is listed that season 14 will have 20 episodes instead of the usual 23.
With three fewer episodes, this means we are likely to see Season 14 drop in early to mid-May of 2019.
Supernatural could leave Netflix US in 2019
There have been rumors that Supernatural could potentially leave Netflix this year. There's no evidence of this yet but we do know that The CW is due to renegotiate its deal with Netflix later this year. Warner Brothers (the owners of The CW) have made no secrets about their intentions in going toe-to-toe with Netflix so we could see The CW content shift homes.
---
When will Supernatural be on Netflix in other regions?
Supernatural currently airs on E4 in the United Kingdom and has done since Season 9. It's unknown when Supernatural will be airing on the network but it usually airs some months after the US. Once the series is airing, fans in the UK will be to stream Supernatural on 4od.
Supernatural left Netflix Canada recently so don't expect to see it return anytime soon. Canadians will have to settle for watching Supernatural on the Space network.
For subscribers in Australia Supernatural still isn't available to stream. The show is available to watch on TenPlay instead.
---
Are you excited to watch Season 14 of Supernatural? Let us know in the comments below!