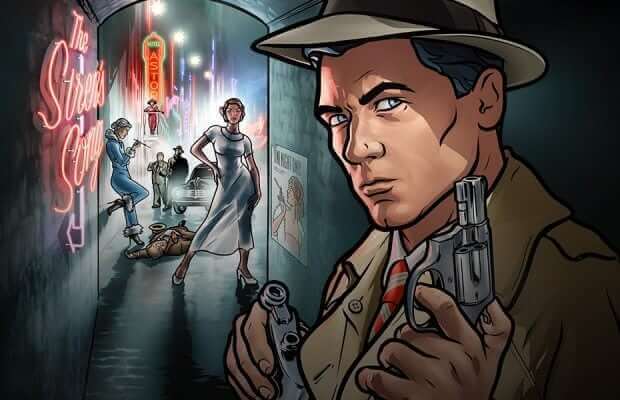 Someone call Kenny Loggins. We're about to return to the Danger Zone. Season 8 is coming to Netflix in many regions but possibly not the US for the first time. For the last two seasons, the new season of the show has debuted in late March or early April and we're expecting the same for the new Season 9. 
Updated – Archer is leaving Netflix
We've now had confirmation that Archer is definitely leaving Netflix meaning season 8 and 9 won't be coming to Netflix. It's scheduled to leave mid-way through March as we've covered here and here.
Original Story
While we still haven't gotten a release date for the new season of Archer, it's expected to be here soon. Season 9 will be will be set in a tropical paradise. Titled Danger Island, the team is now working at an island resort and charter plane service.
Article Continues Below...
Fans of the show know that when we last saw Archer he was in a coma. Season 8 and Season 9 are alternate realities. They are the making of Archer's imagination. Which leaves us wondering about Archer's 10th and final season: What's going to happen to everyone? The next seasons will consist of eight episodes, the shortest in the show's history.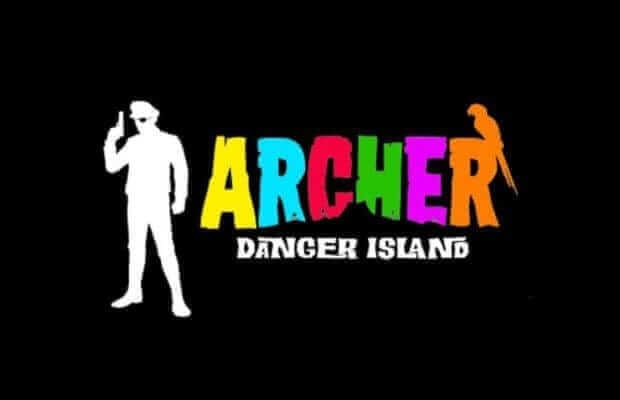 When Will Season 8 Hit Netflix?
This, unfortunately, is a bit of bad news. It may not be on the streaming service at all. Generally, new seasons of Archer are added in March. However, FX shows have been leaving Netflix and moving to Hulu. Whether Archer stays or goes is a bit up in the air. We expect to know come March. No firm release or expiration dates have been released.
Is There Hope It Will Remain?
There have been special circumstances in which some Fox and FX shows have stayed despite the removal of the library. In those cases, special agreements were made. There is no indication that this will be the case with Archer.
Bookmark this page. We will update with additional info as soon as it becomes available.