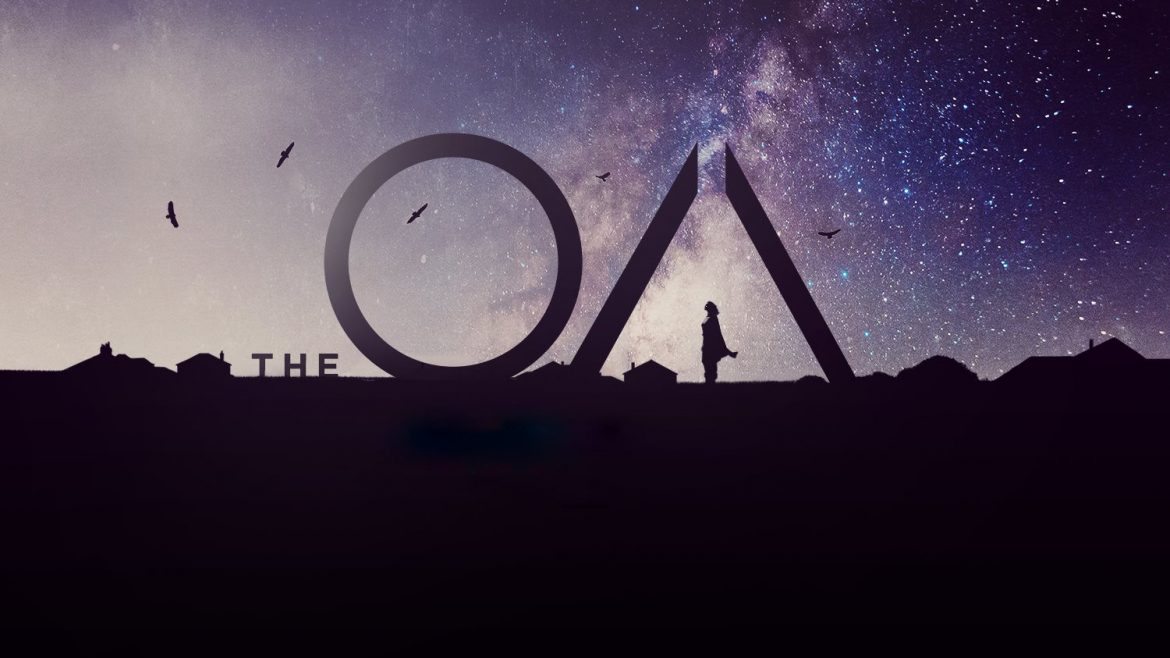 If you're a keen Netflix watcher then you've probably come across the fantastic series that is The OA. The sci-fi mystery show came practically out of nowhere when it released on Netflix a few weeks ago and has been a real gem in 2016 even for some ousting Stranger Things from the top spot.
The series was praised for keeping you in the dark a lot but also giving you enough that keeps you hooked. We're going to be looking for some alternative series that you should definitely be watching if you've finished The OA; all of which are streaming on Netflix.
What are we looking for when looking for alternatives to The OA? Well, it has to be mysterious from the offset with plots which go unexplained for episodes on end. It also has to have superb acting plus if the launch of the show is as The OA, that's an added bonus too.
Glitch

Glitch kind of arrived out of nowhere, at least on Netflix. The Australian drama that propelled you into a world where the dead were coming back to life actually shares quite a lot of similarities in terms of plot but they're fundamentally different shows. It became a partial Netflix Original last month with the second season likely to air next year.
Stranger Things

Stranger Things was our favorite new TV show over the summer with nothing coming even close. The series which saw us take a trip back to the 1980's was both nostalgic and beautifully original. It had all the makings of a great sci-fi movie, old horror movie and modern thriller all thrown into one. It, like The OA, is a Netflix Original and scores pretty highly in our book.
Twin Peaks

Twin Peaks is an obvious pick for this list just because of the amount of similarities between it and The OA. The series follows FBI agent Dale Cooper who's looking into the murder of a missing girl. Sadly, it was cancelled far too soon but explored supernatural elements much like The OA which is why we can't recommend Twin Peaks enough.
Black Mirror

Part of the fun with mystery shows is that you have absolutely no idea what's going on but once you do everything starts clicking. This format is used in every single episode of Black Mirror meaning you'll never be far from the next episode being super confused at first until you get towards the very end.
The sci-fi show which, like The OA, changes reality to meet its story became a Netflix Original in 2016 and so far, the jump has been fantastic for the show.
The Returned (US)
The Returned is probably one of those shows you've never dived into just because it was cancelled after its first season. We don't think that's a good reason to not watch though as it's one of the best mystery shows around partly thanks to its source material. It's very similar to Glitch where people who have been dead for a number of years start coming back and with no explanation as to why, you'll just have to keep guessing.
There's our five picks if you loved The OA. Did you like the series? Let us know anymore suggestions you have below!