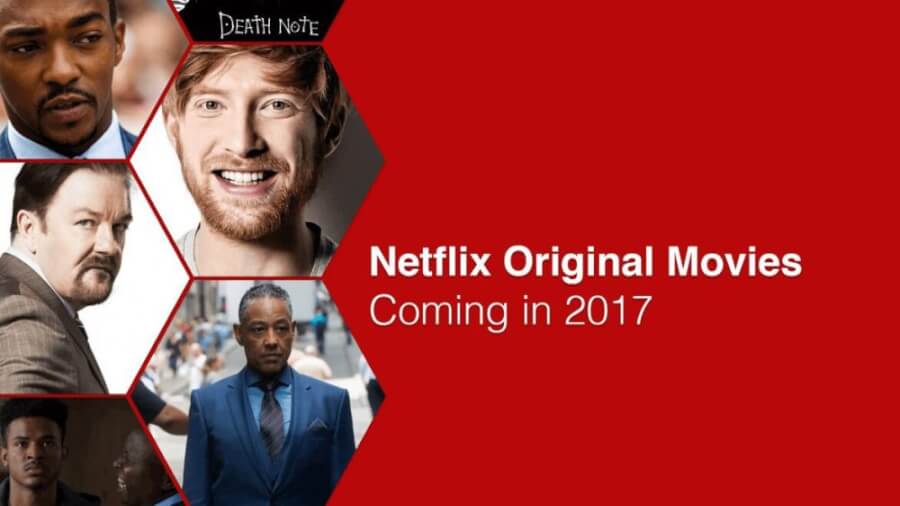 The Netflix Original movie catalog has swelled in 2016 with twenty full Netflix Originals and countless international exclusives too. Well, it's set to expand even further in 2017 with Netflix's intention of keeping you away from the cinema and on your couch. We've got our preview of all the Netflix Original movies we currently know about below.
You can also Netflix to go on spending sprees picking up content from film festivals throughout the year, and you can guarantee that they have a few of their own irons in the fire for release in late 2017 too.
Here's your preview of the Netflix Original Movies coming globally to Netflix in 2017, this also don't include the exclusive Disney, Marvel, Star Wars and Pixar movies coming to Netflix in 2017 either.
Article Continues Below...
---
Coin Heist
Netflix Release Date: January 6th, 2017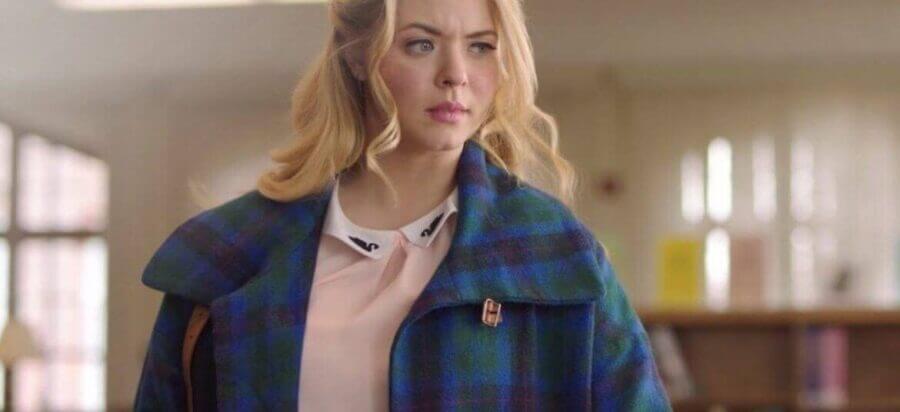 When a bunch of school students has their futures put in jeopardy thanks to illegal activities from the school's headmaster, a group of students puts a plan in motion to steal $10 million from the US mint. It'll be the first Netflix Original Movie of 2017.
---
Clinical
Netflix Release Date: January 13th, 2017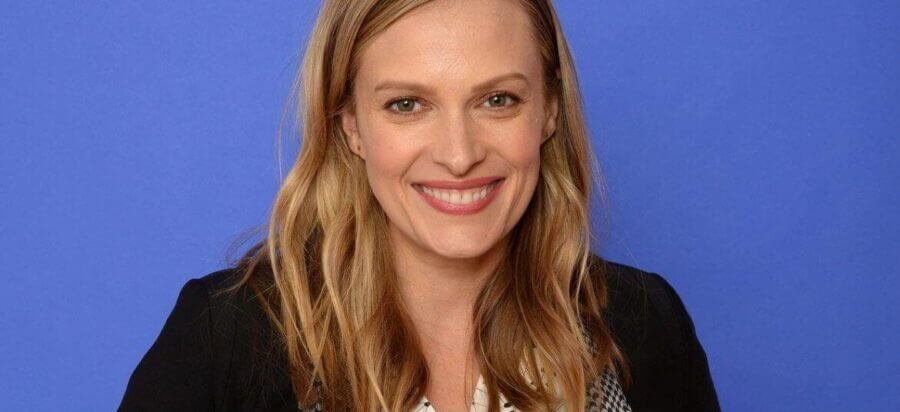 Releasing midway through January is a relatively unknown movie starring Hocus Pocus's Vinessa Shaw, William Atherton, Aaron Stanford and Wilmer Calderon. It tells the story of a 'psychiatrist who gets involved with a patient after a violent attack.' The movie was announced to also be part of Netflix's Sundance festival lineup in January.
---
iBoy
Netflix Release Date: January 27th, 2017

iBoy which is being produced by Wigwam Films is a movie adaptation of the best-selling book by Kevin Books also called iBoy. It's set to star Game of Thrones Maisie Williams, Bill Milner, Miranda Richardson and Rory Kinnear. It tells the story of a boy who wakes from a coma only to discover his smart phone is now embedded into his brain and gained superpowers.
---
David Brent: Life on the Road
Netflix Release Date: February 10, 2017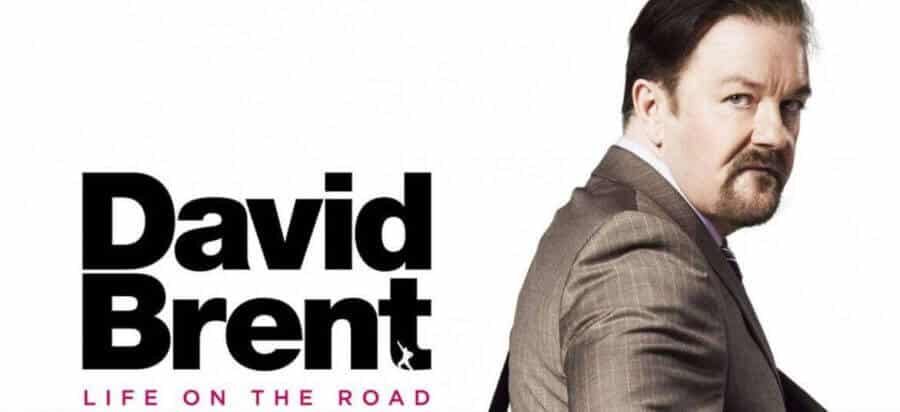 Fans of 'The Office' will remember David Brent from his cringeworthy moments throughout the BBC series back in the early 2000's. Well after a long hiatus he's back, and he's going to be showing us his experience with his life on the road as a singer/songwriter. It's already released in cinemas in places like the UK but has been confirmed to be picked up Netflix for release in early February.
It's not the first time Ricky Gervais has worked with Netflix with the service picking up the exclusivity of his series Derek as well as starring and producing in last year's Special Correspondents.
---
I Don't Feel at Home in This World Anymore
Netflix Release Date: February 24th, 2017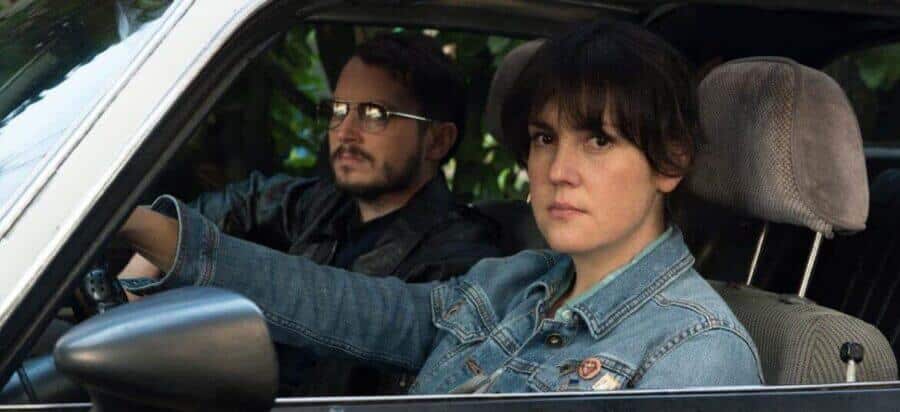 Starring Elijah Wood (Lord of the Rings), Melanie Lynskey (Togetherness), Christine Woods (Hello Ladies) and Jane Levy (Suburgatory) and is also one of the movies included in the Netflix January Sundance movie lineup. It's about a depressed woman who is tracking down thieves that burgled her home but find herself out of depth dealing with these criminals.
---
Burning Sands
Netflix Release Date: March 10, 2017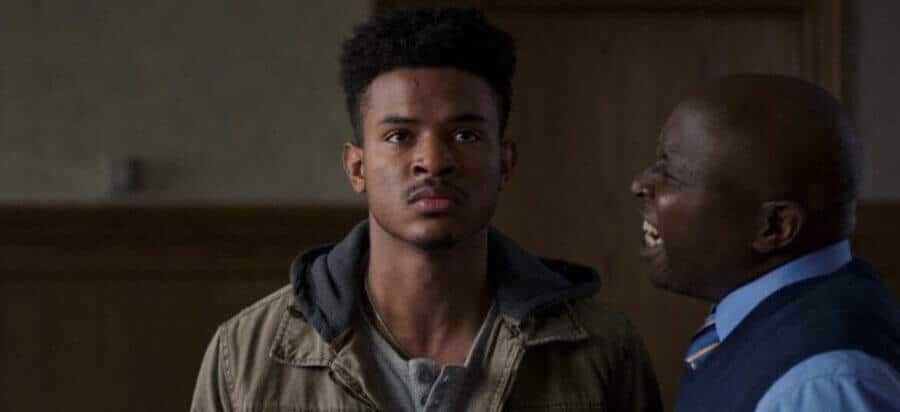 Releasing in March is the next movie from Gerard McMurray and will be first shown off at the 2017 Sundance film festival. It'll star Alfre Woodard, Trevante Rhodes and Serayah who play a group who are trialing to get into a fraternity but underground hazing takes hold and causes some tough moral decisions.
---
#REALITYHIGH
Netflix Release Date: July 17th, 2017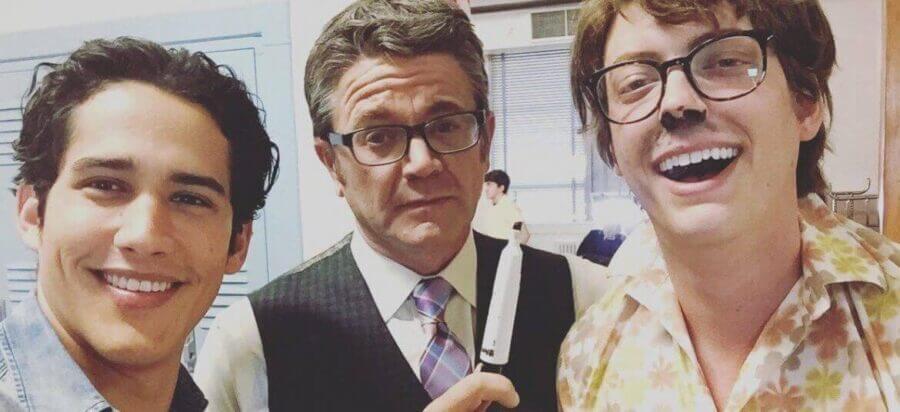 The comedy movie starring Kate Walsh, Nesta Cooper, Alicia Sanz, Jake Borelli and Keith Powers is set to premiere in the summer. The movie is about a geeky girl who gets targetted from a social media celebrity. A few pictures have been released from the set of Reality High and filming has likely finished.
---
A Futile and Stupid Gesture
Unconfirmed date sometime in 2017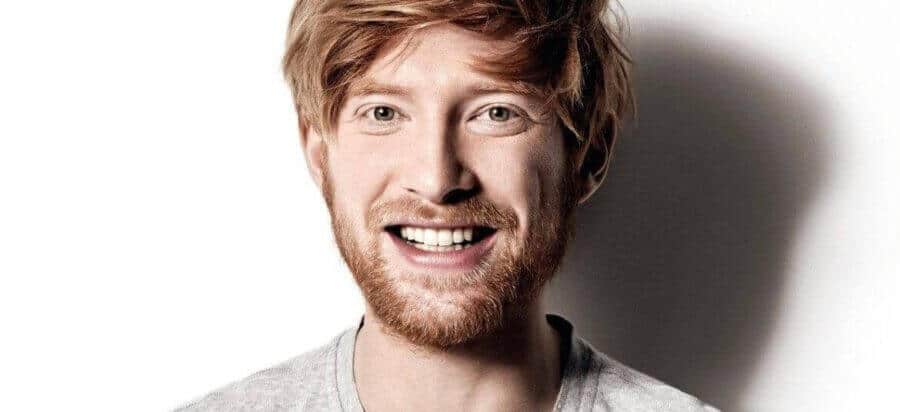 Domhnall Gleeson (pictured above) and Will Forte are starring in the biographical movie which documents the rise and fall of the satirical magazine National Lampoon which spawned off many movies which it's more commonly known for nowadays. The movie is heavily based on the book which shares the name with the film and is expected to arrive in 2017 although no official release date is available as of yet.
---
Death Note
Unconfirmed date sometime in 2017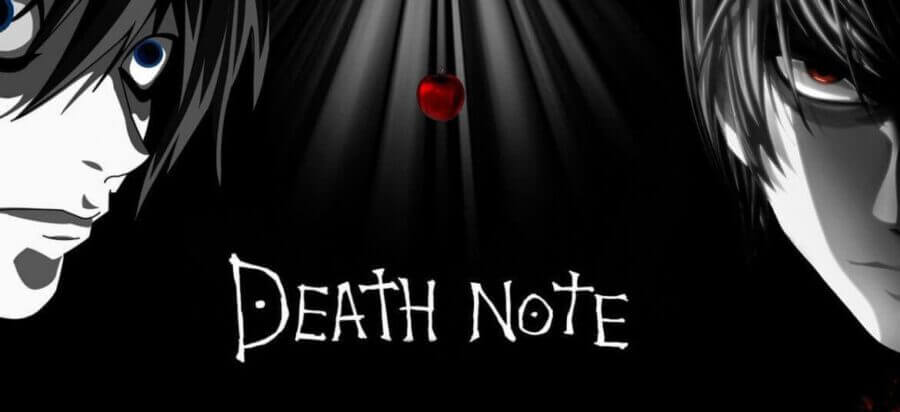 Death Note, a well-known manga series is being redeveloped as a live action movie with Nat Wolff, Margaret Qualley, Keith Stanfield and Willem Dafoe confirmed to be in the lineup. In the movie, it'll retell the original story with a young man coming into the possession of a notebook that kills people when you write their names in it. It won't be available on Netflix in Japan but international distribution has been picked up by Netflix.
---
IO
Unconfirmed date sometime in 2017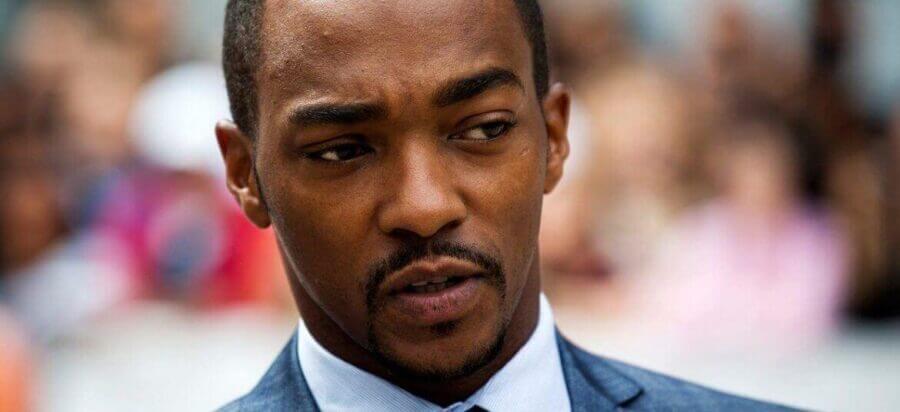 Announced in October, Netflix's latest sci-fi movie would star Anthony Mackie who has starred in a string of Marvel films as of late playing the role of the Falcon. His most recent outing was in Civil War but is expected to play a big role in Marvel's upcoming movies too. Also confirmed to be starring in IO is Danny Huston and Margaret Qualley.
The movie will be a coming of age tale set in far into the future after a disease has engulfed the planet. It'll involve our hero played by Qualley desperately trying to find a cure for his home.
---
Naked
Unconfirmed date sometime in 2017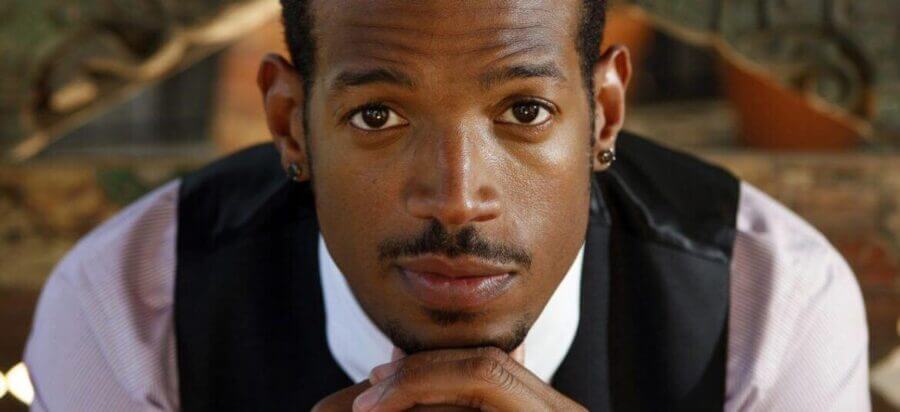 Telling a story with the same premise as Groundhog Day, Naked is a remake of the 2000 Swedish movie set to star Marlon Wayans (pictured above) and Regina Hall and is directed by Michael Tiddes. Filming only started in October so it's likely we won't see this movie on Netflix until at least the summer.
---
Okja
Unconfirmed date sometime in 2017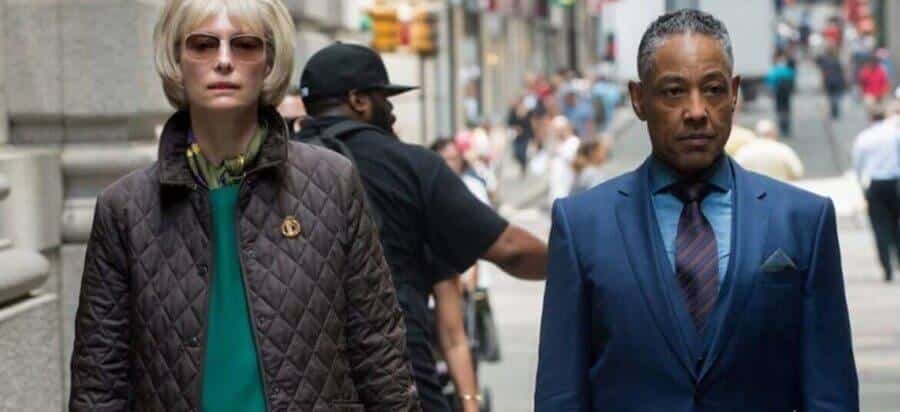 Although the movie is having a very limited release schedule in theaters in the US, it will be distributed globally on Netflix. The movie is a collaboration between the US and South Korea and will be an action movie with a star-heavy cast. It'll star Ah Seo-hyun as Mjia and will also feature Tilda Swinton (Doctor Strange), Jake Gyllenhaal (Prince of Persia), Steven Yeun (The Walking Dead) and Giancarlo Esposito (Breaking Bad).
The movie is about a girl who goes to every length to stop a corporation from taking away her animal named Okja.
---
Our Souls at Night
Unconfirmed date sometime in 2017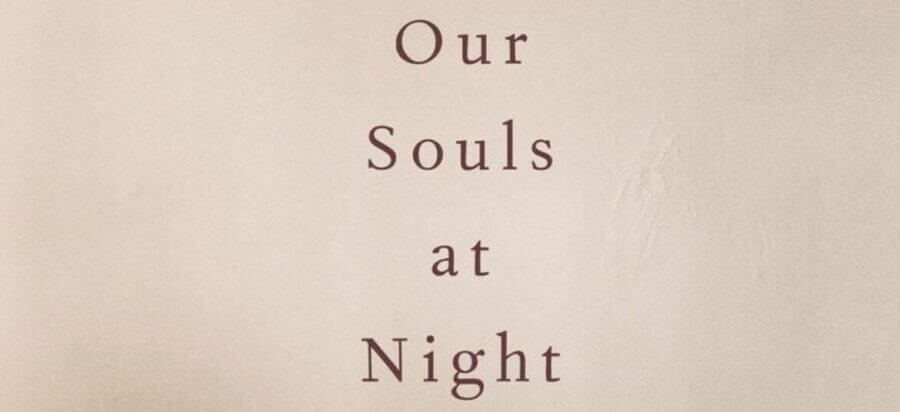 Our Souls at Night will be a full Netflix Original movie as they picked up the movie rights to the novel of the same name back in July 2016. Filming began in September and has been completed since. It'll star Jane Fonda (Grace & Frankie) and Robert Redford (Butch Cassidy and the Sundance Kid) who play the roles of Louis Waters and Addie Moore. It tells the inspiring story of two neighbors who with little time left, have to deal with the problems in the immediate future.
---
The Discovery
Unconfirmed date sometime in 2017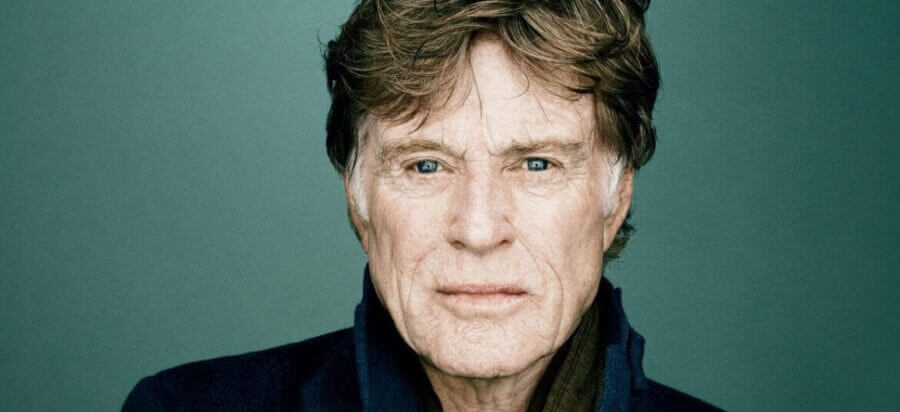 Charlie McDowell's next project called The Discovery was picked up by Netflix in June 2016. It's starring Rooney Mara, Robert Redford and Jason Segel. It's about Robert's character who is able to prove the existence of the afterlife but his work has caused the suicide of millions attempting to get to the afterlife. It's down to his brother to try and stop his research and save lives.
---
War Machine
Unconfirmed date sometime in 2017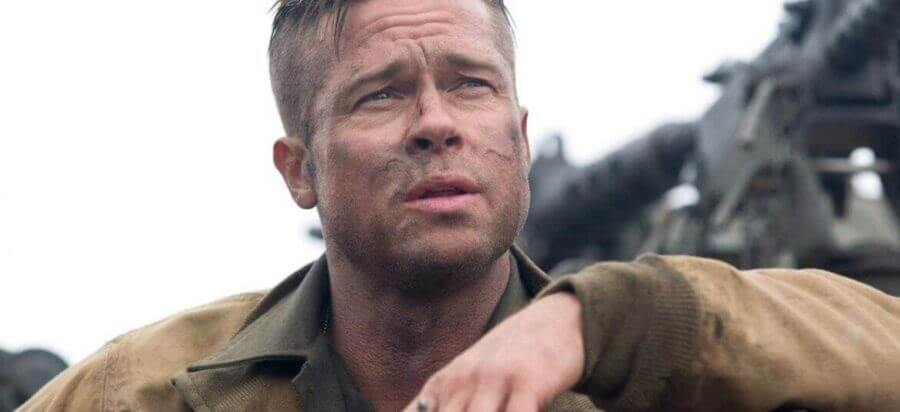 Brad Pitt will be involved in his second big project with Netflix in 2017 (the first being The OA) and has reportedly had a massive budget thrown behind it. The movie is inspired by a book called The Operators: The Wild and Terrifying Inside Story of America's War In Afghanistan. It's a satirical look at the recent war in Afghanistan with a view of telling the story of those at the top running the campaign.
---
Wheelman
Unconfirmed date sometime in 2017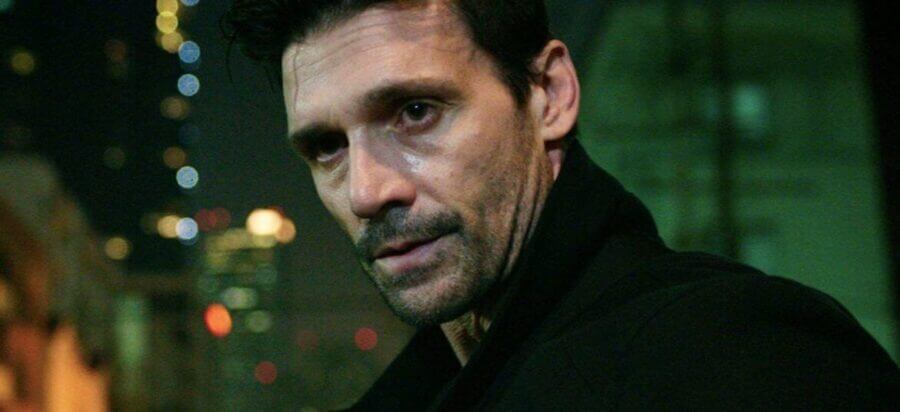 Wheelman was acquired by Netflix back in May 2016, it stars Frank Grillo (The Purge: Anarchy and Captain America: Civil War) who plays a getaway driver who has to survive after a bank robbery goes wrong. It comes from the makers of The Grey and The A-Team.