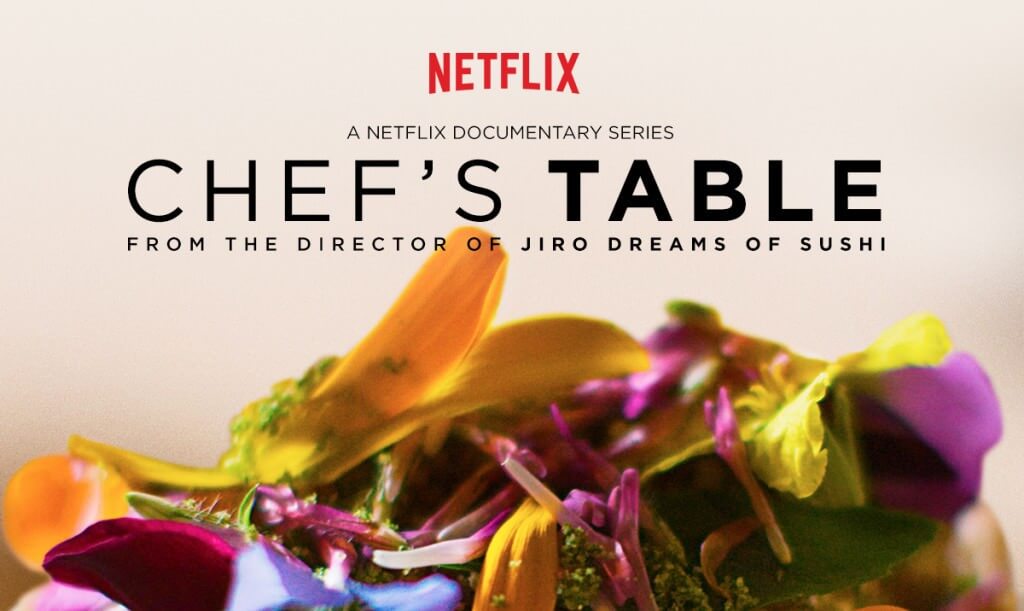 Netflix has been cooking up some treats as of late with lots of different Netflix Original cooking shows. The first of which, Chef's Table has now got its official season 2 release date and the good news is that you haven't got long to wait.
Chef's Table comes from the mind of David Gelb who produced the muli-award winning documentary movie in 2011 called Jiro Dreams of Sushi. That documentary told the story of a 85 year sushi master and how he came to be the revered chef that he was.
David Gelb then opted for a serialised show and with the help of Netflix, produced six 45 minute episodes exclusively for Netflix. In each of the episodes it focussed on a different renowned chef from a different corner of the globe. Its format was a success and received raved reviews and most importantly, left me hungry.
Article Continues Below...
Season 2 of the show is going to be available on Netflix on May 27th, 2016 with future seasons already in the works with season 3 expected to land later in 2016 and season 4 in early 2017.
Here's the chef's David will be visiting in season 2 :
Alex Atala, Dom, (Brazil)
Ana Ros, Hiša Franko (Slovenia)
Dominique Crenn, Atelier Crenn (United States)
Enrique Olvera, Pujol (Mexico)
Gagan Anand, Gaggan (Thailand)
Grant Achatz, Alinea, Next, The Aviary (United States)
For those wanting to watch the first season you can do so now globally on Netflix.