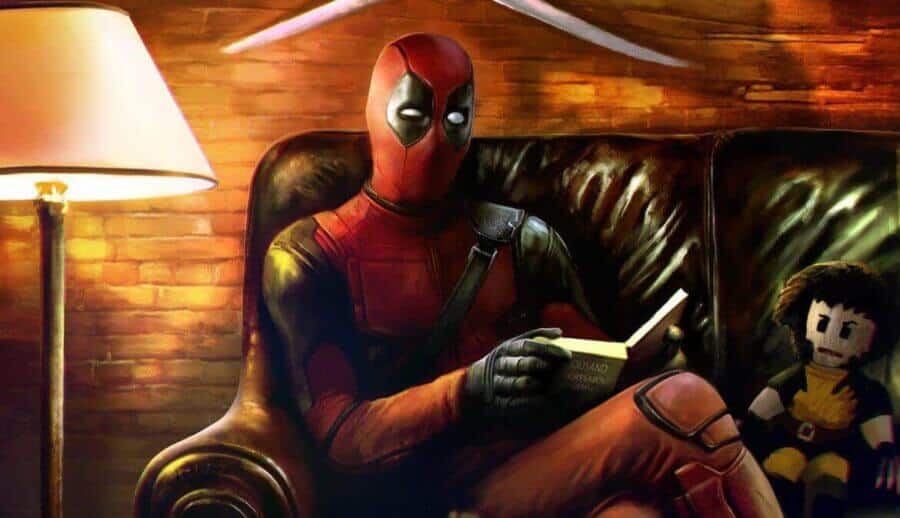 Nearly two years after its initial release, Deadpool has finally arrived on Netflix if you're in the United Kingdom. Will other regions now be getting Deadpool before Deadpool 2 hits the cinemas later this year?
The 2016 hit movie propelled Deadpool to one of the best known Marvel movies of all time. Existing in the same universe as the X-Men, Fox was the distributor of the movie who has had some trouble finding a hit recently with their countless X-Men reboots.
Ryan Reynolds picked up the helm and played Deadpool down to a tee. Its scored countless awards as well as carrying the accolade of being the highest grossing R-rated movie of all time.
Article Continues Below...
This week, Deadpool arrived on Netflix in the United Kingdom. That is its first debut on Netflix anywhere around the world beating out usual recipients Canada and Netherlands.
Deadpool (2016) is only streaming on Netflix in the UK.
The reason as to why it has arrived on Netflix is likely because Sky gave up the rights and Netflix paid top dollar for it. It will also serve as key promotion for the upcoming Deadpool 2 due out in June this year.
Why isn't Deadpool on Netflix US?
Given the popularity of the movie, it should be no surprise many networks and streaming channels want the rights. In the US, Fox has its own TV station and with its merging with Disney it means it'll likely never add the movie to the service.
Instead, Deadpool regularly comes on and off HBO. For cordcutters, the only way you can reliably stream the movie in the United States is through VoD.
Could Netflix pick up Deadpool as a series? It's unlikely as Fox would have first dibs. R-Rated content is out of the ordinary for Disney and the Netflix Marvel series are the darkest by far in the franchise so it would make a good fit.