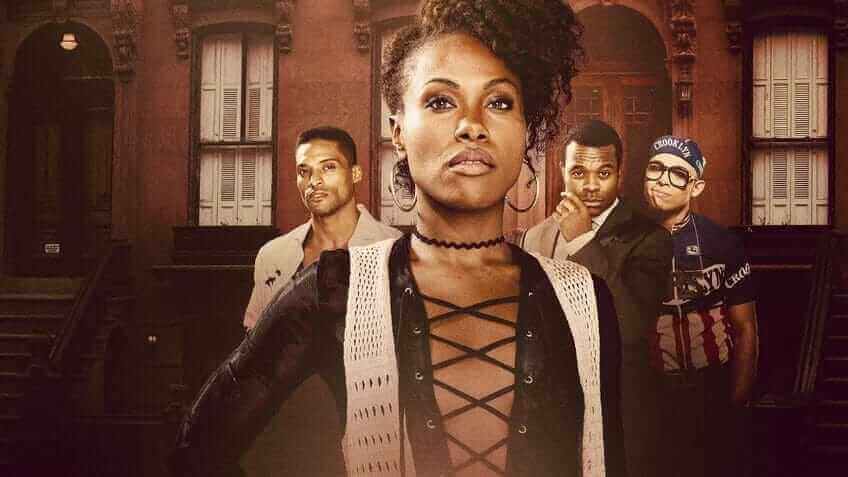 Spike Lee's revival of his 1986 movie seems to have gone well for season 1 with the series receiving good reviews from critics and fans alike. Will Netflix be giving She's Gotta Have It a second season? We've got the renewal status below plus a prediction on when the release date for season 2 will be.
The series comes from Spike Lee who not only served as the showrunner for season 1 but also as the director for all of the episodes. Most agreed that the creator still has what it takes to create a modern and engaging story. It gives a modern take on the indie-hit and explores the relationships of Nola Darling. It features a stunning soundtrack too with hits from the last three decades.
The series is instantly compared to Dear White People that also was redeveloped from a movie into a TV series. She's Gotta Have It had the biggest jump to take thanks to the movie releasing over three decades ago.
Article Continues Below...
https://www.youtube.com/watch?v=whvPjWm7ZE0
She's Gotta Have It Renewal Status
Official Renewal Status: Renewed (Updated: 01/03/2018)
A day after we posted this article about the show not being renewed for a second season, it was announced to be renewed – typical!
The show's creator announced the renewal on New Year's day exclaiming 'there's going to be a second season!'. Of course, no release date was announced plus that also means that production had yet to get started.
https://www.instagram.com/p/BdbLnSGjnzr/
Season 2 Release Date (if renewed)
In terms of a release date for season 2, you can expect a fairly quick turnaround. For decades, Spike Lee has been consistently releasing films on an annual basis and although televisions series are longer in length, they often have a faster turnaround. That means you can probably expect the show to follow an annual release schedule meaning season 2 would drop in November 2018.
In the meantime, if you've just seen the series without seeing the movie, you're missing out. As of right now, it's streaming in the majority of Netflix regions via this link.
Would you like to see Nola come back for a second season? Let us know in the comments below.