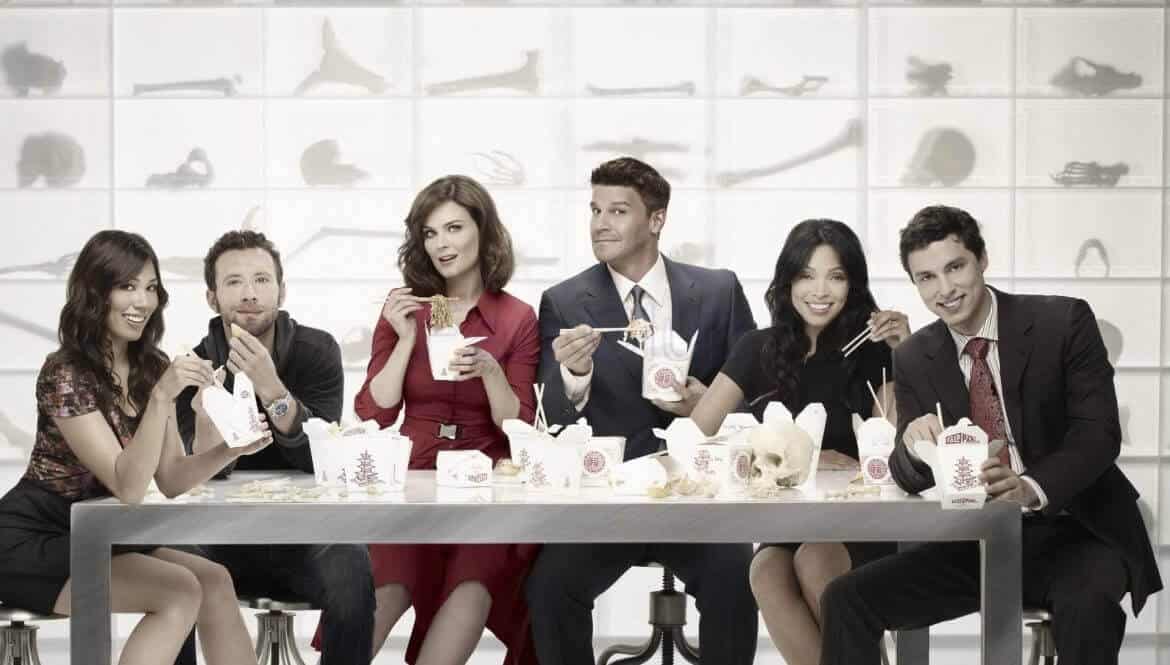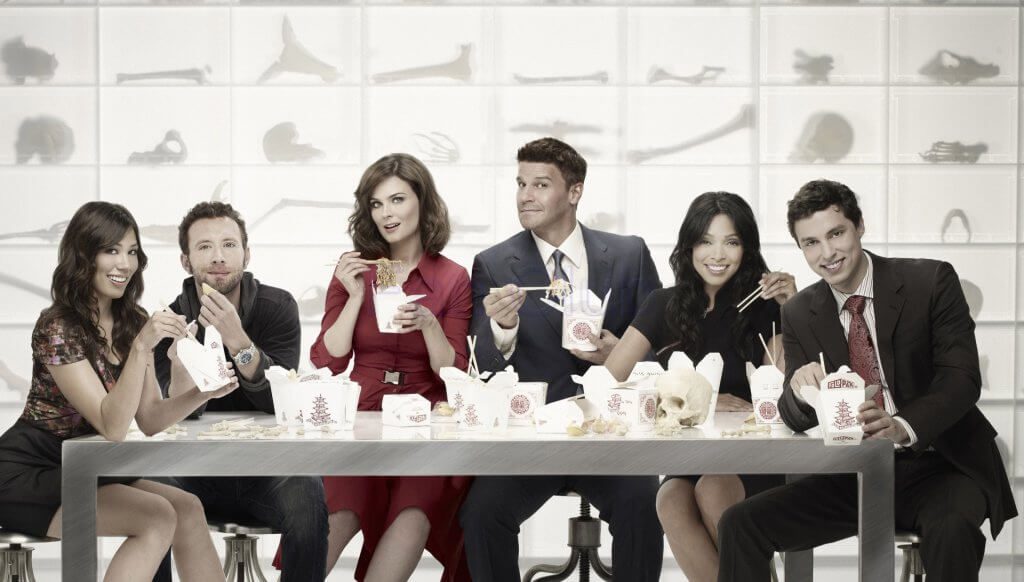 Bones according to some Netflix users looks like it may be departing Netflix in December 2016 but only some seasons are and on different dates. Below, we'll take a look as to what's going on, whether it will expire and will keep it updated as we learn more. 
What's going on then? As of right now, a select few are having notifications pushed through to them if they have Bones in their queue list. It notes that different seasons of Bones are scheduled to leave Netflix in December 2016.
Bones is a crime drama produced by Fox and is about to go into its twelve season in January meaning the series is one of the longest running shows currently (excluding its animated selection) on Fox.
Article Continues Below...
https://www.youtube.com/watch?v=jjvhslB2qrw
Here's what seasons are set to expire in addition to their dates:
December 3rd – Bones – Season 5 (2009)
December 7th – Bones – Season 7 (2011)
December 9th – Bones – Season 6 (2010)
What's going on and will it expire?
At the moment it's hard to know exactly what's going on. In most cases, when shows leave Netflix they do so in their entirety on a select date. For some animated sitcoms, old seasons are taken off in place for a brand new season. Those that come to our website regularly will know that season 11 was only just recently added in September.
At this point, only some devices are reporting the show expiring with the main desktop website not showing an expiration date on the details page like it normally would. Therefore we're going to call this a glitch for now but keep a close eye on it as we suspect more expiration dates may be added for the other seasons soon.
For the moment, keep an eye on this page as well as our official leaving soon list for December 2016 where we'll update you with the latest as soon as we know it.
Are you seeing Bones expiring on your Netflix? Let us know in the comments below.