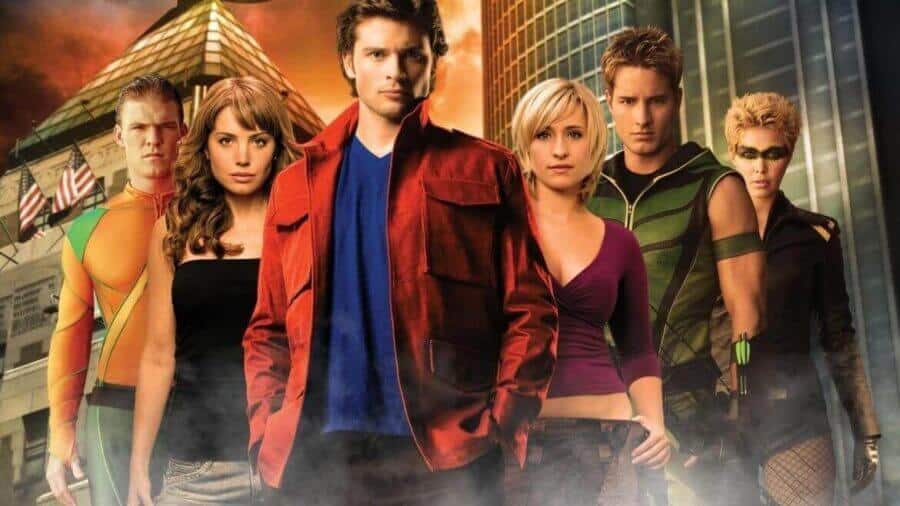 We first wrote about whether or not Smallville is streaming on Netflix back in 2014 and the streaming landscape has significantly changed since then. We're back to find out whether or not Smallville is on Netflix and whether or not it ever will be.
The memorable CW series really paved the way for a new generation of superhero shows and actually opened up the modern day superhero series which is being well exploited to this day. It first ran on The WB before the networks change to The CW in 2006.
The series wrapped up in 2011 with 218 episodes under its belt over ten series. It recreated the superman story for the modern day.
As you may know, Netflix and The CW have entered into a new arrangement in the past year. It brings brand new shows exclusively to Netflix around 7 days after the season finales. It covers the current wave of DC shows such as Supergirl, The Flash, Arrow and DC Legends of Tomorrow. The only show it doesn't retroactively cover is Smallville.
Hulu actually saw the purge of many of its CW shows last year but Smallville somehow still remains exclusive to the platform. As of the time of writing, all ten series are available to watch on the platform.
As for whether it could come in the future, that's not known. Given the show's age and Netflix's preference to current and future shows, it's likely that Smallville will never make its way to Netflix, at least in the US.
Would you like to see Smallville come to Netflix? Let us know in the comments below.