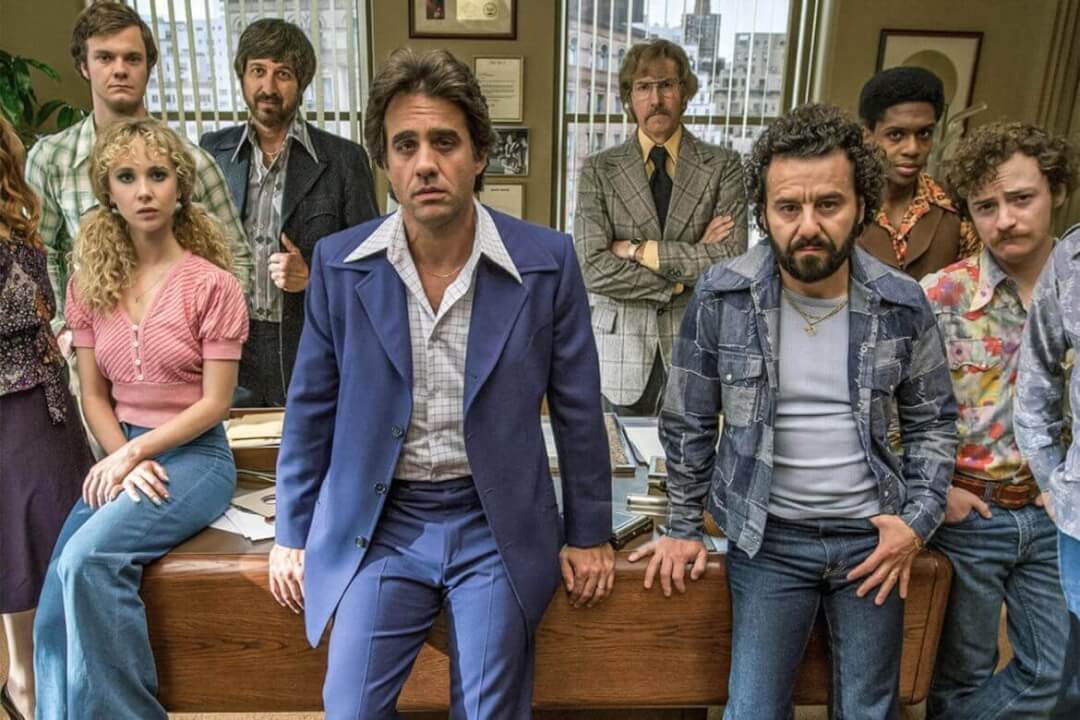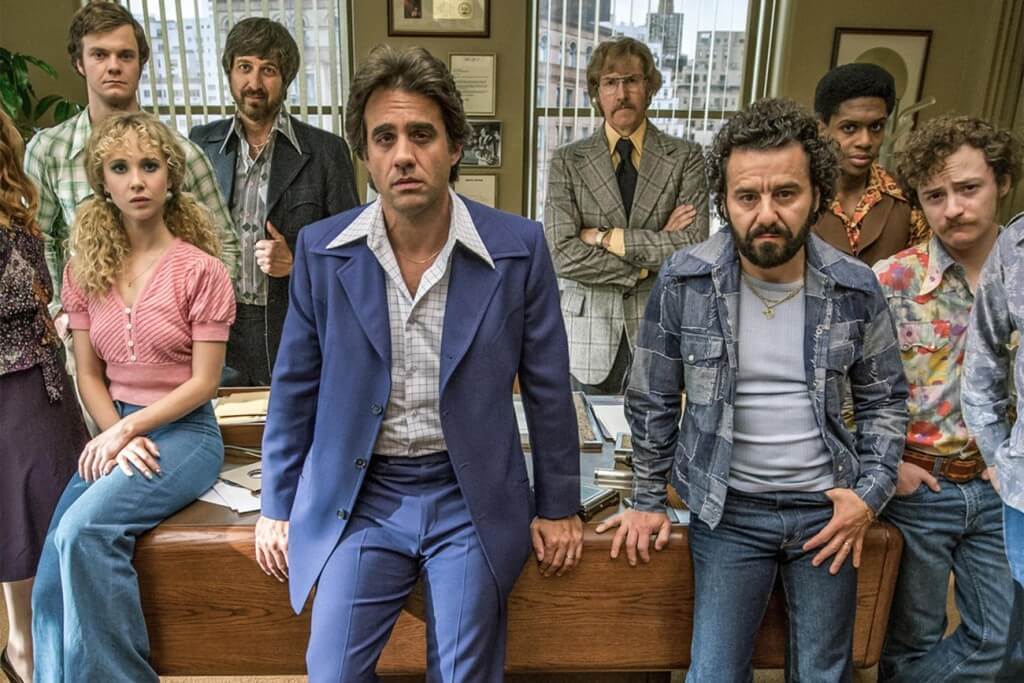 One of HBO's most popular shows of 2016 has been the hit new show Vinyl but many fans are wanting to know if Netflix will ever stream the 1970's music drama series, Vinyl.
The show debuted on HBO on February 14th 2016 and has been met with both critical success and approval from fans around the globe. Season 2 of the show has already been confirmed making it a hot ticket series for any streaming service. The show stars Hollywood's Olivia Wilde, Bobby Canavalae, Ray Romano and Juno Temple in a throwback show set in a 1970s New York where the music scene, specifically the new music types such as disco and hip-hop, was growing in popularity.
Much like AMC's Mad Men (set in the 60's), it captures the decade perfectly with authentic outfits, lingo and it manages to hit everything that made the 70's the decade it was.
Does Vinyl have Netflix in its future? The answer is set in stone as it's a HBO title and that answer is no, it won't. HBO and Netflix from day 1 has been sworn rivals and therefore do not share their content regardless of country. This goes for other titles in the HBO catalog such as Game of Thrones, The Wire and True Blood which are other titles that won't likely ever be added to Netflix in the future.
That's not to say that it's not streaming in any form though. You're able to stream the entire first season so far if you have a HBO Go/Now subscription but if that's a little too costly for you, then Amazon Prime may have the show a few years down the line but nothing has been confirmed as of yet. If neither of those sound appealing you'll unfortunately just have to wait until it inevitably comes out on Netflix DVD Boxset rental.