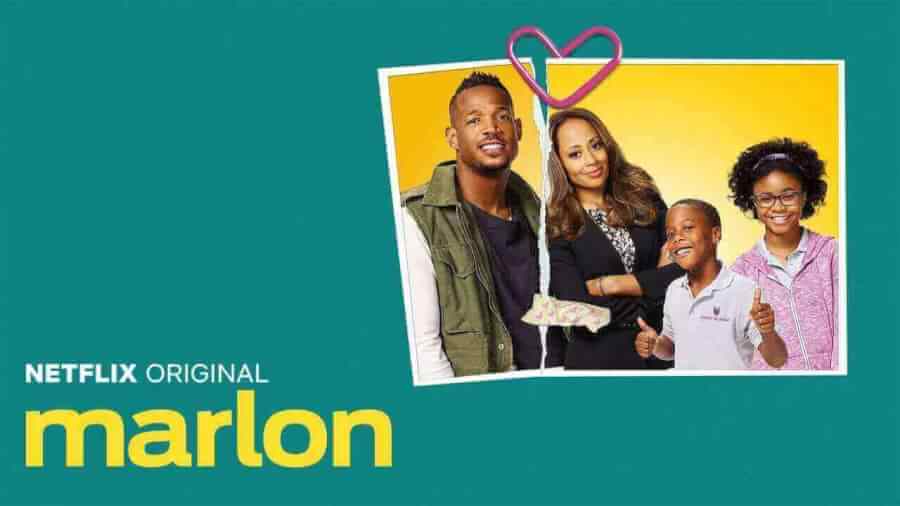 Marlon is the latest Netflix pickup from NBC which is now streaming its first season on Netflix UK and US among many more. When will season 2 of Marlon (currently airing) be on Netflix? Let's find out.
Love him or hate him, there's no denying that Marlon Wayans has had a busy few years. Having produced multiple titles for Netflix, his new NBC show premiered in 2017 and has since gotten a second season which began airing on the network in June 2018. The sitcom is about a divorced couple who have to work together to raise their kids.
The show has faced some criticism since it first released which we've seen popup among our comments sections here at What's on Netflix. Some brand the show as racist so potential trigger warning in case you're going into this show fresh.
When will Marlon season 2 be on Netflix US?
Netflix in the US unexpectedly picked up Marlon in June 2018. Like other NBC shows that come to Netflix, new seasons arrive on an annual basis. That means that season 2 of Marlon will be on Netflix in the United States in June 2019 at the earliest.
Netflix Original Areas Release Date for Marlon Season 2
In case you didn't already know, Netflix in most regions around the world (excluding the US) managed to scoop up Marlon as a Netflix Original. It's not a co-production but simply is exclusive to Netflix. That means you won't find it anywhere else. These regions including the United Kingdom and Australia.
Some Netflix Originals like Marlon get earlier release dates but sadly, that doesn't seem to be the case with NBC titles. We're expecting Netflix in the UK to pick up season 2 of Marlon in summer 2019. It'll likely arrive just before a season 3 (if its renewed) launches.
Shows like Marlon on Netflix
If you're looking for something to kill the time with until Marlon season 2 drops, then Netflix has plenty of other titles to watch. First up, we'd recommend checking out Marlon Wayan's other Netflix projects. These include his standup Woke-Ish and his Groundhog Day inspired movie, Naked.
If it's a sitcom you're after, why not try Fuller House or The Ranch.
Are you looking forward to Marlon season 2 coming out on Netflix next year or are you avoiding? Let us know in the comments.