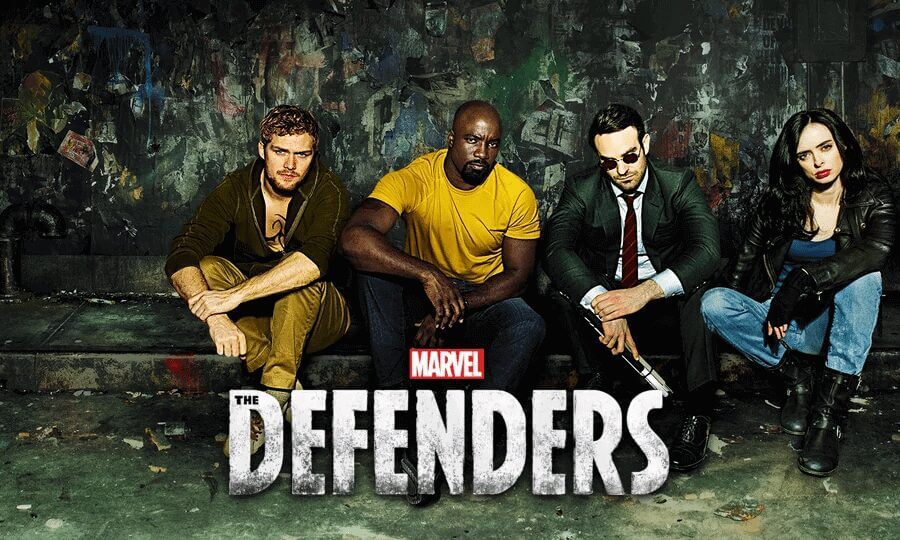 There's going to be a long wait for Netflix to release season 2 of The Defenders. The first season of The Defenders has been a massive success bringing together all the Netflix/Marvel heroes together to face a common enemy. Let's take a look to see whether they'll be teaming up again in the future.
Just to bring you up to speed to where we are in the Defenders universe now. The Defenders Season 1 concludes the first phase of The Defenders. All heroes, with the exception of Daredevil, have had their own solo series. One of the main story arcs and what connects all of the heroes together is The Hand. They're the main enemy seen throughout The Defenders and once finished, it then begins phase 2.
https://www.youtube.com/watch?v=D_6J9BqgonU
Article Continues Below...
Phase 2 of The Defenders
With the hand all but defeated, the heroes once again part ways and we can expect their own solo series. It's already been announced that Luke Cage will be facing new enemies and we know some crucial details about Jessica Jones return too. We also know that both Iron Fist, Daredevil and The Punisher will get their own solo series for phase 2.
Release Date and Renewal Status for The Defenders Season 2
Official Renewal Status: On hiatus (Last updated: 08/17/2017)
Given that this season was somewhat of a one-off, it's important to remember that any kind of second season for The Defenders would need to have another enemy who all four Defenders have a common interest in defeating. This would lead us to believe that it will happen after the next round.
Deborah Ann Woll said to Screenrant: "I think it's also good to remember that Defenders, because we're bringing everybody together, it's a little bit of a one-off, for lack of a better word. It's going to kind of come together, solve this one big problem, and then you know we all have to go back to our own shows."
Given the current timeline for Marvel shows, it's unlikely that we'll see another season of The Defenders until 2019 at an absolute minimum.
More Crossovers Are For Certain, though
Now that our heroes have all met up, more crossovers are certainly likely. If you follow the comic books you will know that they frequently meet up and now they've all done so in the show's format, having them cross paths again is almost likely. We know that in the comics that Luke Cage gets trained by Iron Fist in martial arts at some point.
So there you have it, a long wait for a potential second season of The Defenders. Would you like to see all four heroes return at some point? Let us know in the comments below.