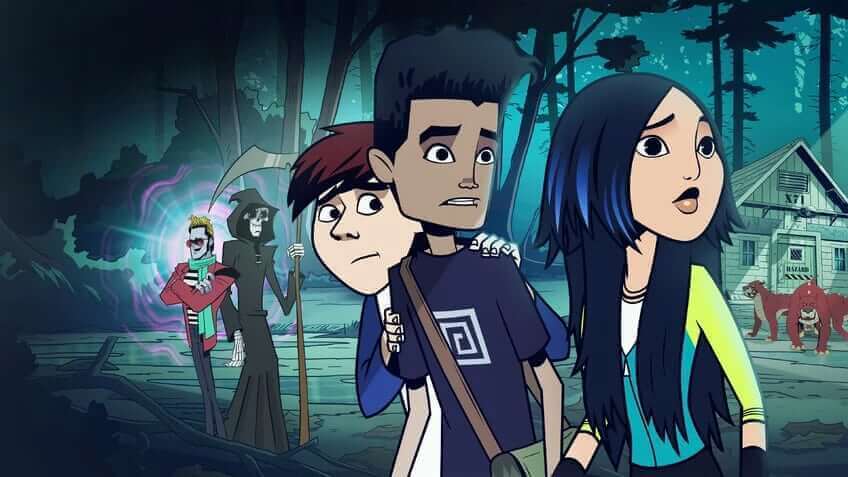 The Hollow is a brand new animated series on Netflix and although it slipped onto Netflix with limited press coverage, the series has instantly picked up a healthy audience that are already asking whether or not the series will be back for a season 2. Below, we'll address whether the series has been renewed, what to expect and when it will release.
A bit of background on the show first. Announced back in October 2016, it was one of six brand new kids series that Netflix picked up. In terms of animations for children, Netflix has been wholly reliant on Dreamworks up until this point. The series comes from Slap Happy Cartoons and arrived on Netflix on June 8th, 2018.
As you'll know by now, only ten episodes were included in the first season.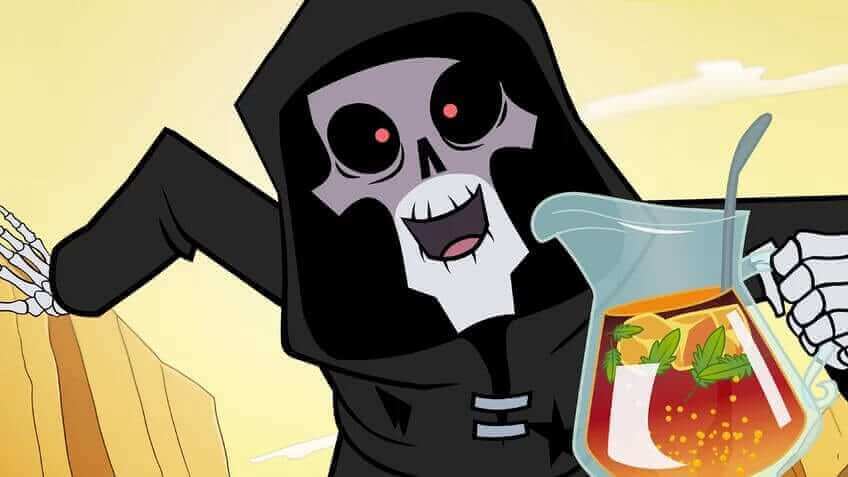 ---
The Hollow Season 2 Renewal Status
Renewal Status: Not yet renewed (Last updated 06/12/2018)
As of the time of writing, Netflix has yet to give us any word on whether or not The Hollow will be back for a second season.
If we look at other animated shows for kids on Netflix, most to all get renewed for additional seasons. In the case of most Dreamworks projects, Netflix tends to buy multiple seasons at once.
In terms of what other projects that Slap Happy Cartoons have on at the moment, there's quite a few. With that said, most are shorts. They've also got a series called 'Unikitty!' which is fully expected to get a second season and is based on The Lego Movie.
If going on reviews alone, Netflix will definitely be giving the series a second season.
---
When will The Hollow Season 2 be on Netflix?
Animations can sometimes be a little tricky to predict their release dates and patterns. Dreamworks series typically comes every six months but because of the nature of this animation studio. At a minimum, we think that we'd see a second season within a year after this. This means that The Hollow season 2 could be on Netflix by June 2019 at the earliest. A lot will depend on when the series gets renewed and as such, we'll update accordingly once we know the fate of the show.
Do you want to see The Hollow come back to Netflix for a second season?