Is Seasons 1 & 2 of 'This Is Us' on Netflix?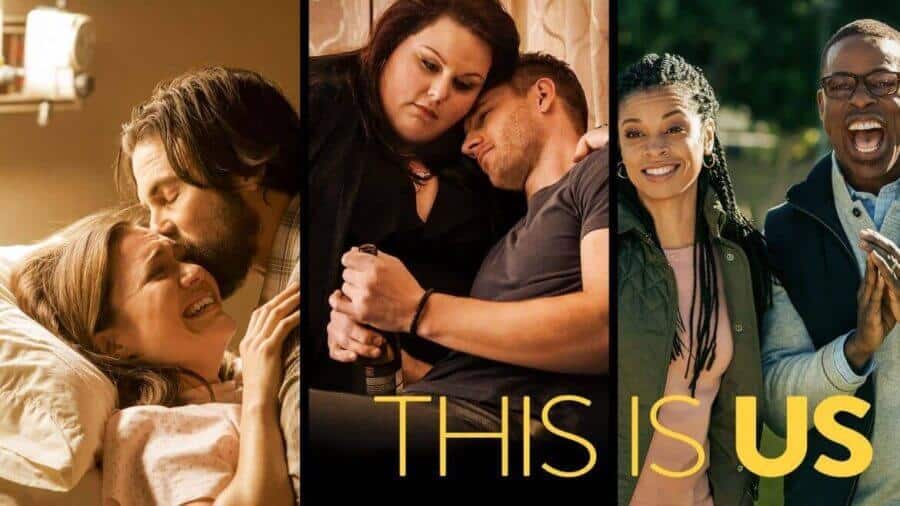 NBC's biggest show at the moment is This Is Us, the popular drama series now into its second season. Given its popularity, many will want to know whether you'll be able to stream seasons 1 and 2 of This Is Us on Netflix in the future. Unfortunately, that is looking unlikely but it is streaming on some subscription services as we'll explore below.
The extremely emotional NBC drama began back in September 2016 and has grown ever since and thanks to its Superbowl appearance in 2018, the series is now NBC's top performer. Driving by multiple siblings, it shows off the different lives while crossing over. Think Modern Family but a drama, rather than a comedy.
A show like this makes perfect sense on Netflix so let's take a look whether it's streaming on Netflix or available elsewhere.
Why isn't This is Us on Netflix in the US?
Although NBC does have plenty of titles on Netflix, they chose not to include This is Us. It's been mentioned in a previous investor call that Netflix was wanting to stream the show but sadly, it's not to be. You see, NBC has a large stake in Hulu, a big streaming competitor of Netflix. Naturally, it has a vested interest in making the platform a success.
So at the moment, Hulu is your owning streaming provider (NBC also has a catch-up application too) hosting both seasons 1 and 2 of This is Us. Netflix is unlikely to ever host the show given a deal couldn't be done early on.
Don't let this news get you down too much, NBC still has plenty of other shows coming to Netflix in 2018.
Netflix Canada is the only region with This is Us
As of right now, Netflix Canada is the only region currently getting new seasons of This is Us. As with most NBC titles, new seasons often arrive in September which is when This is Us is scheduled to get its next update. That means season 2 of This is Us is coming to Netflix Canada in September 2018.
This is Us is Available on Netflix DVD in the United States
Netflix in the USA still operates a DVD subscription service. There you'll find the first season available as a complete season 1 boxset. For season 2, you'll have to wait a little while before the library updates.
Do you think This is Us would've made a good fit on Netflix? Let us know in the comments below plus if you're going to make the jump to Hulu to watch.