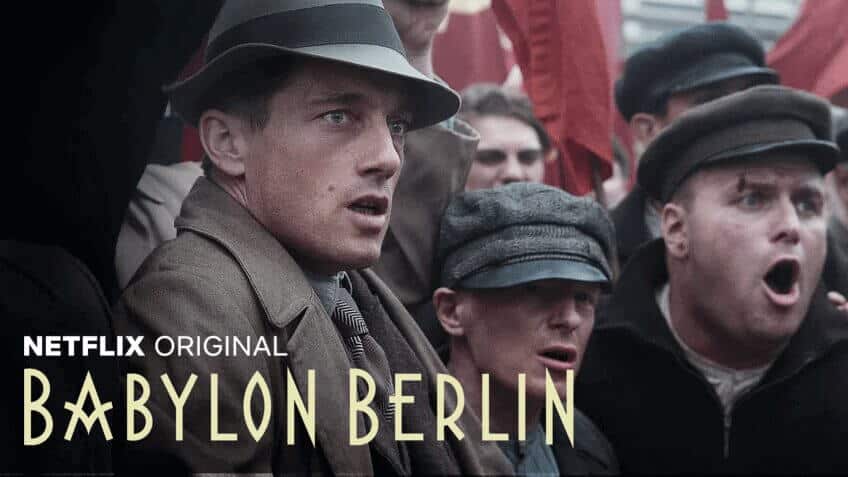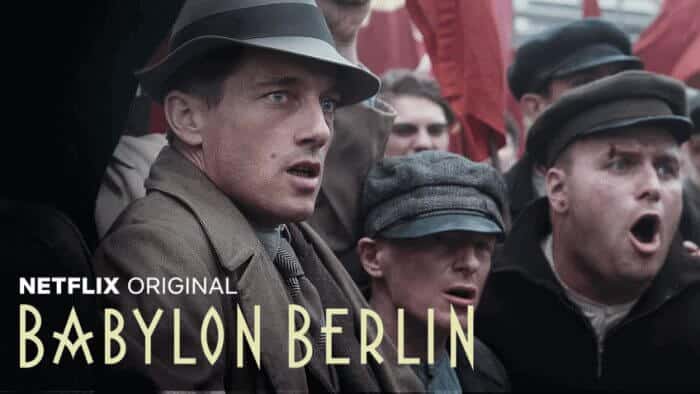 Babylon Berlin, a new Netflix Original came to the service exclusively in the US and a few other regions around the world and if you're looking for season 2, we have some good news and some bad news.
Foreign Netflix Originals have been killing it recently and one of the big new titles Netflix has acquired has been Babylon Berlin. That makes it, to our knowledge, the second German Netflix Original with the first being Dark added in late 2017. The series is the most expensive show to ever be shot that isn't in English.
This series is set in 1920's Berlin which follows a cop who, along with his typist assistant, uncover a political conspiracy after a Soviet freight train has been hijacked.
Article Continues Below...
https://www.youtube.com/watch?v=SBgAlOb2niY
So you're looking for season 2. Here's the thing…
Season 2 of Babylon Berlin is already on Netflix
Yes, that's right, season 2 is already on Netflix. Netflix has labelled both seasons 1 and 2 as only a single season. The series was split into two with eight episodes each when it first broadcasted in Germany. This is a little confusing for us when we're trying to track the show but for our purpose, we're going to stick to the Netflix season numbering.
Will there be a season 2 & 3?
Official Renewal Status: Not yet renewed (Last updated: 02/01/2018)
We're yet to hear any official confirmation about another season as it only just finished up airing in Germany before being added to Netflix. We've gone through all the social media accounts in German and we've not read of any hints about another season.
As for a release date, let's assume it gets renewed soon we think that Sky will try and keep the show on a regular yearly release schedule. In which case, we could expect a new season on Netflix by January 2019 at the very earliest.
Will Babylon Berlin be on Netflix UK?
The series aired on Sky in Germany and because Sky also operates in the United Kingdom, they've opted to keep it on their own service. That means the only way you can watch Babylon Berlin in the UK is through Sky Atlantic or on its streaming service, NowTV.
Do you want to see more Berlin Babylon on Netflix? Let us know in the comments below.