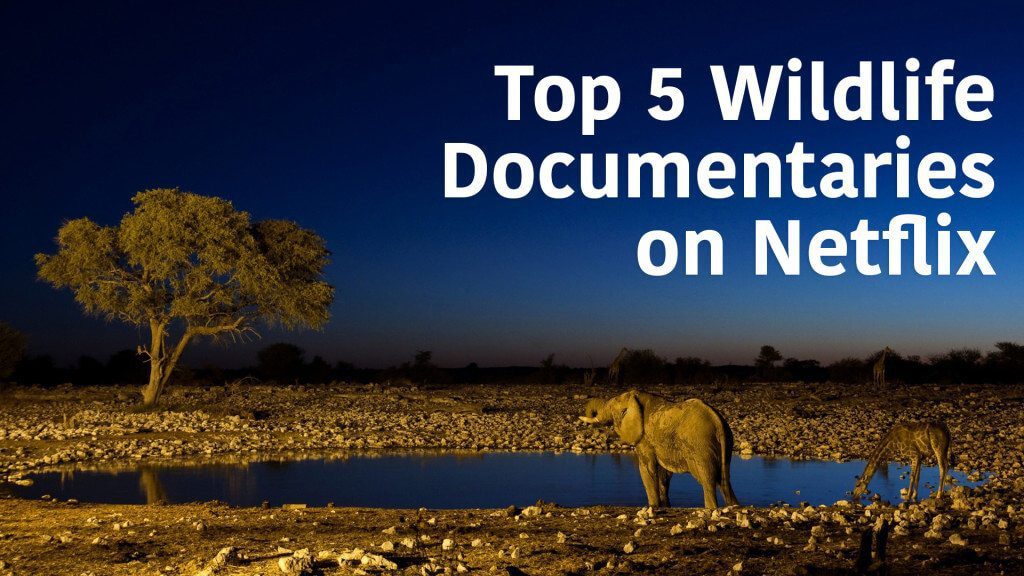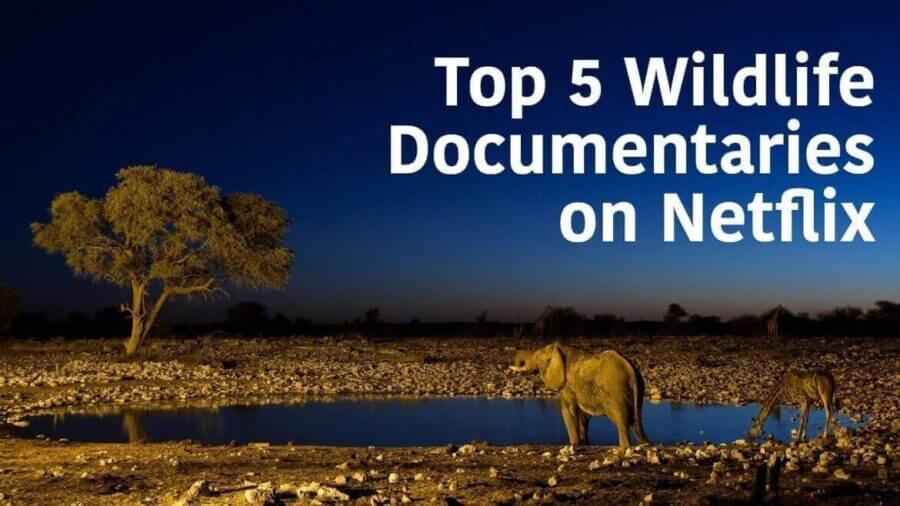 Several weeks ago we got news about a new venture where Netflix is creating the worlds first 4K streaming only wildlife documentary which will explore some of the worlds best locations. Inspired by this we've been looking through the Netflix library in the USA to find some of the best wildlife documentaries.
We're not being too picky here – it simply has to involve wildlife and can be filmed anywhere in the world. We're giving positive points to newer documentaries just because you often watch these shows because of the spectacle and if it's in HD then it adds just a little bit extra.
---
5. Mission Blue (2014)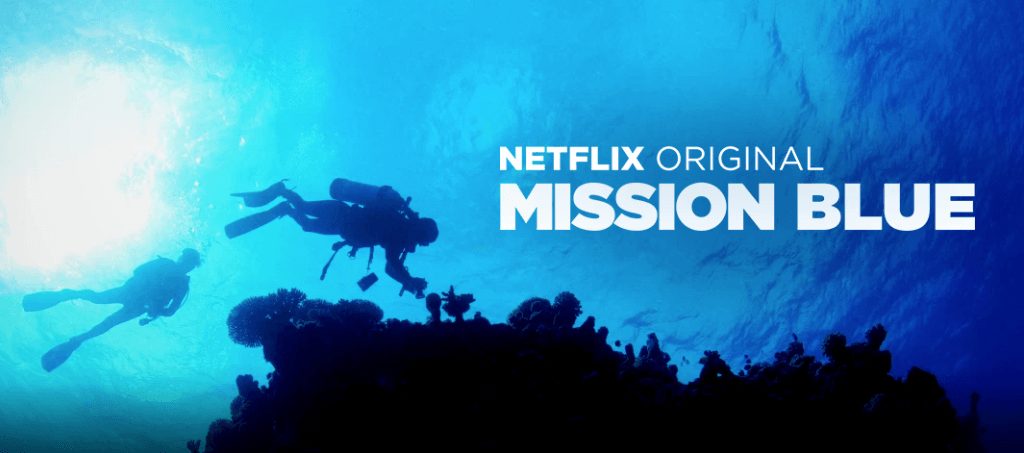 Film industry veteran James Cameron had involvement with Mission Blue, Netflix's 2014 documentary looking into the dire conditions that some of the ocean is living in. It's an eye-opener, that's for sure. It explores the causes of the problem, the effects of the problem and most importantly the solutions. It's a stunning looking documentary which spans 94 minutes long.
4. Black Fish (2013)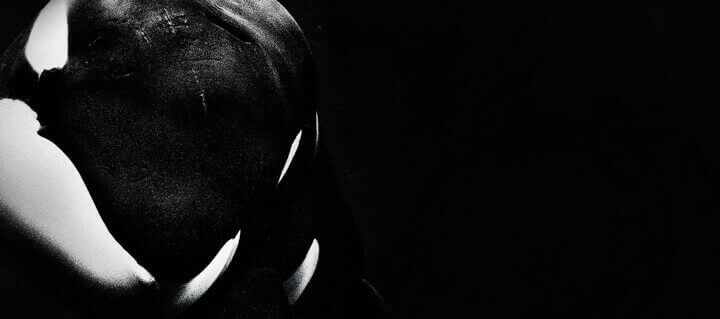 Following a gut wrenching story of a performing killer whale which tragically led to the death of several tourists visiting the park he was help captive in. It's quite a somber tail which will leave you feeling, most likely, angry mixed with sadness and depression. Sorry about that. But it's well worth a watch and sheds insight on the issues surrounding animal captivity which is often controversial.
3. Mysteries of the Unseen World (2013)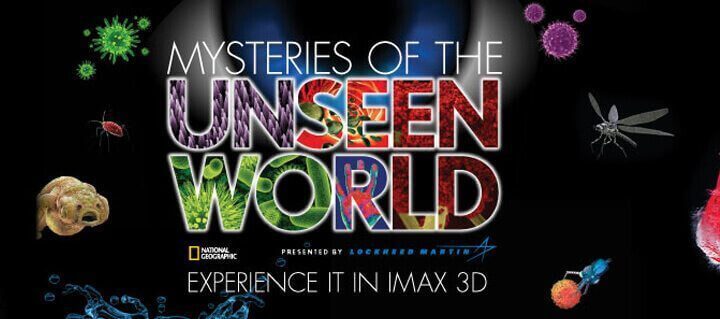 This visually pleasing series from the network National Geographic looks deep under the lense at the wonders of wildlife that you cannot see with the naked eye. Visually pleasing it may lack a lot of depth which you may be used to here but serves as a good introduction to the topic at under 40 minutes long. This one is likely to split opinion given its length and attention to detail however if you're looking for a quick fix on something extremely easy to look at and digest this is the documentary for you.
Watch Mysteries of the Unseen World
2. Virunga (2014)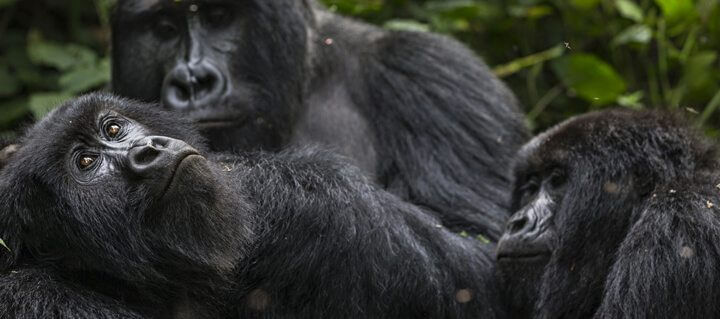 Leonardo DiCaprio's involvement with Virguna projected the documentary into the limelight and naturally had a lot riding on it to become a success. Thankfully, it found a fantastic home and audience on Netflix and even spawned a second documentary a year later. The original however is a visual treat and explores the lengths that are having to be taken in Congo to protect and preserve the mountain gorillas of eastern Congo. It often pulls your heart strings and with an academy award under its belt it should definitely be on your watch list.
1. Planet Earth (2006)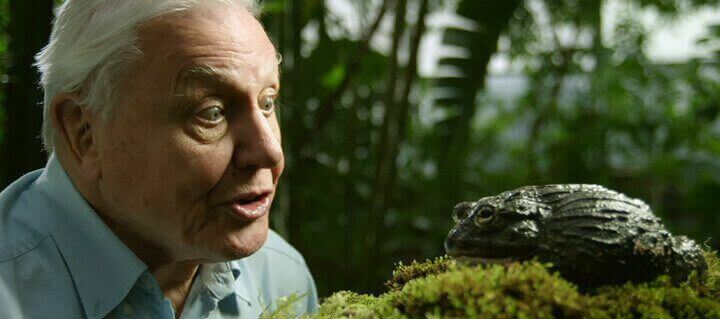 The reason we've included his documentary series twice is purely because they outclass the competition in almost every aspect. The season is complete with 11 episodes all focussing on a different type of environment which offers you a trip to almost every destination around the world . As with all of David's other series they seek to educate as well as entertain and this does all of the above in leaps and bounds. It's a truly stunning documentary that you should watch regardless of whether you're a traditional fan of wildlife documentaries.