April is set to be another busy month for Netflix as we have even more Originals heading our way! Here's your comprehensive look at all the Netflix Original movies and TV series currently scheduled for release throughout the month of April 2019. 
Netflix has huge plans for 2019 with an astounding amount of movies and TV shows set to release throughout the year. We've calculated that over 80 movies and at least 150 New and returning TV series will be arriving throughout 2019.
This article will be covering all the April 2019 Netflix Originals planned. We're expecting the full list of April 2019 release to be available by the end of March 2019 which has gotten its full release schedule.
Please Note: This is an ongoing article and will be updated when we have further release dates for upcoming TV Shows and Films
---
Ultraman (Season 1)
Release Date: April 1st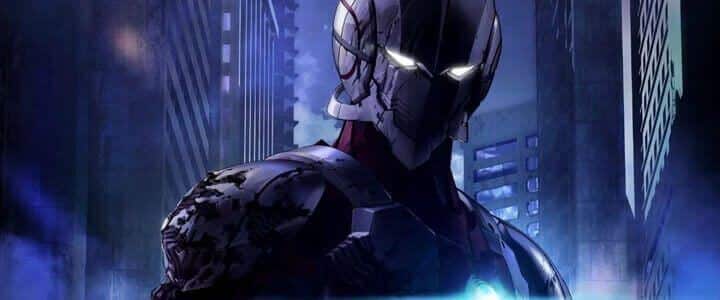 Ultraman is an upcoming Netflix Original anime based on the classic 1960's Tokusatsu character of the same name. Acting as a sequel to the 1960's series, the original Ultraman's son takes the mantle of becoming the 'Giant of Light. Considering the impact Ultraman had on pop culture in Japan this is a massive deal for Netflix to acquire the ever-popular hero.
Many years have passed since the events of the original Ultraman. Now perceived as a memory the legendary 'Giant of Light' is believed to have left earth and returned to his home planet. Shinjiro Hayata discovers that his father was the Ultraman. Taking the mantle from his father Shinjiro becomes the new Ultraman of the earth.
---
Chilling Adventures of Sabrina (Part 2)
Release Date: April 5th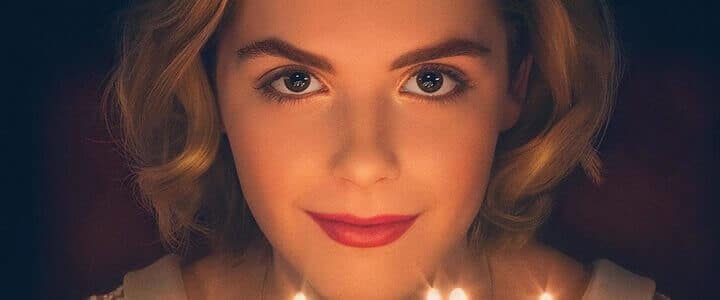 Chilling Adventures has quickly become one of Netflix's shining gems in its streaming crown. The stylish and easily watchable series first touched down on Halloween 2018 with a Christmas episode arriving a month later. Now we've got part 2 to look forward to which will include 10 new episodes.
Looking further ahead, the show has already been greenlighted for a full second season which means we'll likely get part 3 later in 2019 with part 4 then airing in 2020.
---
Our Planet (Limited Series)
Release Date: April 5th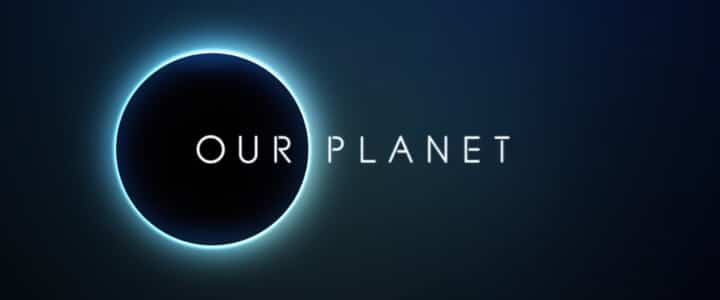 From the team that brought you Blue Planet present to you the latest Netflix Original documentary Our Planet. You can expect there to be some astounding and beautiful visuals as the team capture some of the most exotic and captivating shots imaginable. Not to mention the series is also narrated by the wonderful voice of David Attenborough.
---
Special (Season 1)
Release Date: April 12th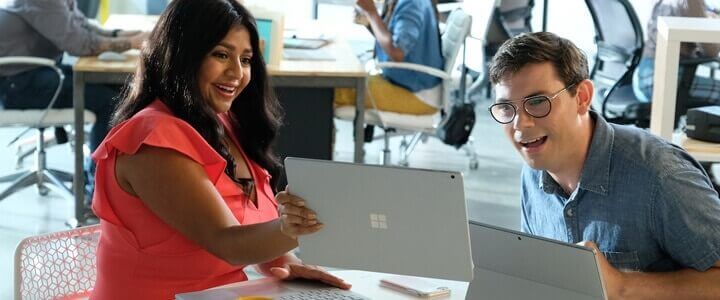 Gunning for a similar audience as Atypical, this is a new comedy sitcom with backers such as Jim Parsons involved. The series looks to turn the autobiography of Ryan O'Connell who suffers from cerebral palsy into a comedy sitcom with Ryan also starring and involved in writing too.
In total, there'll be eight episodes dropping on April 12th.
---
Rilakkuma and Kaoru (Season 1)
Release Date: April 19th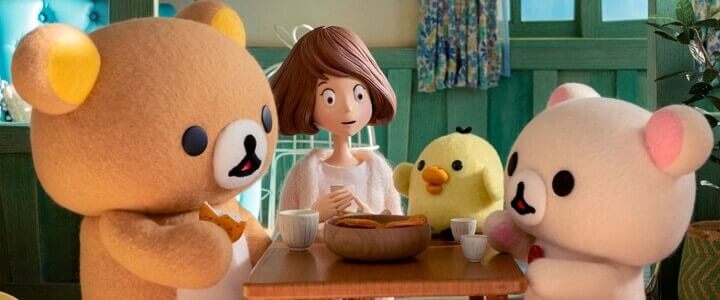 Similar to the influence that Hello Kitty had on Japan, Rilakkuma was created in the early 2000s by Aki Kondo and produced by the company San-X. Her creation came about when the company requested that its staff create one "cute" character a month. Aki Kondo yearned to own a pet, but because of her busy schedule, she couldn't. Rilakkuma is the embodiment of that desire.
Rilakkuma is a food-loving little bear. He loves pancakes, rice, omelets, and pudding. He lives with his bear cub friend Korilakkuma and Karou's (the owner of the apartment he lives in) pet Kiiroitori.
---
Selection Day (Part 2)
Release Date: April 22nd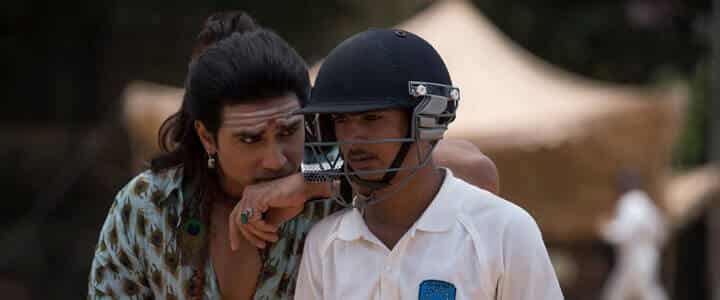 Selection Day was one of the last Netflix Original series to air in 2018 and was a massive success. With the 2nd half arriving in April, many fans can't wait to see how the story of the Kumar brothers concludes.
Brothers Radha and Manju have always had their destiny's laid before them by their Cricket loving father. Training them to become the next pair of greatest Batsman, their father moves them to Mumbai where the brothers will compete for selection to play in the domestic leagues.
---
She-Ra and the Princess of Power (Season 2)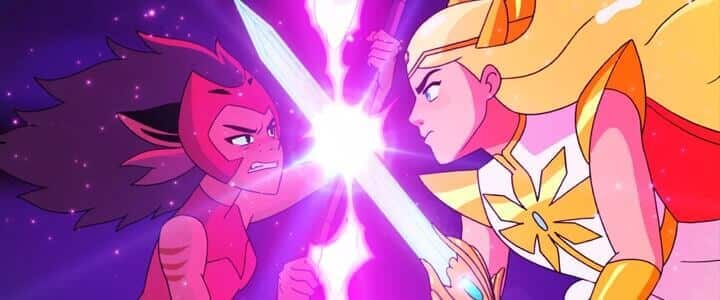 The first season of the reboot of She-Ra came out just before 2018 came to a close and thankfully, it's been given a quick renewal and release date.
Sadly, you'll only now be able to watch the Netflix Original series given the original She-Ra and He-Man series have both been removed.
Who wants more #SheRa and the Princesses of Power? pic.twitter.com/ESbKrg2ESJ

— She-Ra and the Princesses of Power (@DreamWorksSheRa) January 24, 2019
---
7 Seeds (Season 1)
Release Date: April 2019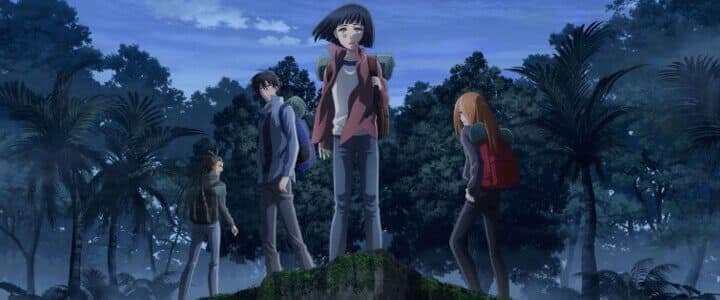 7 Seeds is an upcoming Netflix Original anime based on the manga of the same name by author Yumi Tamura.  It's unknown how many episodes the first season has but we could potentially see 2 seasons of anime if they cover most of the source material. Considering that the Manga ran for 16 years with a total of 177 chapters, there is plenty for the anime to cover.
In the not too distant future, the world has a cataclysmic event that has seen all life on earth wiped off the face of the planet. Having foreseen this potential outcome the government selected 5 sets of seven young men and women and placed them into cryogenic sleep. Upon awakening, the remaining humans are placed into teams and thrust into the harsh new world.
---
Other Netflix Originals Coming in April 2019
Quicksand – a new Swedish series from the creator of The Bridge arriving on April 5th.
What Netflix Original will you be watching this April? Let us know in the comments below!