In the mood for a great documentary? Look no further. 
It's no secret I love documentaries. Frankly, the hardest part of compiling a list is narrowing it down. I have tried to find some from every category for every taste, from food to sports to just plain nutty. The list isn't ranked, just full of interesting picks. Documentaries are the hidden gems of the movie world. Not many people watch them, but those who do know of their greatness become addicted.
Update August 9, 2017
50. Pervert Park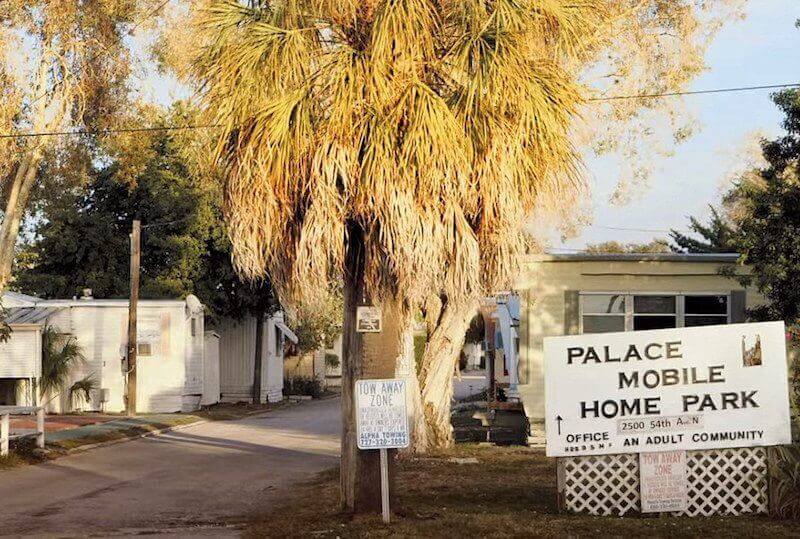 This shocking documentary embeds documentarians in Florida Justice Transitions trailer park, home to 120 convicted sex offenders whose living requirements force them to commune. The residents discuss their experiences living in the outside world.
---
49. The Hunting Ground

A film about sexual assault on college campuses, The Hunting Ground focuses on the story of two former students of University of North Carolina at Chapel Hill who filed a Title IX complaint against UNC in response to their rapes while enrolled. This issue has become a huge problem in the United States, and the film looks at how administrators often ignore or minimize claims, suppressing statistics for the sake of the universities' reputation.
---
48. Who Took Johnny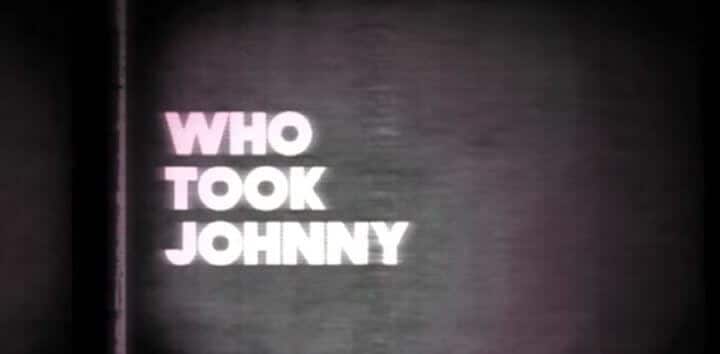 This film examines the infamous 30 year-old cold case of Johnny Gosch, an Iowa paperboy who disappeared and is the first missing child to appear on a milk carton. It focuses on the relentless drive of his mother and the mishandled case that has been fraught with bizarre clues, confrontations, and a sighting you won't believe.
---
47. The Day Kennedy Died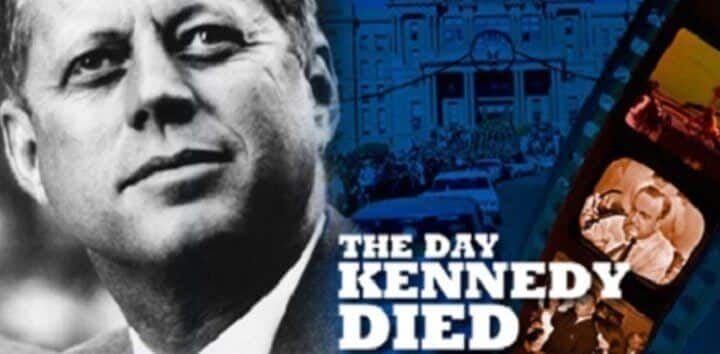 The doctor who tried to save him. The Secret Service agent who was seconds too late. The man wrongly accused of his murder. And the woman who unwittingly sheltered an assassin. The death of JFK has inspired thousands of books and debates over the last 50 years, but the stories of the people there on that day have gone largely untold…until now. Experience November 22, 1963 as it has never been presented before, in this minute-by-minute account of that day, narrated by Academy Award-winner Kevin Spacey, and brought to life through rarely seen footage and rarely heard testimonies.
---
46. Blackfish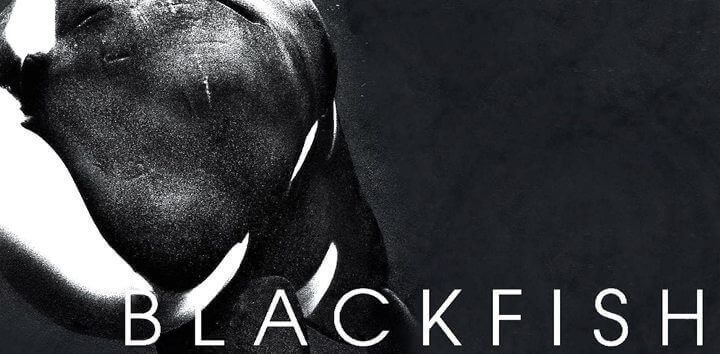 Probably one of the more recognizable documentaries in recent years, Blackfish broke down barriers and prompted real change after its release. It follows the controversial captivity of killer whales, and the dangers it poses for both whales and the humans working with them. It not only provoked a drastic change in Sea World policies, it brought documentaries to the forefront again.
---
45. The Sixties, The Seventies, and The Eighties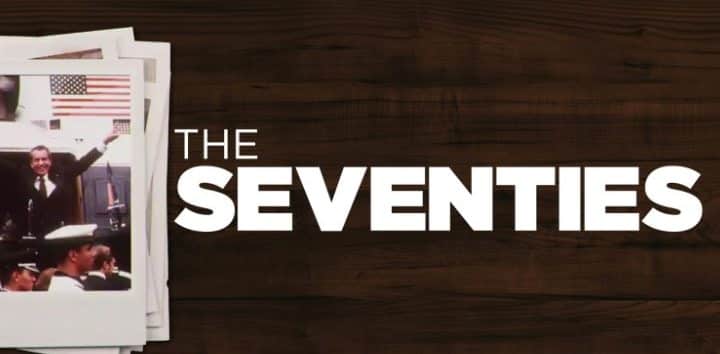 This docuseries from CNN explores different aspects of the decades, from television to politics to crime. Executive produced by Tom Hanks in association with HBO, it's filled with interviews and touches on different topics in each hour. It's fun and informative. (Did that sound like a commercial? Well, it's true.)
---
44. Dear Zachary: A Letter to a Son About His Father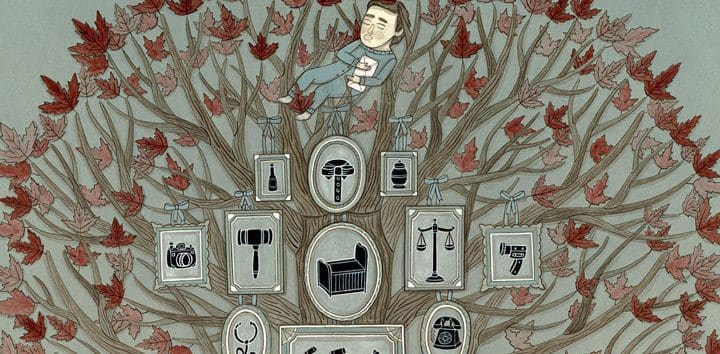 Kurt Kuenne and Andrew Bagby grew up as close friends in the suburbs of San Jose, California. When Bagby is murdered, Kuenne decides to interview numerous relatives, friends, and associates of Andrew as a cinematic scrapbook for his loved ones. When it's revealed Bagby's murderer is pregnant with his child, the film takes a turn no one could possibly expect. It's shocking.
---
 43. Best of Enemies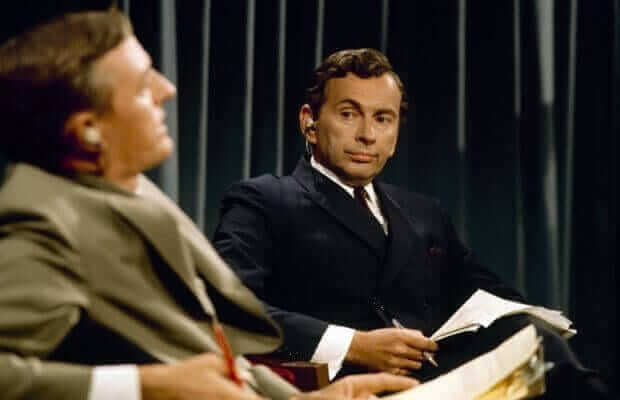 In 1968, ABC, struggling and dead last behind CBS and NBC, didn't have the resources for the kind of convention coverage that their competitors did. So they devised a plan to get eyes on their network — arrange debates between two men who truly despise each other. One liberal, one conservative. It was unlike anything America had seen before and it made for great TV.  It revealed the very real ugliness bubbling and boiling off-camera for the length of ABC's attempt at spicing up the otherwise sedate world of political commentary.
The slick documentary recounts the debates and the men themselves. And the debate footage itself is plentiful and quite entertaining. It's fast, filled with talking heads, historical footage, engrossing. The subject of debate is one that hasn't and will never go away: the state of our Nation. Best of Enemies skillfully explores the debates within the framework of their era, but the film is more concerned about how much they've echoed through the years. The mood of Buckley's meetings with Vidal is felt in every inch of our society's contemporary political machine, from the speech of our crop of wannabe commanders-in-chief to the language used by our televised critics. Prevalent and absorbing, it's worth your time.
---
 42. Trophy Kids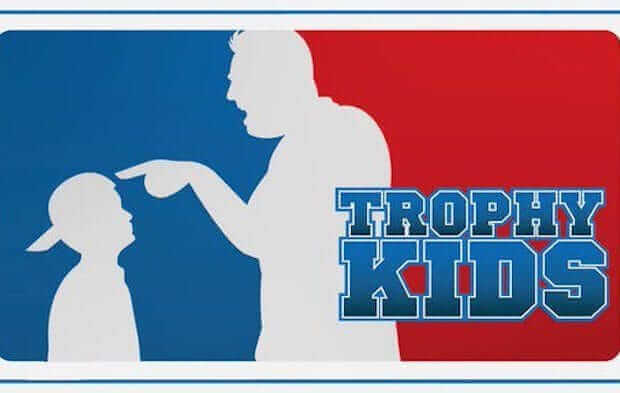 "Every parent wants their kid to be a superstar – every parent."  -Andre Avery
Peter Berg (Hell or High Water, Friday Night Lights, Lone Survivor. The guy makes good stuff.) produced this HBO documentary about over-the-top parents pushing their children to become champions. It catches its adult subjects on the cusp of realizing maybe their big financial and emotional investment is at risk of not paying off. The amount of time, effort, and money that these parents put into their child's athletics is astounding. And yet as much as they push, success eludes them. Critics of the film have called Trophy Kids a "mandatory homework assignment…for every parent with kids playing high school and youth sports." Berg asks the question, " [How] much do we push as parents? What should we reasonably expect? Where are the lines?" Is it really worth it to wrap your entire self-worth into your child and possibly damage your relationship for life?
---
41. Amanda Knox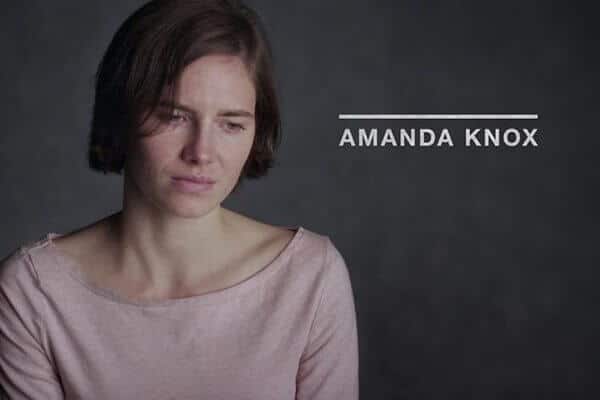 Directors Rod Blackhurst (Tribeca Audience Award–winner Here Alone) and Brian McGinn (IDA Award–winner Chef's Table) and producer Mette Heide (Peabody Award–winner India's Daughter) explore this notorious case that made tabloid headlines around the world. When details began unfolding, people scrambled to get more info about the primary suspect, Foxy Knoxy. It was a sensation that captivated us initially because of the details and the bizarre circumstances, but over time we became even more fascinated with the perceived miscarriage of justice. This is the first film Knox has agreed to participate in, and she carries herself with grim dignity. The inappropriately grinning girl in the tabloid photos from so many years ago is gone.