Top 50 Documentaries on Netflix: July 2018
In the mood for a great documentary? Look no further. 
It's no secret I love documentaries. Documentaries are the hidden gems of the movie world. Not as many people watch them, but those who do know their greatness and become addicted. Frankly, the hardest part of compiling a list is narrowing it down. I have tried to find some from every category for every taste, from food to sports to just plain nutty. The list isn't really ranked. If it made the list it means it's worth watching, but the best will always be closer to number one. It's full of interesting picks.
I've seen every movie on the list, but I'm always looking for more. Have you watched a great doc lately? Please let me know in the comments!
Updated July 3, 2018
50. Pervert Park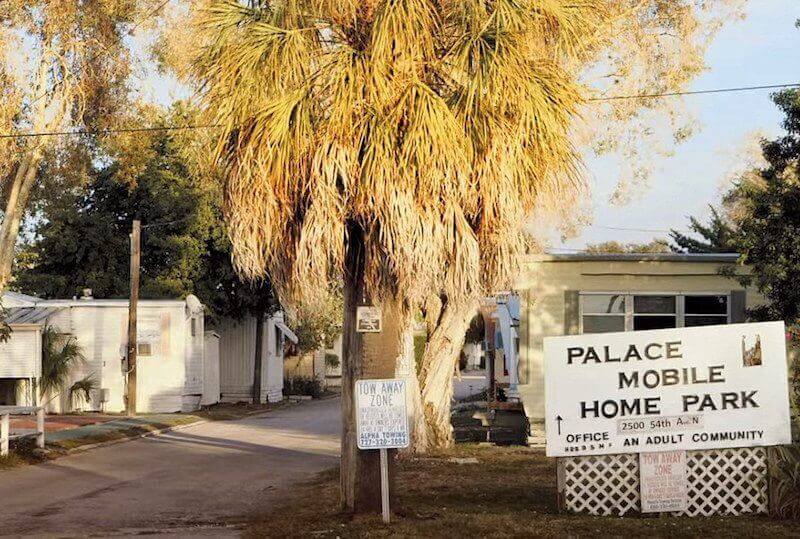 This is a film about the people nobody wants as their neighbors. This shocking documentary follows the residents of Florida Justice Transitions trailer park, founded by the mother of a convicted sex offender and home to 120 convicted sex offenders whose living requirements force them to commune. The residents discuss their experiences living in the outside world.
---
49. The Hunting Ground

A film about sexual assault on college campuses, The Hunting Ground focuses on the story of two former students of University of North Carolina at Chapel Hill who filed a Title IX complaint against UNC in response to their rapes while enrolled. This issue has become a huge problem in the United States, and the film looks at how administrators often ignore or minimize claims, suppressing statistics for the sake of the universities' reputation.
---
48. Who Took Johnny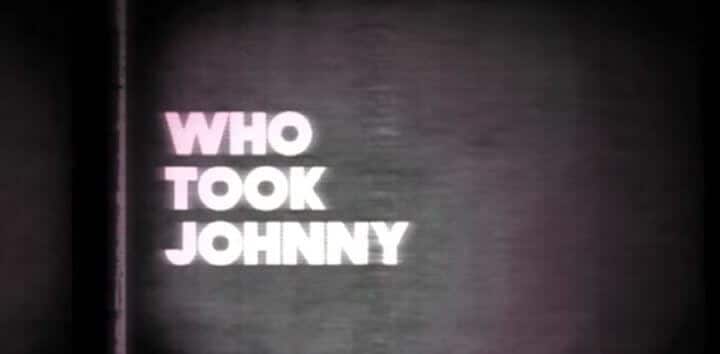 This film examines the infamous 30-year-old cold case of Johnny Gosch, an Iowa paperboy who disappeared and is the first missing child to appear on a milk carton. It focuses on the relentless drive of his mother and the mishandled case that has been fraught with bizarre clues, confrontations, and a sighting you won't believe.
---
47. Elizabeth at 90: A Family Tribute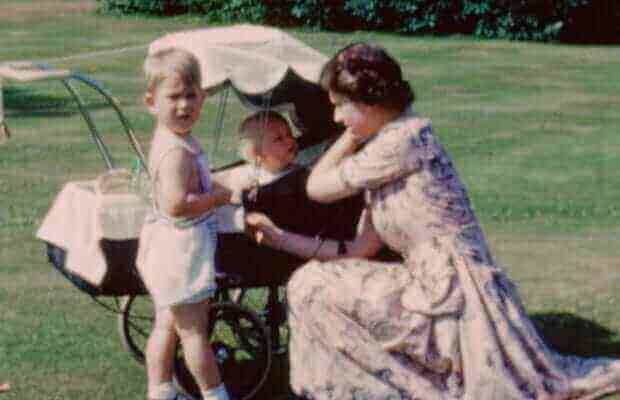 Made to commemorate the 90th birthday of Queen Elizabeth II, members of the royal family offer personal insights and memories of the Queen while watching personal home movies. Aside from archive footage, it features film shot by the Queen, Prince Philip, Duke of Edinburgh, Princess Margaret, King George VI and Queen Elizabeth the Queen Mother that has never been publicly shown and came from the Queen's private archive of homemade films. If you're a fan of Netflix Original series The Crown, you are really going to enjoy this behind the scenes look into the life of Her Majesty.
---
46. Blackfish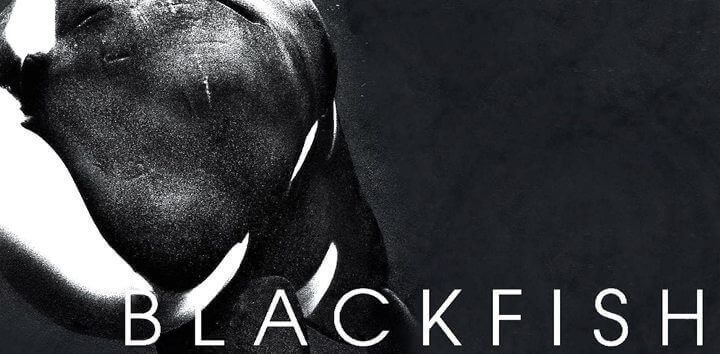 Probably one of the most recognizable documentaries in recent years, Blackfish broke down barriers and prompted real change after its release. It follows the controversial captivity of killer whales, and the dangers it poses for both whales and the humans working with them. It not only provoked a drastic change in Sea World policies, it brought documentaries to the forefront again.
---
45. The Seventies and The Eighties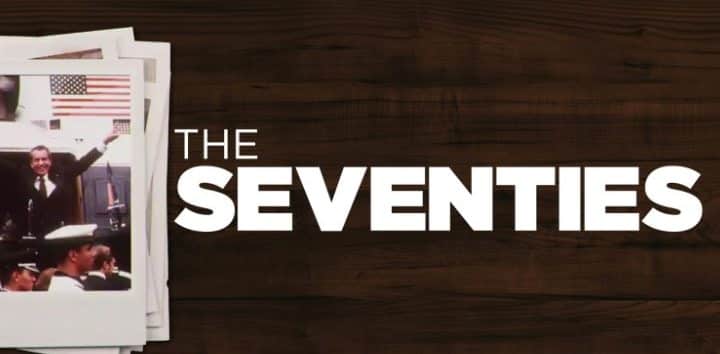 This docuseries from CNN explores different aspects of the decades, from television to politics to crime. Executive produced by Tom Hanks in association with HBO, it's filled with interviews and touches on different topics in each hour. It's fun and informative. (Did that sound like a commercial? Well, it's true.)
---
44. Best of Enemies
In 1968, ABC, struggling and dead last behind CBS and NBC, didn't have the resources for the kind of convention coverage that their competitors did. So they devised a plan to get eyes on their network — arrange debates between two men who truly despise each other. One liberal, one conservative. It was unlike anything America had seen before and it made for great TV.  It revealed the very real ugliness bubbling and boiling off-camera for the length of ABC's attempt at spicing up the otherwise sedate world of political commentary.
The slick documentary recounts the debates and the men themselves. And the debate footage itself is plentiful and quite entertaining. It's fast, filled with talking heads, historical footage, engrossing. The subject of debate is one that hasn't and will never go away: the state of our Nation. Best of Enemies skillfully explores the debates within the framework of their era, but the film is more concerned about how much they've echoed through the years. The mood of Buckley's meetings with Vidal is felt in every inch of our society's contemporary political machine, from the speech of our crop of wannabe commanders-in-chief to the language used by our televised critics. Prevalent and absorbing, it's worth your time.
---
43. Jiro Dreams of Sushi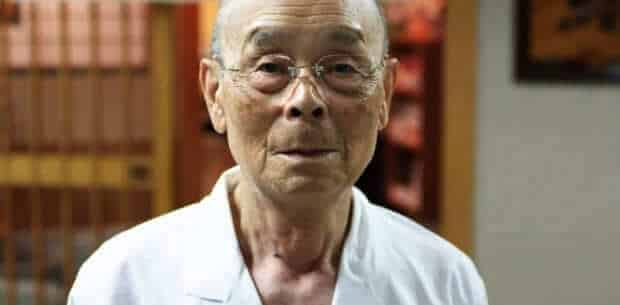 "Meticulous" is the word that comes to mind when I think of this doc. David Gelb delves into one of the most acclaimed kitchens in the world, that of Jiro Ono an 85-year-old sushi master. His tiny sushi-only restaurant located in a Tokyo subway station has 3 Michelin stars and is booked months in advance. He is possessed by his trade and the quest of perfecting the art of sushi. We get a fascinating glimpse of his family and the life that pushed him to obsessively strive for perfection.
---
42. Tabloid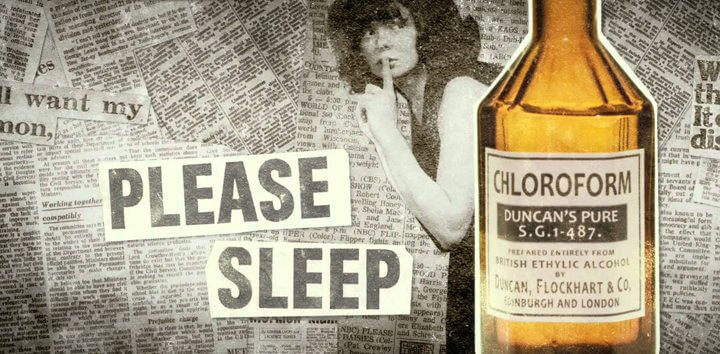 Remember when I said some of my picks were nutty?  This film by Errol Morris (The Thin Blue Line, Wormwood) tells the bizarre tale of a former beauty queen charged with abducting and imprisoning a young Missionary. It's a complicated, fantastic, unbelievable saga all the while being told by Miss Wyoming herself, Joyce McKinney. Sex. Mormons. Sensationalism. Is she a dumb blonde or a criminal genius?
---
41. Little Dieter Needs To Fly

This is the true story upon which the feature film Rescue Dawn, starring Christian Bale, is based. Both are from documentary madman veteran Werner Herzog. It's the story of Dieter Dengler, the son of a Nazi slain during World War ll, who dreamed of becoming a pilot. At 18, he immigrated to the U.S. where he worked odd jobs until he was accepted into the Navy and began pilot training. Sent to Vietnam, he was shot down on his first mission and taken prisoner by the Vietcong. They tortured and starved him until Dengler managed to make a hair-raising escape. True to form, Herzog is deeply involved in the film. A large amount of the footage is from a trip Herzog took with Dengler back to Laos and Thailand to recreate his ordeal. Herzog even hired locals to play the part of his captors and had Dengler retrace his steps while describing his experiences. It's an unforgettable tale of survival.