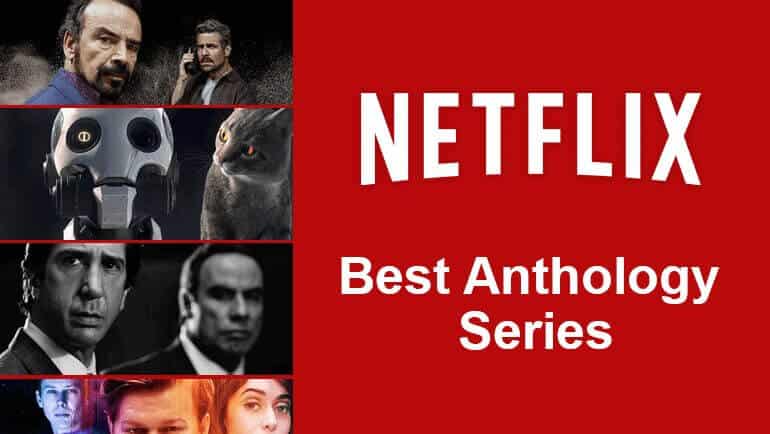 Netflix has a massive collection of TV series of which some of the very best are anthology series. 
Anthology series are not a new concept but in past years they have grown significantly in popularity. The concept is simple, each episode or each series is a different story but adheres to a theme or type of story.
Before we begin, we weren't able to include The Ballad of Buster Scruggs because it's a movie but you should go and watch it anyway.
Article Continues Below...
We're also giving a mention but not a full listing to USA Network's Unsolved primarily because a second season has yet to be announced.
---
Scream (2 Seasons) MTV Series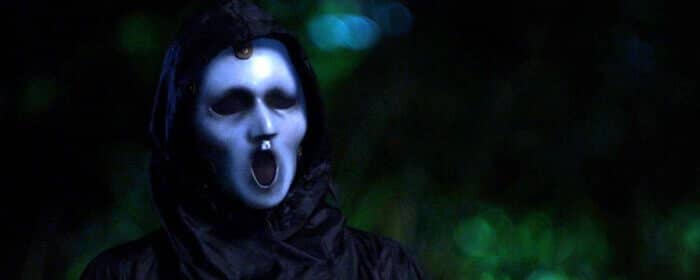 We now come onto the first of two slasher series on Netflix which are both quite similar in nature. The Scream series was part of a new wave of scripted shows for MTV.
Based on the 90's movie series of the same name, this modern adaptation of the Scream franchise sees each season begin with a new killer on the loose.
Scream is carried on Netflix in most regions in the world and is classed as a Netflix Original outside of the United States.
---
American Horror Story (7 Seasons) FX Series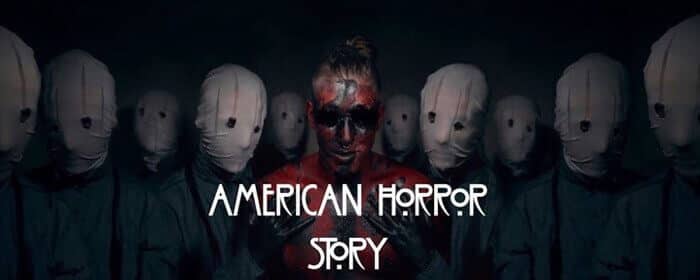 American Horror Story successfully popularised the anthology horror format when it first released back in 2011. Every year, we dive into a different story and time period while keeping most of the same cast.
Although most will argue the quality has dropped off in later seasons, there's no denying the success American Horror Story has had and you could argue that it's led the way for FX's other fantastic anthology series too.
---
The Twilight Zone (Original Series)
The Twilight Zone originally ran in the late 1950s with subsequent revivals in the '80s, early 2000s and in 2019. It's considered to be the grandfather of anthology series and that title is rightfully owned.
---
Narcos (3 Seasons + Narcos: Mexico)
Netflix Original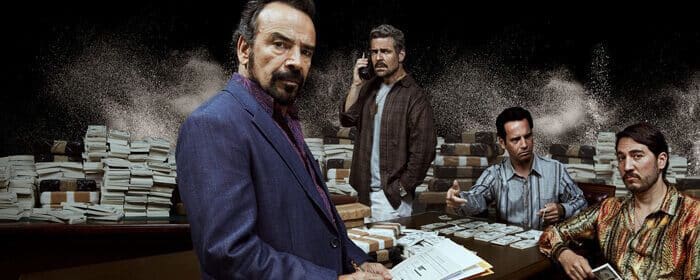 Narcos wasn't really an anthology series until it morphed into one at the end of season 2 after Pablo Escobar has been killed.
The series can now be described as ones that take a look at some of the biggest drug lords in South America with the more recent series focusing on Mexico as a whole.
---
American Crime Story (2 Seasons) FX Series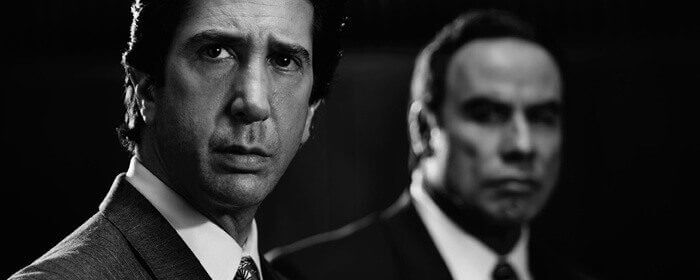 Although technically American Crime Story is a spin-off from American Horror Story, the two couldn't be more different. This series takes a look at some of the biggest real-world crimes and dramatizes them.
The first season is entitled The People v. O. J. Simpson and the second looks into the Assassination of Gianni Versace.
The third season of American Crime Story is scheduled for release either in 2019 or 2020. This series is set to cover the crimes surrounding Hurricane Catrina.
---
Love, Death & Robots (1 Season)
Netflix Original
A project that supposedly 11 years in the making is Love, Death and Robots. The series was partly produced by David Fincher and each episode that varies in length produced by a different animation studio.
You'll bounce from 2D animated episodes to fantastically realized 3D worlds. If you don't complete all 16 episodes that make up the first season in a single sitting, then there's no doubt something very wrong with you.
---
Fargo (3 Seasons) FX Series
Available: Most regions outside the United States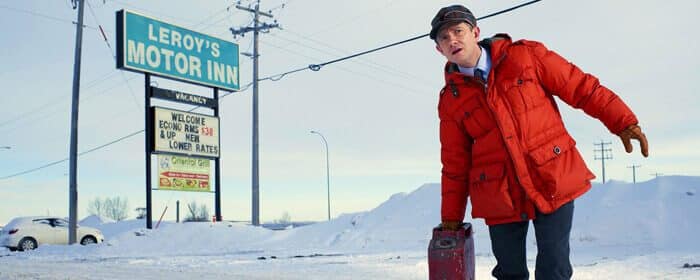 The original Fargo movie didn't do too well when it first released back in 1996 and has slowly been building a cult following ever since. It wasn't until 2014 that FX announced they'd be bringing the world into an anthology series.
Each season is based in Minnesota but in different time periods. Although each is a contained story they all crossover with each other and the movie itself.
A fourth season is currently scheduled for release in 2019.
For those in the United States, you aren't able to stream Fargo on Netflix but all three seasons are currently available on Hulu and we would absolutely recommend getting a subscription just for this.
---
Black Mirror (4 Seasons)
Netflix Original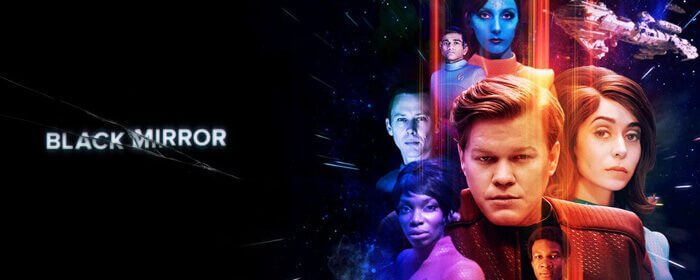 Black Mirror hasn't always been a Netflix Original of course. The series first premiered on Channel 4 in the United Kingdom but grew in popularity thanks to its position on Netflix.
From season 3 onwards, the show has been a Netflix Original and we've some impressive mind-bending tales told with some top talent.
At the end of 2018, Netflix also premiered it's updated "chose your own story" mode with the release of Bandersnatch.
Have we missed any great anthology series that need to be on this list? Let us know in the comments.