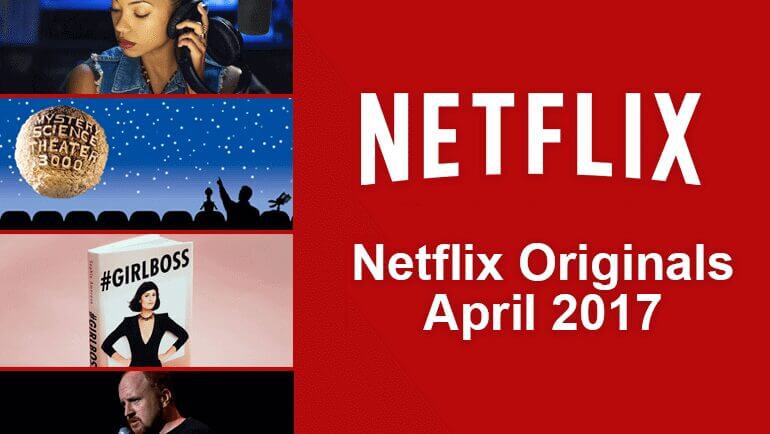 April is already shaping up to be a big month for Netflix Originals with new series, standups, and movies already on the calendar. There's also going to be some more inevitable controversy heading Netflix's way thanks to the release of Dear White People later in the month. We're seeing a revival of an 80's/90's classic and with plenty more to be announced throughout the month, it's safe to say we're excited.
Here's what's coming to Netflix in April 2017.
---
Chewing Gum (Season 2)
April 4th, 2017

The new British comedy series has found its feet early on with the shows lead star Michaela Coel making an impressive first impression. She's back with her second season which has received many more outstanding reviews and Netflix will be getting the entire second season on April 4th. It consists of six new episodes.
---
Louis C.K Standup Special
April 4th, 2017

Netflix has some massive comedians lined up for 2017 and in April, Louis CK will be taking to the stage. Louie isn't completely vacant from Netflix though as his FX show is currently available on Netflix. His standup is among the best and we can't wait to see his set join Netflix.
Look out for later standups this year from the likes of Tracy Morgan, Dave Chappelle, Chris Rock, Vir Das and Gad Elmaleh.
---
The Get Down (Season 1 – Part 2)
April 7th, 2017

The Get Down is one of Netflix's most expensive series to produce and it'll be getting its next update in April. The series which tells the story of multiple people in the Bronx during the 70's. Part 2 will continue the series that received mix reception when it first landed in Q4 of 2016. All of the cast are set to return as well as the promise of bringing more great music as part of its fantastic soundtrack.
Six more episodes are scheduled in April with season 2 likely airing in the fall.
---
Win It All (2017)
April 7th, 2017

Netflix has put out quite a few comedy movies with the most notable being from Adam Sandler. The next movie will release in April. Little is known about the film as its first due to premiere at South by Southwest midway through March. We do know who's involved though and it's quite a promising lineup. The movie is directed by Joe Swanberg who also wrote the movie alongside Jake Johnson. It's set to star Jake Johnson along with Aislinn Derbez, Joe Lo Truglio, and Keegan-Michael Key.
---
Mystery Science Theater 3000: The Return (Season 1)
April 14th, 2017

Netflix has been pretty good at resurrecting shows from the dead such as Full House and Gilmore Girls. Their next endeavor is to bring back Mystery Science Theater which hasn't aired a new episode since 1999. Few shows defined an era quite like Mystery Science Theater. It involves and will likely continue to involve our three characters riffing on bad B-movies.
Netflix picked up the rights to the show after it was successfully funded on Kickstarter in 2015. It's thought that there'll be fourteen new episodes plus plenty of throwbacks and surprises too!
---
Girlboss (Season 1)
April 21st, 2017

Charlize Theron (The Italian Job, Arrested Development, Mad Max: Fury Road) is behind the new TV adaptation of the worldwide bestselling book Girlboss. 13 episodes are scheduled for season 1. The TV series will follow the events depicted in the autobiography of Sophia Amoruso who today, is one of the richest women in the world after starting a small store on ebay.
---
Bill Nye Saves the World (Season 1)
April 21st, 2017

After Netflix had added Bill Nye The Science Guy a few years back, there were calls for him to have his own Netflix Original show. In April, that'll come to fruition. The new show's format will be a talk show focused on science with each of the 13 episodes delving into a different topic. Expect at least one to focus on climate change which Bill has been an advocate for over the past few years.
For a more on the Bill Nye Netflix comeback, check out our preview.
---
Sand Castle (Movie)
April 21st, 2017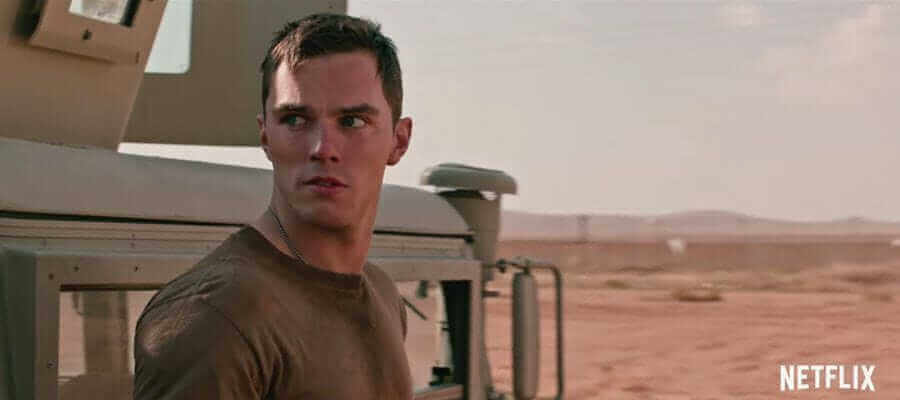 Starring Nicholas Hoult, this modern war film explores a group of US soldiers engagement in Iraq in 2003. The story is inspired by true events of the war which saw hundreds killed. The movie will touch base on how the war destabilized the region which continues to be a relevant topic to this day. It's the second major military movie to come from Netflix with the first being The Seige of Jadotville.
---
Dear White People (Season 1)
April 28th, 2017

Based on the movie from 2013, this series has come under fresh criticism after its first trailer kicked up a bit of a stink when it landed a few weeks ago. The trailer alone has amassed over 400,000 dislikes but it's mostly misunderstood at this point. The movie was a smart parody which turned stereotypes on its head and the series will likely do that too. We're not going to pass judgement on the show just yet and wait for it to release.
---
Casting JonBenet (2017)
April 28th, 2017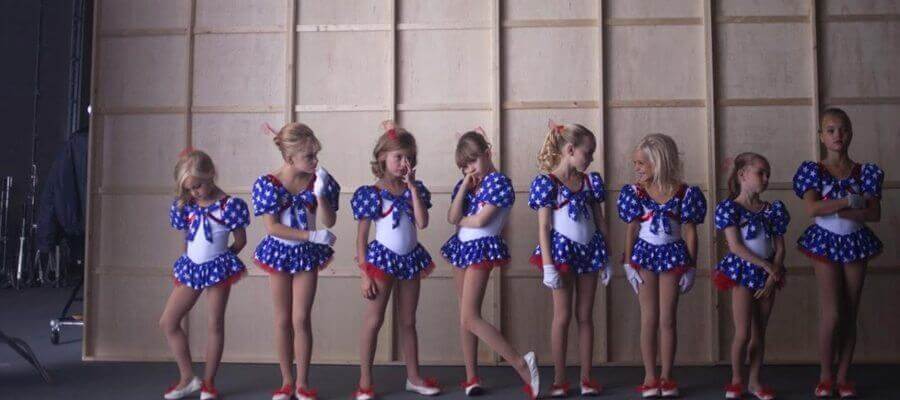 For those who loved Making a Murderer or Team Foxcatcher, Netflix will be releasing another crime documentary exploring the unsolved death of the six-year-old American beauty queen. The documentary mixes both non-fiction with fiction with the team having to cast the role of JonBenet but will also have accounts from the girls family. It'll no doubt be eye-opening and a very sad documentary.
---
Small Crimes (2017)
April 28th, 2017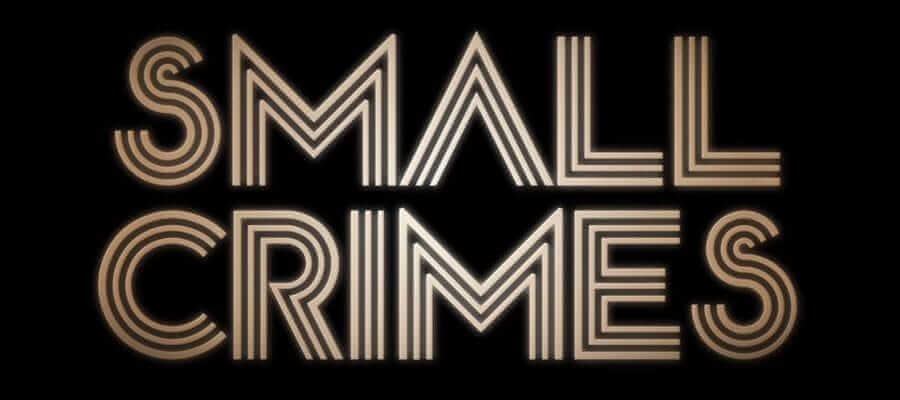 Small Crimes is a new Netflix Original movie that has a great cast and a fantastic plot so shows real promise to be one of the best Netflix Original movies. Nikolaj Coster-Waldau (Jaime Lannister in Game of Thrones) stars as an ex-convict who cannot move away from his past back into his cycle of killing and generally mixing with bad hombre's.
---
That's just a little taste of what's coming to Netflix in March 2017, we'll have a full preview towards the end of the month with all the third party titles coming to Netflix. What original are you looking forward to?