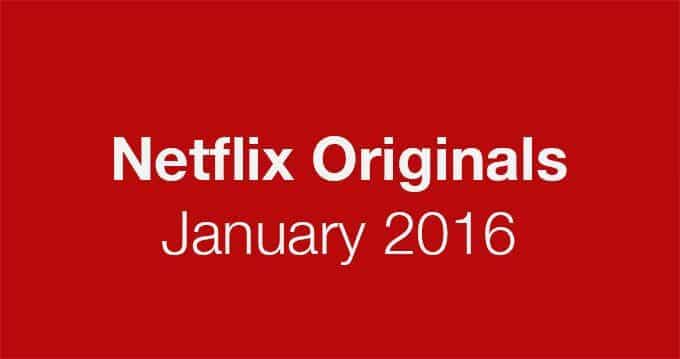 2015 has been an absolute stellar year for Netflix Originals. We're going to be picking out the best 10 that we've enjoyed over the past year soon and let's be honest there's so many of them.
However we're going to be looking to the future in this post and specifically the Netflix Originals lined up for release in January 2016. The first month of the year will always be a little quieter than normal and this year is no exception with only two currently known titles heading to the service through the month.
---
Degrassi: Next Class
January 15th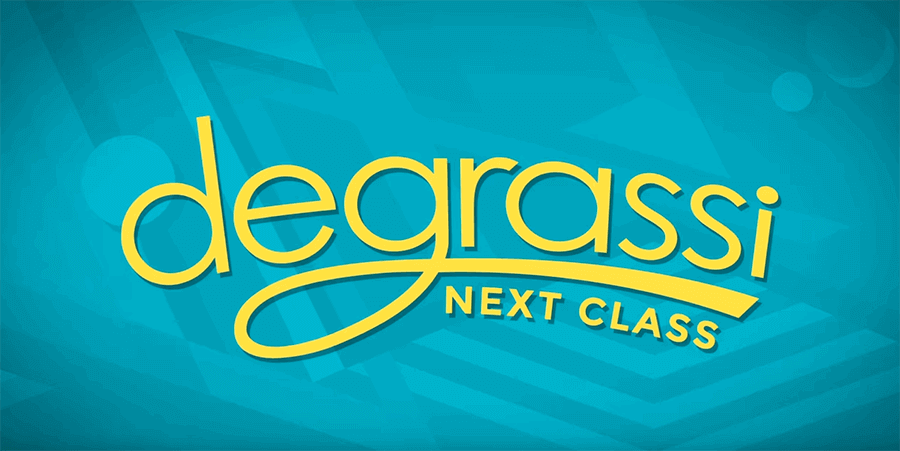 The first season of Degrassi: Next Class represents Netflix trying to plug the gap in between adult and its children's library. Both of these libraries are well established but pre-teens are looking elsewhere. Degrassi looks to change this for the streaming services specifically going after the same audience that can be found watching Nickelodeon and Disney Channel.
In the series we go to follow various different people during their high school careers tackling romance, relationships and their futures. It looks to contain all your standard tropes of a Disney Channel episode but that's not a bad thing whatsoever. You can expect all the episodes to drop on January 15th.
---
Chelsea Does
January 22nd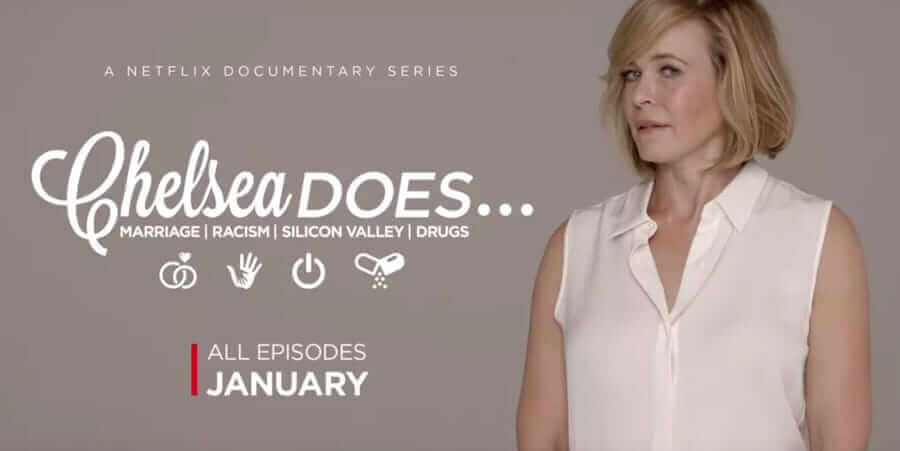 Chelsea Does is a stepping stone for the comedian. Since her downtime from presenting her E! show and waiting for her Netflix one to begin, she's been busy going out into the world to cover 4, often controversial subjects, in a docu-series format exclusively for Netflix. I'm not going to lie – I wasn't a Chelsea Handler fan but watching the trailer below, not only am I excited for this series, I'm also excited as to what she'll bring to her talk show later in 2016.
The subjects Chelsea has chosen to cover and find the truth about is includes Marriage, Racism, Silicon Valley and Drugs. It's a little more scripted than many of the other docu-series present on Netflix today but that's part of the comedic charm. You can watch the four episodes when they stream towards the end of the month on January 22nd.
https://www.youtube.com/watch?v=bcIAMiH6bIE
---
Ever After High: Dragon Games
January 29th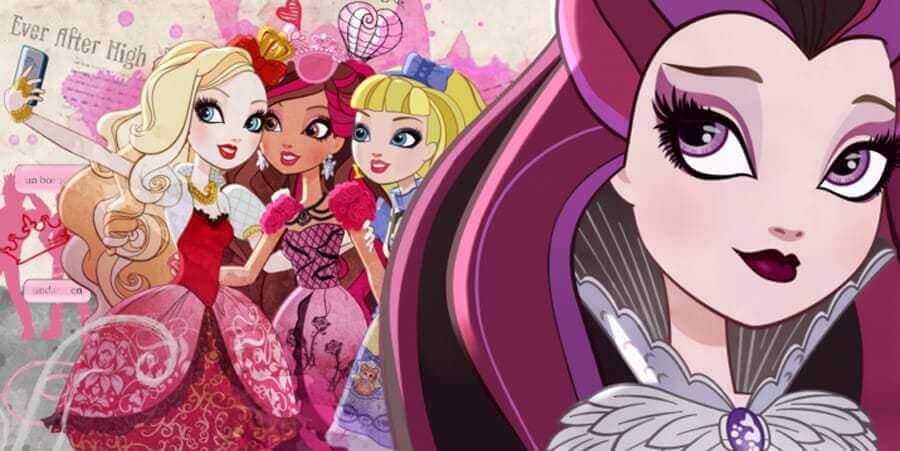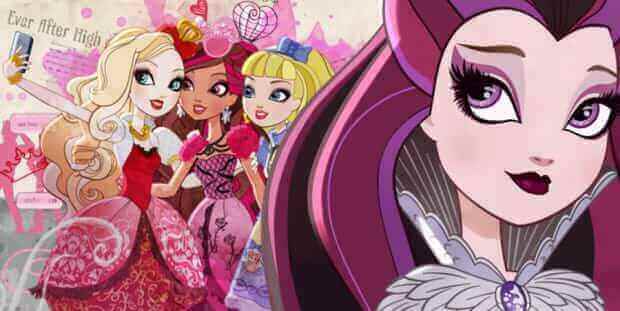 Ever After High is not new to Netflix with three seasons of the kids show being available on Netflix right now. From the limited information we know, Dragon Games will be a TV special which will stand on its own. The Wikia for Ever After High says it'll be the sixth TV special produced for the Mattel toy.
Originally slated for February it seems Netflix has pushed the release date forward to the end of January. It'll involve the regular Ever After High heroes go on the most epic adventure to date where they compete in the Dragon Games.
[interaction id="56709caf9fd14ce83035a362″]