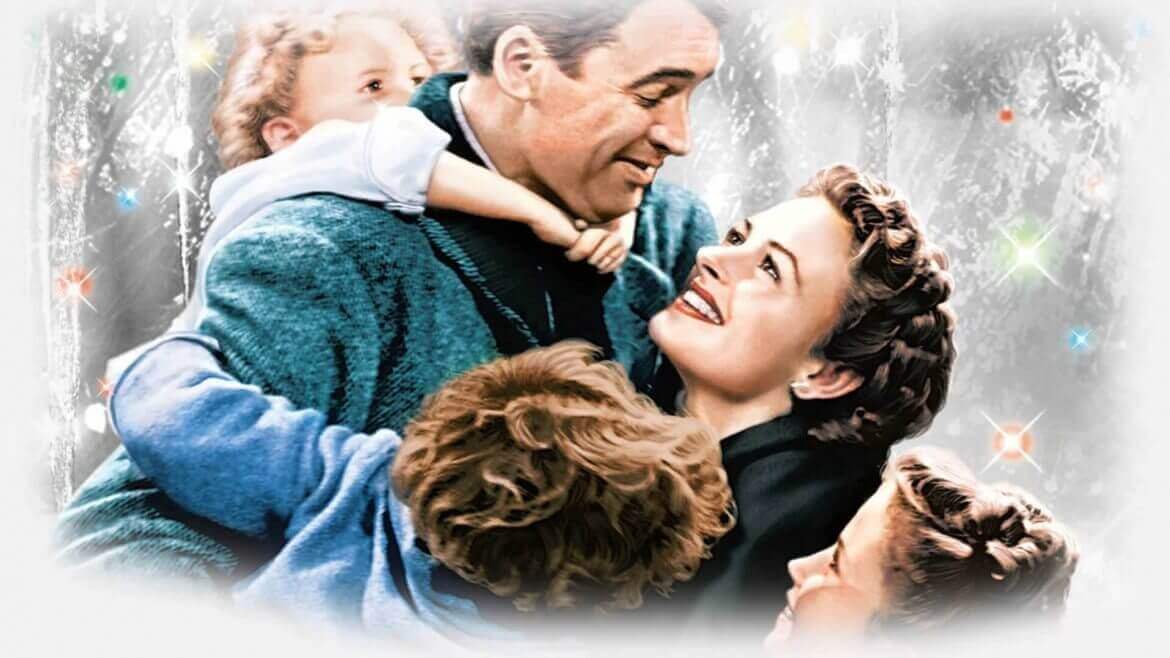 The 1946 movie starring James Stewart, Donna Reed and Lionel Barrymore remains one of the definitive classic Christmas Movies that everyone watches each time the holiday season rolls around.
It remains number 1 on the IMDb top 100 Christmas and for good reason too, it was decades ahead of its time. Beyond that, it's actually in the top 25 movies of all time on IMDb.
In a Christmas Carol-esque style the film brings down an angel to show a businessman what life would look like if he didn't exist teaching him to appreciate the holiday season and most importantly, what he has.
Article Continues Below...
So is the movie streaming on Netflix? Well the answer is yes for some regions but sadly not the US. It's a Wonderful Life (1946) is available on Netflix in Great Britain, Ireland, France, the Netherlands, Switzerland and Belgium.
Happy Holidays!