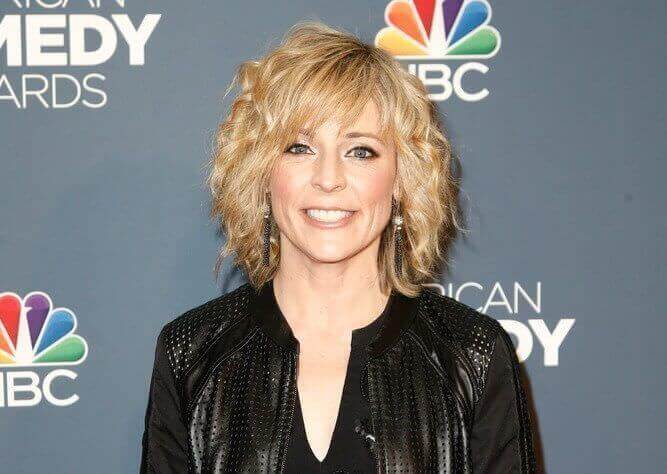 With the continuation of new purchases from Netflix this week the final, which was announced yesterday includes 13 episodes of a new Original series starring Maria Bamford.
Maria is known for her stand-up comedy and voiceover work in titles like Adventure Time. The series opens a new chapter in her life as she works alongside Pam Brady and Mitch Hurwitz as executive producers on the show. From the short synopsis we have so far it will detail her life in a comedic way going from her high to lows – very similar to Louie which is on Fox.
Netflix details the show by saying 'Lady Dynamitewill "tell the story of a woman who loses—and then finds—her s**t'. Expect it to be punchy, controversial and at times, cringe worthy.
Other details are scarce with no release window announced for the title either. We'll keep an eye out on this one and let you know of further developments.