Orange is the New Black Season 3 is now streaming on Netflix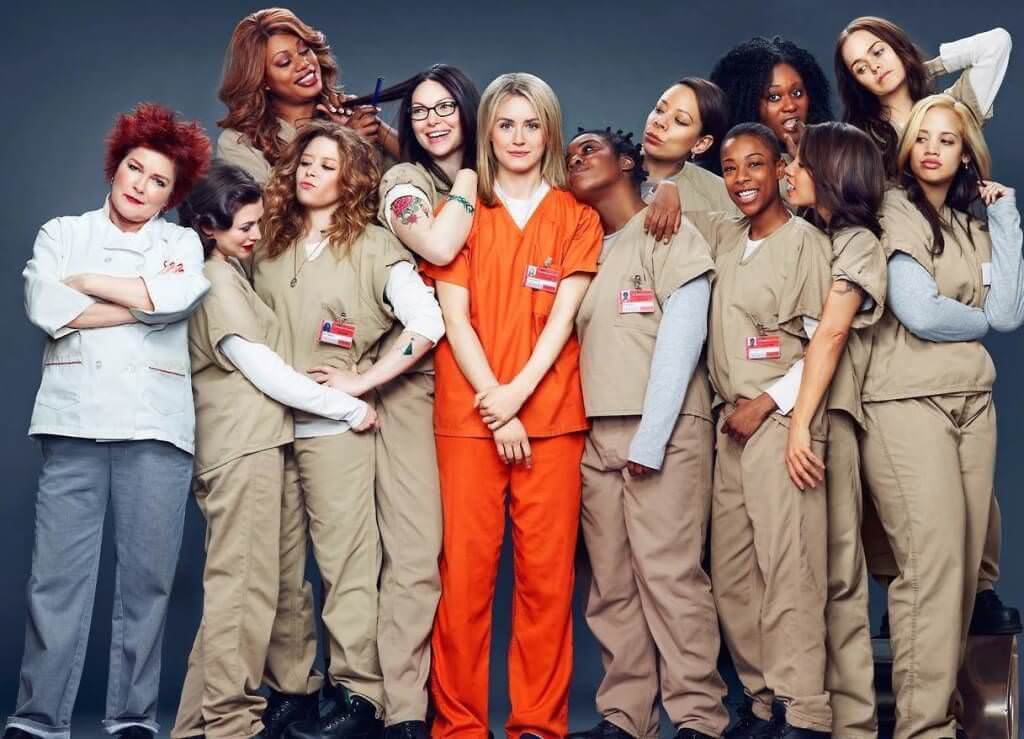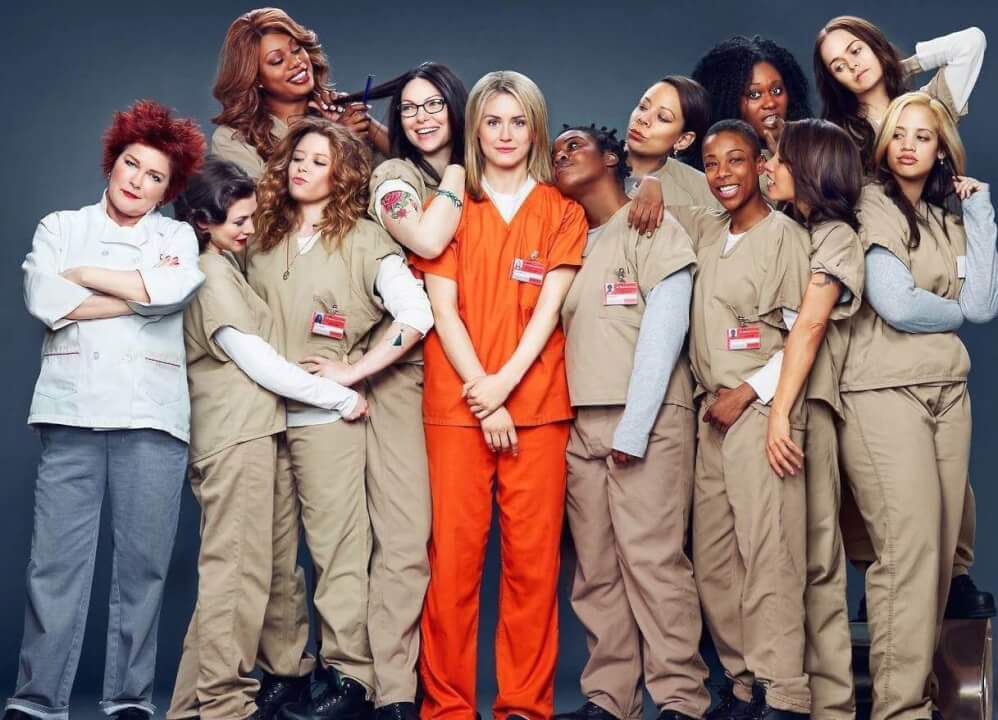 It's been a painful few months as the release of Orange is the New Black loomed ever closer however the time has come for a brand new binge session of the hit series.
For some users in a few regions they were treated to the new season much earlier than predicted which is great news. The 13 new episodes were released slighly earlier than expected. Reed Hastings never fails to deliver as he announced at #OrangeCon that all episodes would go up slightly earlier to allow visitors to the invite-only event to go straight home and watch them all at once.