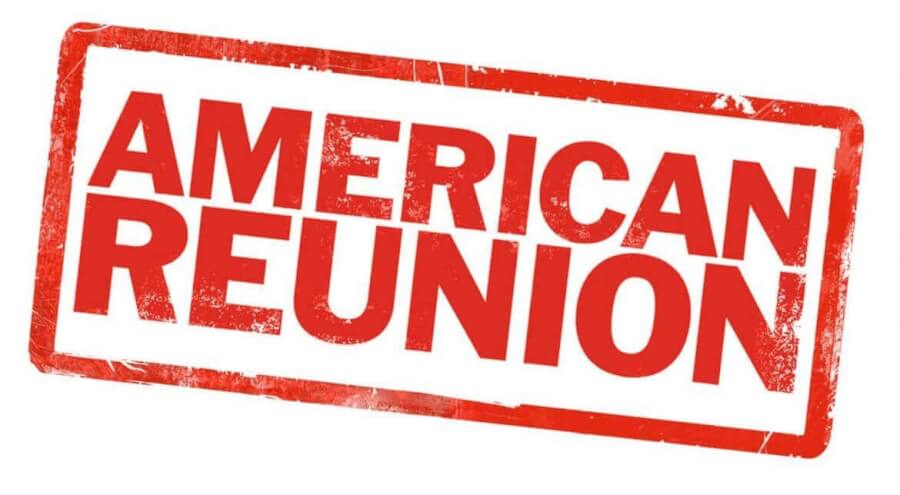 For every generation it seems, there is a coming of age set of TV shows or movies which helped define their late teens. For many across the world this set of movies was American Pie. The coming of age movie series saw quite a lot of sequels and spinoffs over the years to with many being forgettable but there's no denying the culture status of the movies, particularly those involving the original cast. Since the originals release in 1999 there's been a total of 8 movies. 4 that were theatrical and 4 spin-offs which went straight to DVD. We're going to go through the list of all the films pointing out if you can watch them in your Netflix region.
American Pie (1999)
The one that kicked it all off. The original American Pie was when everyone was still in high school. It involves a pack of 4 boys looking to pop their cherries before the big dance. It allowed us to laugh and cry at their misfortunes as they try to reach it. Jason Biggs, who nowadays stars in the Netflix original Orange is the New Black put in a performance which will have you in stitches.
If you're looking to stream the original you can find it on Netflix in Canada, Netherlands and France.
American Pie 2 (2001)
The second film dove deeper into the fours love life allowing you to see the ultimate aftermath of the school dance. It's set in the summer where all four plus Stiffler rents out a beach house to spend the summer in. It follows a very similar format to the original.
American Pie 2 is streaming on Netflix in the Netherlands, Belgium, France and Switzerland.
American Pie 3 : The Wedding (2003)
The last movie of the trilogy starring the original cast. This is where we see the conclusion (or is it?) of the group who've now started maturing in their own kind of way. The entire film is dedicated to the wedding of Jim and his band camp girlfriend, Michelle.
American Pie 3 : The Wedding is streaming on Netflix in Argentina, Brazil, Ecuador and Mexico.
Straight to DVD Movies
While I personally did not enjoy any of these spinoff DVD movies, many did. However not all of them are streaming on Netflix in any capacity. Only one of the spinoffs is available on Netflix in some form or another. That movie is American Pie : The Book of Love (2009) which is only streaming on Netflix in the United States.
American Reunion (2012)
Set 9 years after the wedding this final chapter in the American Pie universe sees the original cast meet up one last time for a final high school reunion. It sees how all of the characters have adjusted to living an adulthood life, some better than others.
American Reunion is streaming on Netflix in Argentina, Brazil, Canada, Ecuador and Mexico.