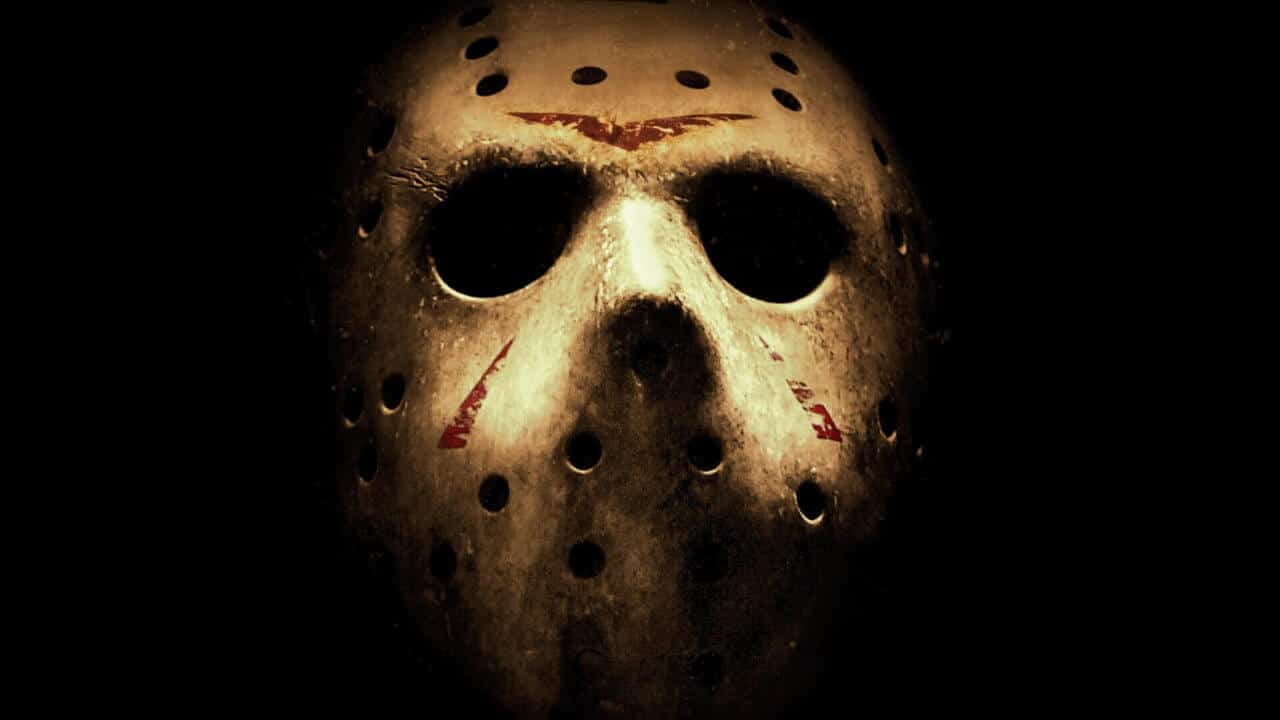 "Ki, Ki, Ki: Ma, Ma, Ma". He's coming and he wants to kill for Mommy. But is Jason leaving the shores of Camp Crystal Lake to invade your streams? Let's see if any of the Friday the 13th films are currently streaming on Netflix!
Freddy's Jumper and Claws, Michael's Mask and Kitchen Knife, Leatherface's Chainsaw and of course Jason and his Hockey mask. A great villain is a memorable one and one that resonates throughout pop culture shows the impact of a film franchise such as Friday the 13th. Even if you've never watched a Friday the 13th film, the moment you see the infamous Hockey mask immediately Jason Vorhees comes to mind. Almost 40 years on 12 films later the Voorhees are still striking fear into the hearts of many.
---
What is 'Friday the 13th'
The original setting for Friday 13th was at Camp Crystal Lake, where the Voorhees left a trail of destruction. At Camp Crystal Lake is where Pamela Voorhees and her son Jason resided. Camp Crytal lake is where Jason had believed to of drowned. The camp closed and all subsequent attempts to reopen failed after Pamela's spree of murders in revenge for her son's death resulted in the locals believing the area to be cursed. Once the camp was re-opened once again Pamela's murder spree was only stopped by that of councillor Alice Hardy.
Article Continues Below...
Somehow having not died from drowning Jason spent the last 20 years waiting for his mother. Surviving off the land around Camp Crystal Lake and having built a crude shelter for a home Jason and Pamela would never reunite until her death. Having witnessed his mothers death Jason made a mock shrine out of her belongings and decapitated head. Soon Jason would begin his own murder spree and began with the teenagers at Packanack lodge. Time and time again Jason would be defeated only to return more grotesque and evil with every new encounter.
---
Are any of the 'Friday 13th' films available on Netflix US?
Unfortunately, none of the 'Friday the 13th' films are currently streaming on Netflix. Parts 1 and 3 are available to stream on Hulu and also the 2009 reboot.  For the remaining movies, unfortunately, you'll have to rent/stream at a cost.
---
What about other regions?
In the United Kingdom, only Part 5 and Freddy vs Jason are available to stream on Netflix. For the full library of 'Friday the 13th,' you'll need to have a subscription to Sky TV or Now TV.
For fans in Canada parts, 4,56 and 7 are all available to stream. Netflix subscribers in Australia will have to settle for 2009's reboot as none of the other films are currently streaming.